Date of birth: December 15, 1949 (Age 68)
Full name: Donald Wayne Johnson
Born place: Flat Creek, Missouri, USA
Height: 5'9.5" (176.5 cm)
Weight: 86kg (190 lbs)
Shoe size: 10 (US) / 41½ (EU)
Hair color: Blonde
Eye color: Blue/Green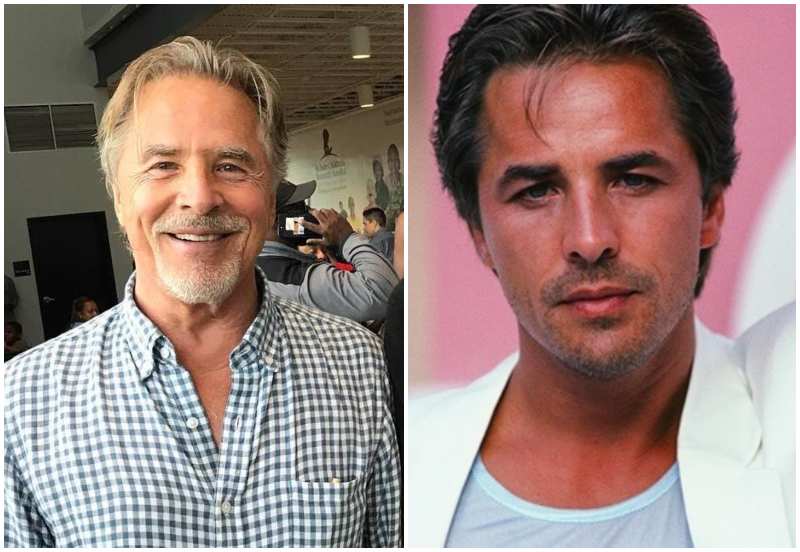 Don Johnson is a bundle of multifaceted talents. He is a brilliant actor and filmmaker who could become typecast as a police officer, a gifted pop singer-songwriter and a skilled powerboat racing champion.
He was in drama productions while in high school and his debut came in 1969's Fortune and Men's Eyes. He appeared in several movies such as A Boy and His Dog in 1975 but struggled to make it on television. He had been to several auditions and even had all 4 of his pilots rejected until his breakthrough in 1984.
He gained worldwide notoriety and admiration for his role in Miami Vice in which he was a police detective who wore pricey clothing with expensive watches, drove a sports car and lived on a yacht. He also earned bigger fame playing the lead character inspector in Nash Bridges from 1996 to 2001.
His song, Heartbeat peaked at No. 5 on Billboard 100 and his first album of the same name claimed the 17th spot on the 1986 US chart. His entertainment career has seen him bag 5 awards (including Golden Globe) from 8 nominations.
Don is known for his rich locks of flowing blonde hair but he infamously kept a 2-day stubble throughout the filming of Miami Vice which he maintained by shaving with a sideburn trimmer. In the film Harley Davidson and the Malboro Man however, he is seen with a cowboy look, complete with the hat, bandana, boots and days-old short boxed beard stubble.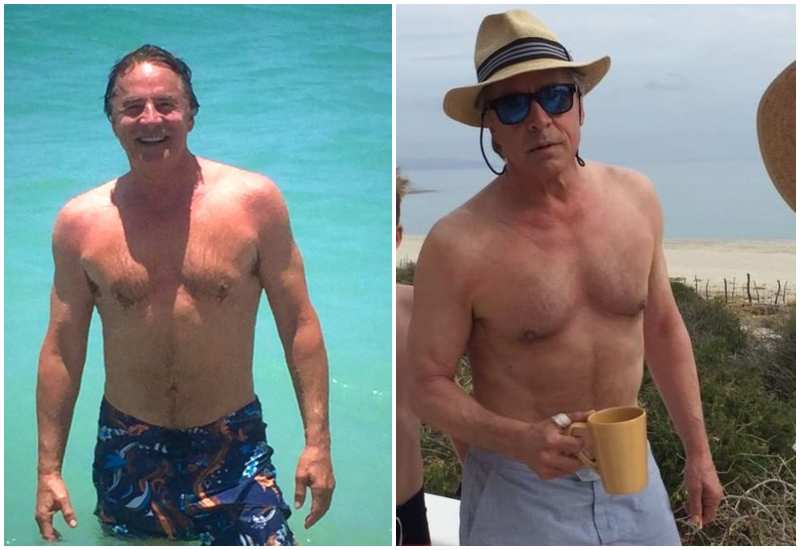 Asides his first 2 marriages that are annulled, he has been married to 4 women in 5 marriages. His children are Jesse, Dakota, Atherton, Jasper and Deacon.