Date of birth: November 13, 1954 (Age: 62 years)
Height: 6'1" (185 cm)
Weight: 220 pounds (99 kg)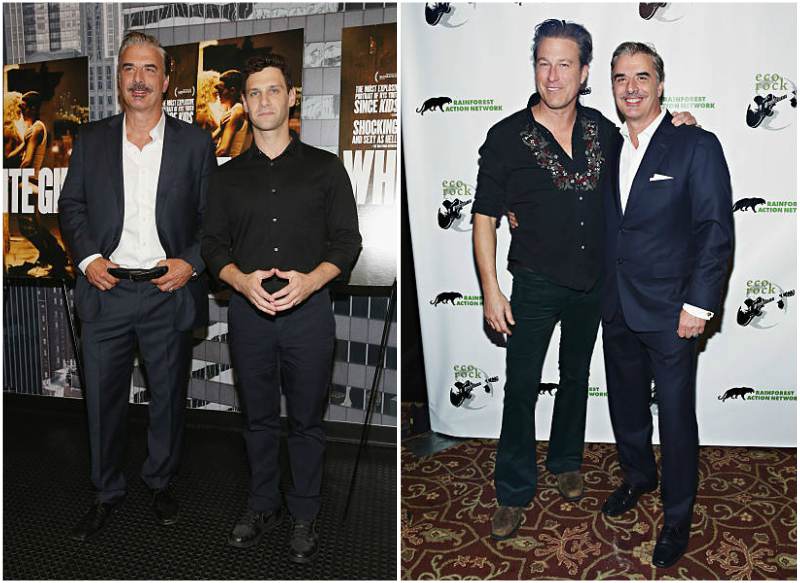 Hair color: Brown/Grey
Eye color: Dark brown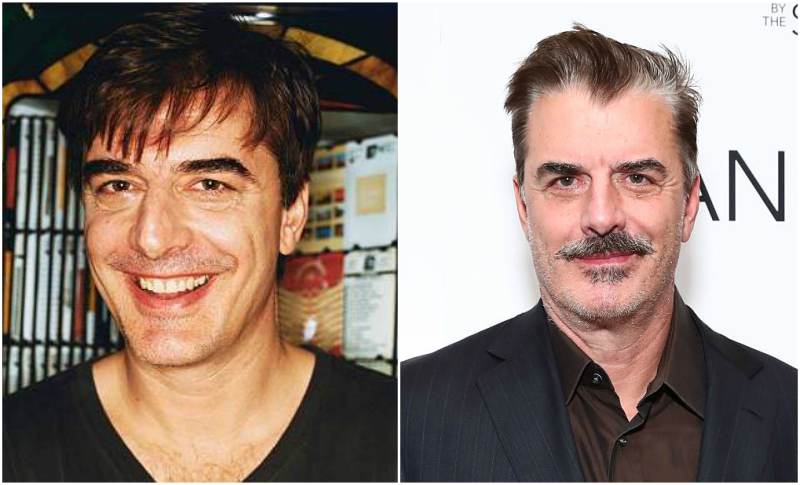 If you watched the cult series Sex and the City, Chris Noth is probably the man of your dream.
Chris Noth, who played the role of Mr. Big, is extremely charismatic man who lives for his own pleasure. He knows for sure what is needed to have success among women. Whether he wanted that or not, the aura of his hero, Big, was firmly absorbed into his hair, jacket and skin, like the smoke of cheap cigarettes.
He lives in an atmosphere of universal and simultaneous female love and hatred. He is lusted – secretly and clearly. And when fans of the series come up on the street, their eyes are full of tears as they ask in a trembling voice how he could do that to Carrie.
Of course, much time have passed since the first episode of the legendary series, and Chris has lost part of his previous charm.
In this regard, for the latest episodes the actor Chris Noth was asked to lose weight. To achieve that, he went to tropics with a humid tropical climate. To be specific, Chris went to the Island Experience in Brazil. He had to bring his body into appropriate shape, so he went there for nine days.
It was an absolutely vegetarian diet. Actually, he used to spend the whole day doing yoga while walking, floating on a kayak and eating vegetarian food. No coffee, no alcohol, no meat. According to Chris, he cleaned his body from inside without exhausting himself.
Chris Noth has never been a vegeterian and he had never thought about becoming one of them, but it turned out that the cuisine was so delicious that he had nothing against.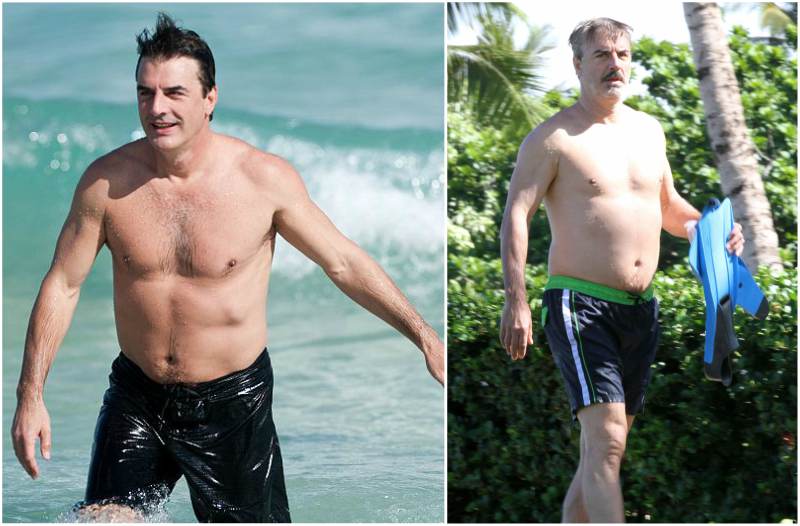 It was a useful experience, and what is more, it helped the actor to get into needed shape and to get back the image of desired man.
Today, however, Chris is over 60 and he doesn't think that much about his weight and look. He already achieved everything he wanted, so he can afford not to worry about appearance.