She is talented, rich and beautiful – some people seem to be born with a silver spoon in the mouth. Her talent to music was noticed, when the girl was 9. From that moment she began her way to stardom. Now she is a world known star, a wife and a mother. Was it easy for her to achieve that status?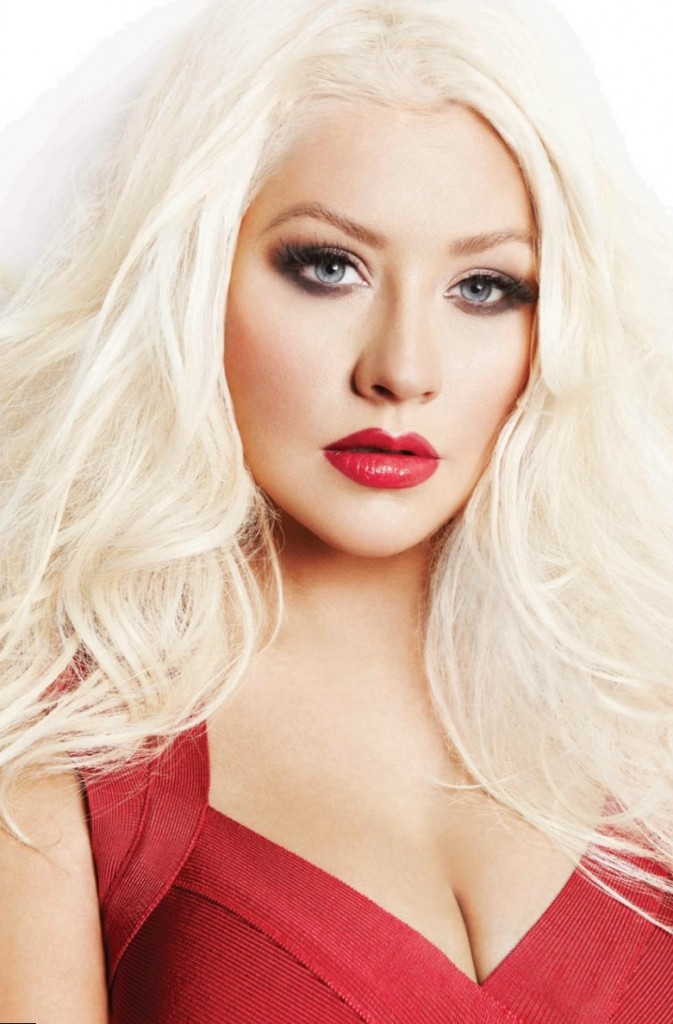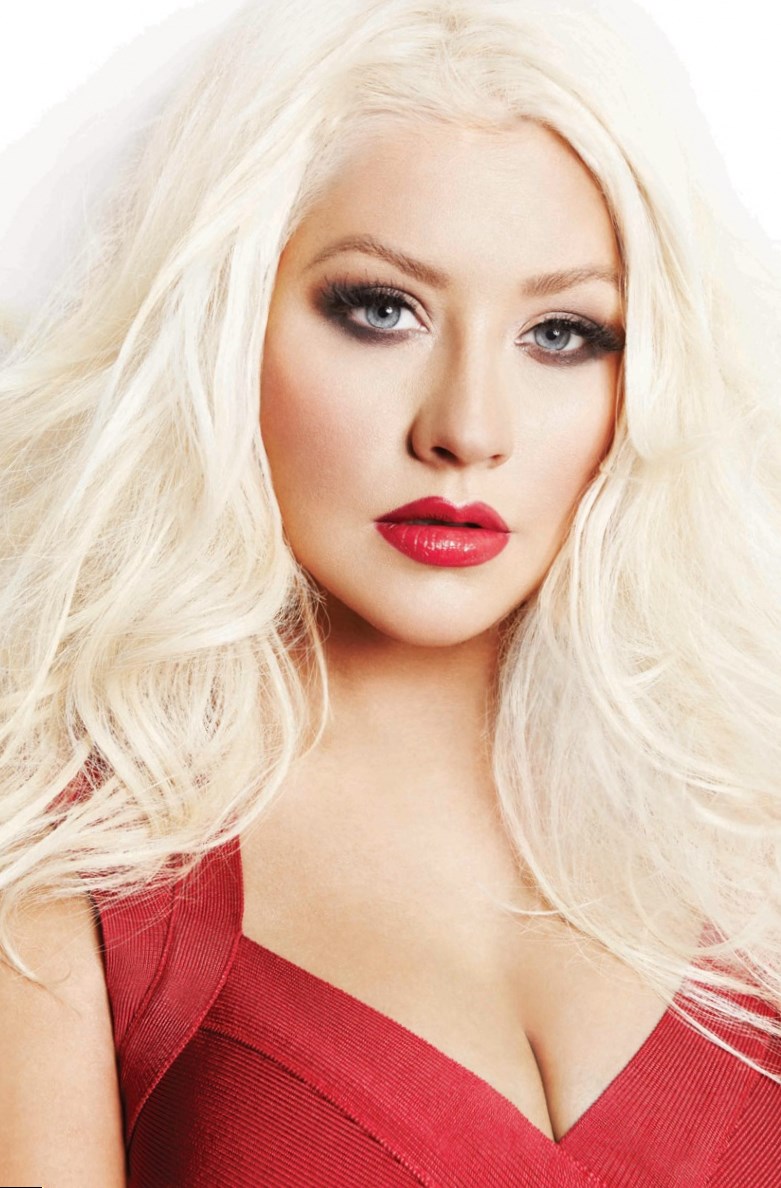 Christina Aguilera Biography
Christina Maria Aguilera was born on the 18th of December, in 1980. A future celebrity spent her early years in Staten Island, New York. She is a daughter of Fausto Xavier Aguilera, who served in U. S. army and Shelly Loraine Fidler.
Her father was rude and abusive. He was extremely cruel towards his wife and daughters (Christina has a sister Rachel) and that's why the childhood of a girl was not happy. When she got 6, her mother decided to end her marriage. She took her daughters and moved to Rochester, Pennsylvania.
There she studied in a local school and took part in various music competitions. The girl attended piano and violin classes. Her teachers in music school noticed the talent of the girl. Thus she was advised to take part in a local music show, where she won. The first success came to Christina together with the first disappointment. Thus her classmates started to offend the girl because they envied her talent and success. It was the reason, why her mother decided to educate Christina at home. But the girl continued to take part in various musical projects.
Her first success came to her at the age of 9, when she took part in the show Star Search. There she occupied the second place in the competition with her version of the song "A Sunday Kind of Love". Three years later she took part in the show "The All New Mickey Mouse Club". There she got acquainted with other young boys and girls, who later became world known stars, like Justin Timberlake, Britney Spears and some others.
Her first hit she recorded in Japan together with Keizo Nakanishi, Japanese famous singer. The single "All I Wanna Do" was the first but not the last in a long list of songs by Christina Aguilera that made her the cult star of her generation.


Christina Aguilera Songs
Christina Aguilera albums became popular all over the world. In general she sold more than 50 million copies of her albums. She recorded 7 studio albums, numerous compilation albums and singles during her career.
Her most successful songs are "What a Girl Wants", "Lady Marmalade", "Dirrty" and many others. The music style of Cristina Aguilera is Pop. Some of her songs also have the elements of R&B and soul. In 1998 she sang the song, that made her worldwide popular. It was the soundtrack to the film "Mulan", called "Reflection". The success of that song gave the star an opportunity to release her first album.
Christina Aguilera – Reflection
She debuted with the album "Christina Aguilera". The album remained to be a good start for a signer. She sold more than 8 million copies of the album. Its main hits are "Genie in a Bottle", "I Turn to You", "All I Want Is You" etc.
In 2000 she released "Mi Reflejo" with its hits in Spanish like "Una Mujer", "Contigo En La Distancia" and others. A year later her third album appeared. It was called "My Kind of Christmas". It included hits "Angels We Have Heard On High", "O Holly Night" etc.
In 2002 the star felt, she had to change something. Her next album became more sexual and more aggressive than three previous. It was called "Stripped". Such hits as "Beautiful", "Can't Hold Us Down" and others showed, the star grew up, personally and professionally.
Wheel of Musical Impressions with Christina Aguilera
The next Сhristina Aguilera album was "Back to Basics". It consisted of 2 discs and included hits of 1920-s.
Among the recent works of a signer there are her albums "Bionic" and "Lotus". Among the recent hits of the star can be mentioned such songs as "Glam", "Elastic Love", "sing for Me" and others.
During her career, Christina Aguilera had duets with such popular performers as Ricky Martin, Pink, Lil' Kim, Pitbull and many others.
She got numerous awards, including Grammy. Besides she was a judge in the show "The Voice" and tried her hand as an actress in the movie "Burlesque".

CHRISTINA AGUILERA on her life, career, her new charity and NEW MUSIC!
Personal Life
Christina Aguilera age is 34. Of course, she made a great career, but she also found the time for her personal life. The star was married in 2005 with the producer Jordan Bratman. They gave a birth to their child Max and seemed to be happy. But in 2011 the couple split. During her work in the movie "Burlesque", where she shared her screen time with Cher, Christina met her next love – assistant Matthew Rutler. In 2014 Christina and Matthew had a daughter, Summer Rain.
Now the star is happy personally and professionally. Her fans are waiting for new hits from their favorite performer.
Christina Aguilera – Hurt