Justine Timberlake is a popular American pop and R&B singer, producer and an actor. He started his career in childhood. Now this talented man has attained great success in show business but he is so young. How old is Justine Timberlake? Now this actor is only 37 but already can boast a great number of awards.
At the age of twelve the boy was invited on TV show Mickey Mouse Club. At this show Justin got acquainted with JC Chasez, Britney Spears and Christina Aguilera. But he became really famous after his participation in the band N'Sync. He was the youngest in this band and alongside with building his career, he managed to continue studying.
In 2000 this band became very popular and Justin Timberlake became a favourite singer. In a couple of years Justine decided to leave the band and start his solo career. He worked on his debut album which later made Justine more popular and even brought him some awards. Justine Timberlake tours were anticipated by his fans eagerly. He is the singer who has really good voice, especially Justine Timberlake lyrics are considered to be very romantic.
Having achieved the pinnacle of success as a singer Justine decided to try his hand as an actor. As well as the other celebrities he started with secondary roles. In this article we have selected the best Justine Timberlake's movies that surely are worth seeing. Justine Timberlake height is 185 cm and also the actor can boast well-muscled body which gave him the opportunity to play the roles of strong and sometimes brutal men.
1.Alpha Dog
One of the best roles of this singer is considered to be the role of Frankie "Nuts" Ballenbacher in the crime drama film 'Alpha Dog'. This film was released in 2006. By the way, it is based on the true story and the main plot of this film tells about kidnapping and murder.
Though the worldwide box office of this film was more than $32 million it received contradictory comments. Timberlake's performance was worth special attention.
2.The Social Network
'The Social Network' is one more example of Justine's work. This film is about the creation of the social network Facebook. Though the real founders of Facebook expressed their dissatisfaction with this film it became very successful. A worldwide total box office was more than $220 million. Social Network was deemed to be the movie of the year and received 97 percent of positive reviews. Justine Timberlake's work in this film was one of the most successful ones.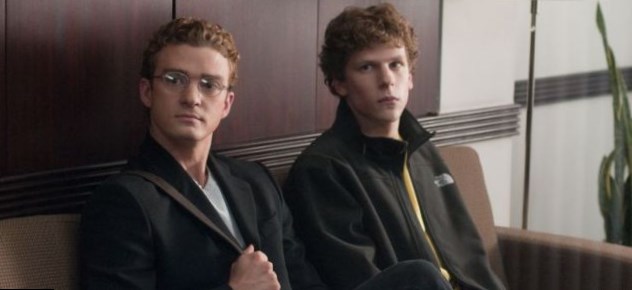 3.In Time
One more film with Justine Timberlake in the lead role is 'In Time'. It is a science fiction thriller film, which was released in 2011. This movie can boast by very interesting plot and describes future when the main currency for the continuation of living became time. Unfortunately it received not good comments from the critics but Justin's work was brilliant.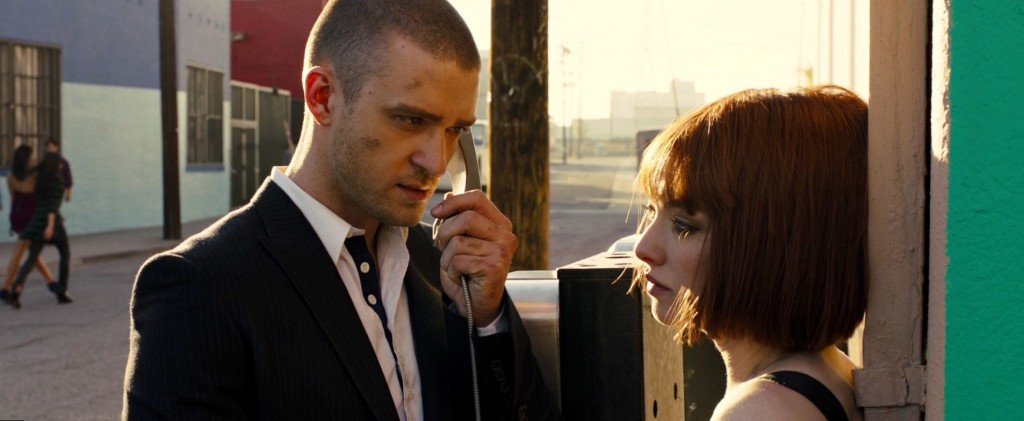 4.Friends with Benefits
'Friends with Benefits' is a romantic comedy which was released in 2011. Justine plays the role of Dylan, the main character. The main plot revolves around man and woman, who plays Mila Kunis who feel passion and think that if they add sex to their relationship it doesn't cause any difficulties. This film is regarded as just another success for Timberlake.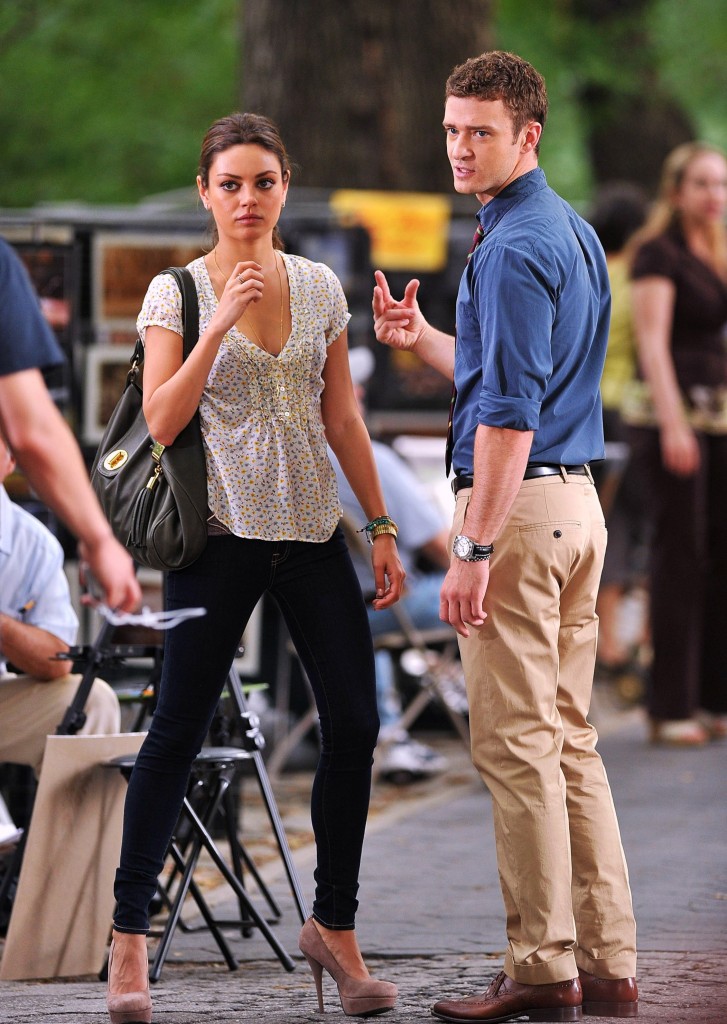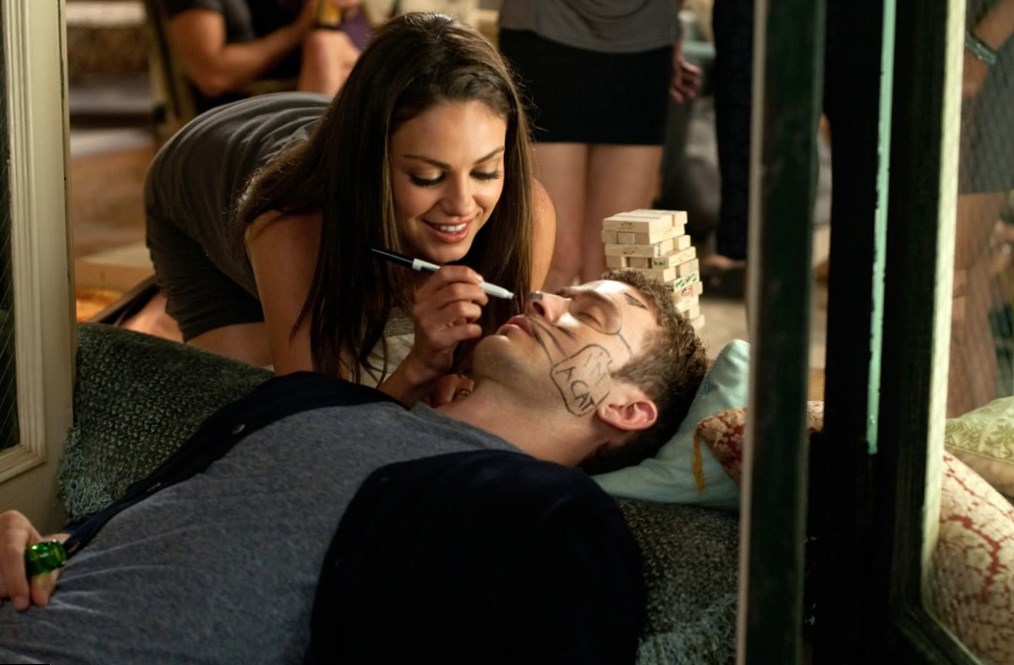 5.Bad Teacher
One more good work is the film 'Bad Teacher'. This American comedy was released in 2011 and Timberlake was offered the role of a teacher. He worked together with Cameron Diaz in this film.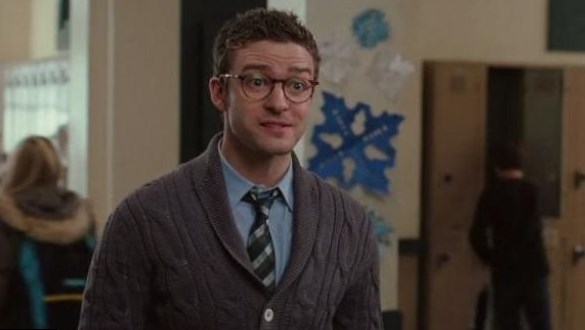 Justin Timberlake Interview with Ellen