We know her as Monica from "Friends". The role of the former fat lady and current skilful cook, clever and beautiful Monica Geller, who always has problems with personal life, was that very winning ticket of Courteney Cox. But the role of funny Monica is not the only one in her movie list. The actress can boast with other smart and elegant heroines.
Courteney Cox Biography
Courteney Cox was born in 1964, on the 15th of June. Her native city is Birmingham in Alabama. Her mother, Courteney Bass, devoted herself to family life and cared about her four children (Courteney has two sisters and a brother) and her husband, businessman Richard Lewis Cox (who died in 2001).
Her parents were not happy and got divorced, when Courteney was 10. Her mother, a very beautiful woman, hadn't been staying alone for a long time. Soon she got married Hunter Copeland, who brought up Courteney and her siblings.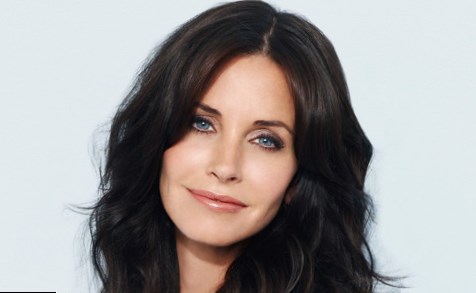 Courteney was extremely attractive from the very childhood. Dark long hair, big blue eyes, clear as water, the tall, slender figure – she was a prominent girl at school. By the way, Courteney attended Mountain Brook High School. She was a vivid child, who was crazy from playing tennis and swimming.
After graduating, young Courteney Cox entered Mount Vernon College. She studied architecture, but dropped it, when she was asked to try her hand as a model. Her modeling career made the girl move to New York. There her beauty was noticed and she was invited to take part in some short films. Thus Courteney Cox got interested in movie making.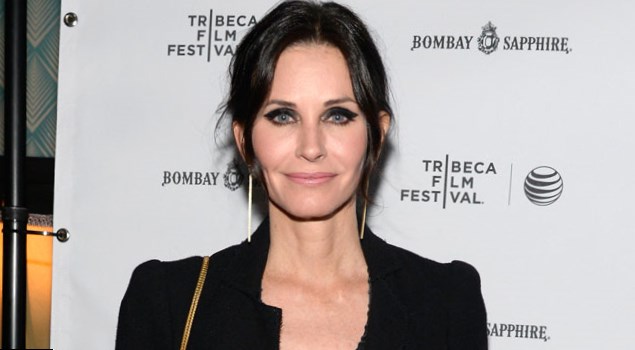 Courteney Cox Movies and TV Shows
She debuted in 1985, when she took part in Bruce Springsteen "Dancing in the Dark". Bruce Springsteen, Courteney Cox and their dance in a video was so vivid and funny! After her dance with the singer, Courteney was invited to take part in other short films and TV series. Here are the most successful of them.
Family Ties
In 1985 young Courteney Cox was invited to play the role of Lauren Miller. The TV series about the life of an ordinary American family, their joy and sorrow, misunderstanding between children and parents and a lot of love, of course, helped the young woman to show her talent as an actress.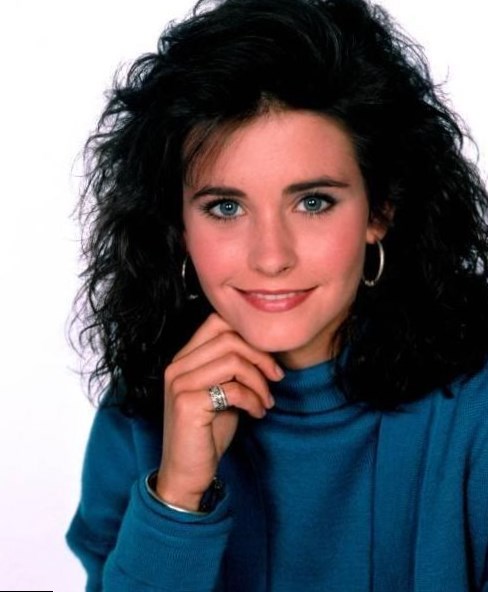 Down Twisted
If the previous TV show was the debut of Courteney Cox as a television actress, the role in this movie led her road to the cinema world. Her heroine, Tarah, got positive reviews from public and the audience.
Friends
Courteney Cox Shows Off Her 'Friends' Knowledge
Probably, the most prominent role of Courteney Cox is Monica Gellar from "Friends". Warren Littlefield, the former president of the company NBC, told, he wanted to create TV series about the life of young people, who lived in big cities. He thought, it was very hard for boys and girls in their 20s to start their own life that is expensive and emotionally hard. But the life seems better, if you have a friend, who can share the troubles with you. Thus he had an idea of the most successful sitcom in USA. Later two playwrights, David Crane and Marta Kauffman, came to his office with their play "Six to One"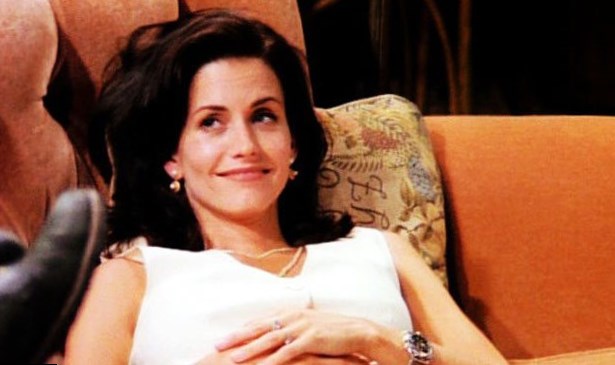 Warren told they spent a lot of time, choosing actors for their heroes. Thus they managed to find several young actors, who later became international stars, like Jennifer Aniston, Matthew Perry and Courteney Cox Arquette.
Producers told, they offered Courteney the role of Rachel at first, but she begged to allow her playing Monica. Thus she replaced another actress, Nancy McKeon, and got the role of Miss Geller. Courteney Cox Friends till now remain her calling card.
Ace Ventura: Pet Detective
This project is also one of the most successful in Courteney Cox career. There she shared the screen time with another star, Jim Carrey. The role of Melissa Robinson is one more pearl in her film list.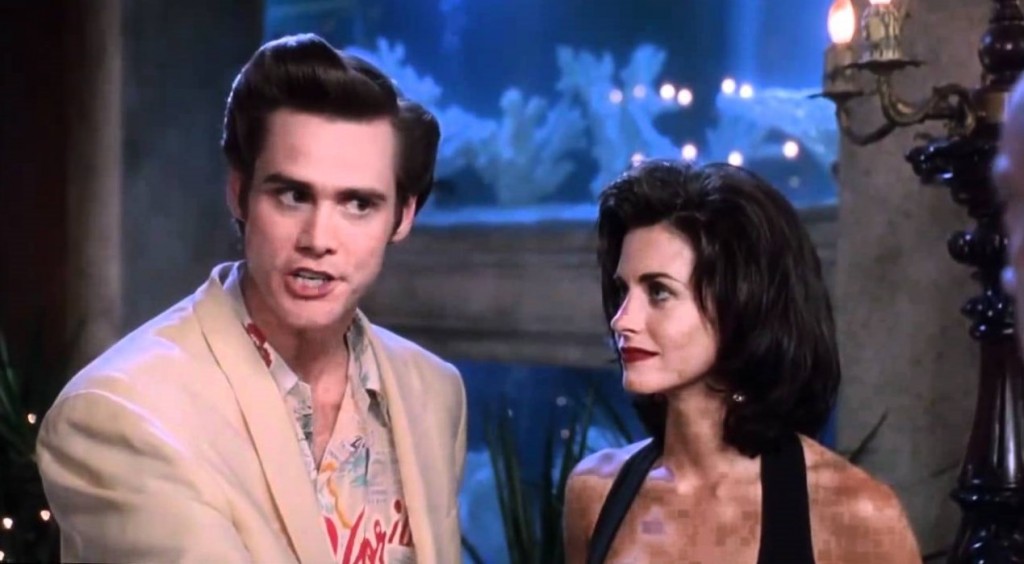 Scream, Scream 2
If you think, that Courteney Cox is the actress of one role, than you have never watched Scream. The role of Gale Weathers gave Courteney some extra popularity. Besides she met her future husband, David Arquette, at the film set. The sequel, Scream 2, was even more successful.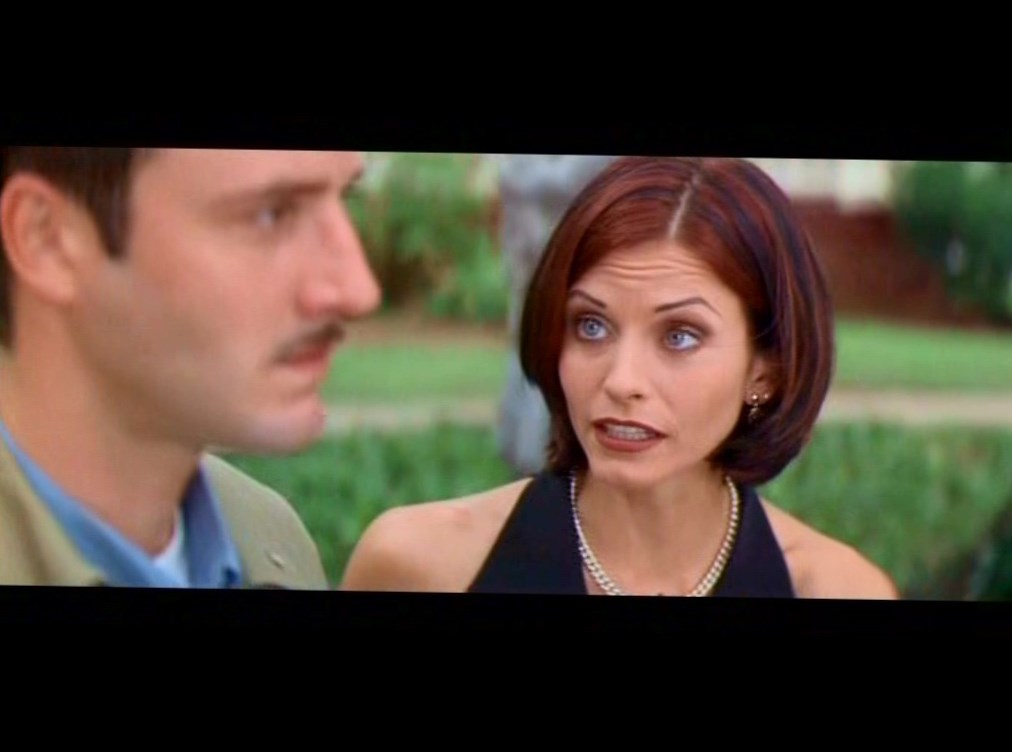 Commandments
The film was released in 1997. It is the comedy that breaks the rules. The main hero felt, he was unhappy. He decided to violate all commandments to pay God's attention to his problems. The challenge was accepted.
Cougar Town
The role of Jules Cobb in TV series "Cougar Town" brought Courteney Cox her first Golden Globe nomination. The story is about a woman in her forties, who got divorced. She suffers from her loneness. Besides she cares about her son, her former husband and … cute neighbor, who is single too.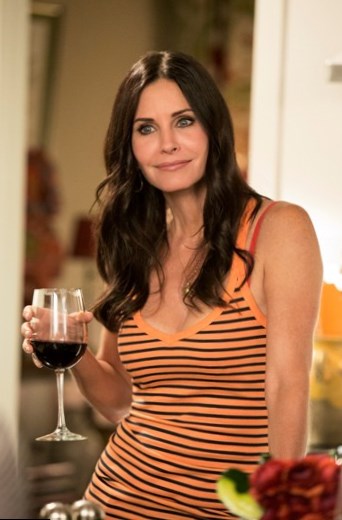 Her last movie is "Mother's Day"  is released in 2016.
Courteney Cox is known not just as an actress, but also as a producer and film director. Courteney Cox age is 51. She is divorced too. Courteney Cox dating is the question her fans like to ask.
Personal Life of Courteney Cox
Courteney Cox is a very attractive woman. She had a lot of boyfriends and once she was married officially. Courtney Cox dated Michael Keaton, an actor, and her step cousin, Ian Copeland.
In June, 1999 she married David Arquette. In 2004 Courteney Cox daughter, the only her child, was born.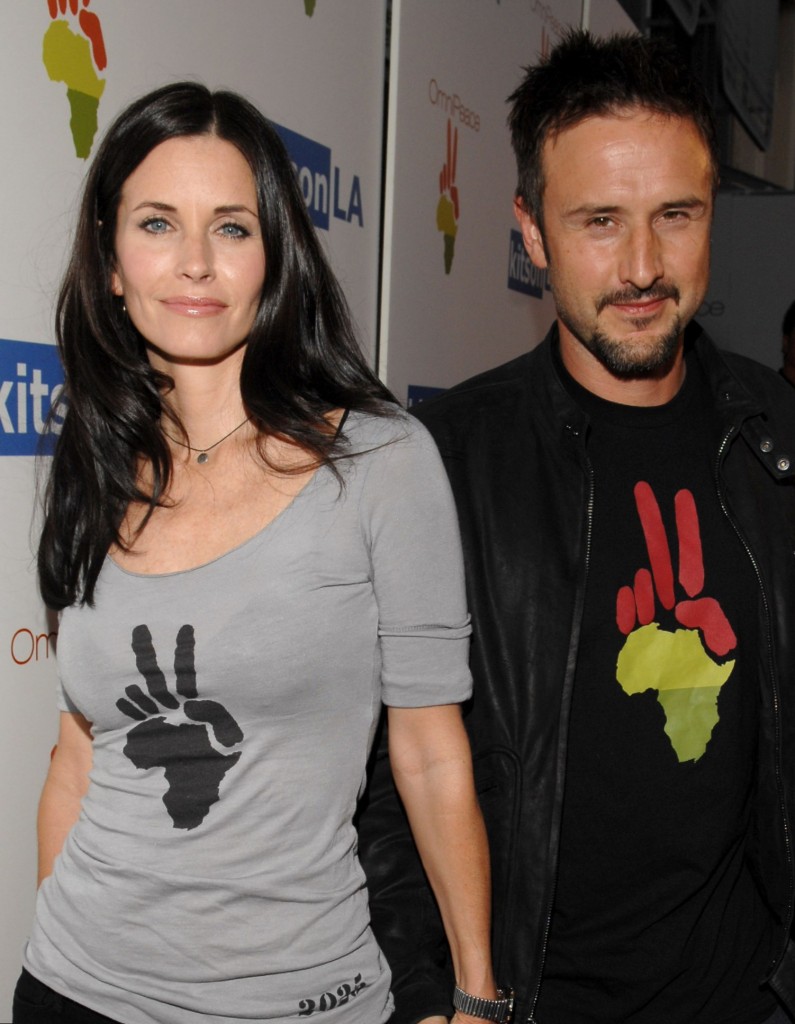 In 2013 the rumors about Courteney Cox divorce appeared. They were true, an actress really split with David and then they separated officially. After the end of her marriage she dated Snow patrol, an Irish musician, but in November, 2015 their relations were over.
Now the star is single and still beautiful. She is waiting for positive changes in her personal and professional life.