Date of birth:  July 01, 1952 (Age 65)
Full name: Daniel Edward Aykroyd
Born place: Ottawa, Ontario, Canada
Height: 6'0'' (183 cm)
Weight: 113 kg (249 pounds)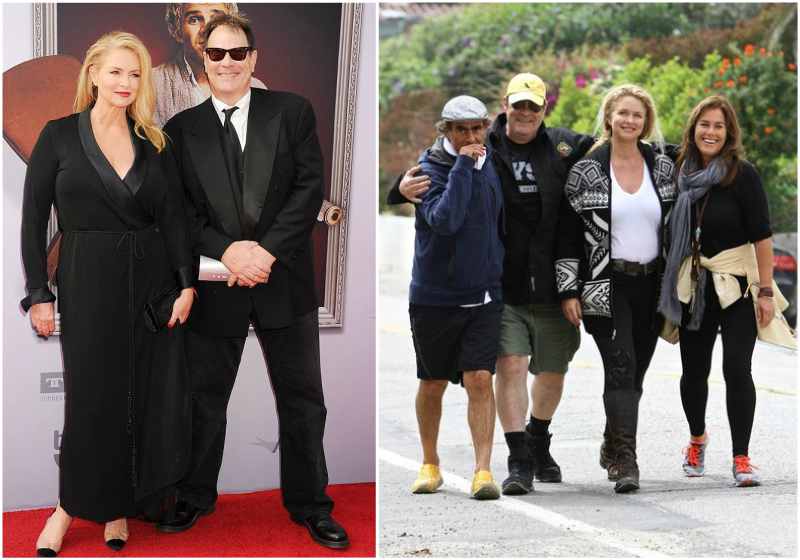 Hair color: Brown
Eye color: Hazel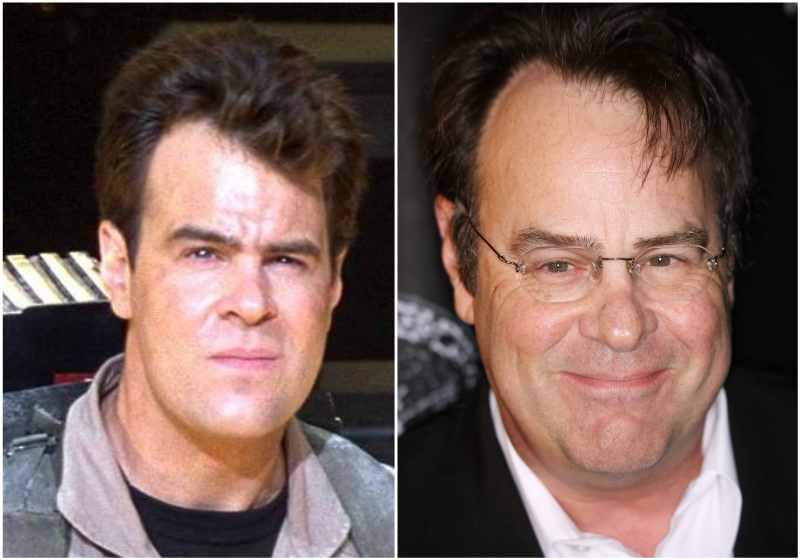 For anyone who has always been a fan of Saturday Night Live right from the late 70's, the name Dan Aykroyd certainly rings a bell.
Nevertheless, though he is mostly referred to as Dan, his full name is Daniel Edward Aykroyd. Dan has made a name for himself in the entertainment industry as an all-round, filmmaker, musician, comedian and actor.
Dan was launched into a professional entertainment career in the late 60's, through a comedy series, The Hart and Lorne Terrific Hour. After a couple of years, he joined the comedy troupe, Second City. While building up his comedy career, he simultaneously developed himself musically as he often played at a club in Ottawa called The Owl.
In the late 70's, the television show Saturday Night Live shot him up to fame as well as launched his musical career. Though he first got a job in the show as a writer, he climbed up the ladder of success, featuring for about 4 years and then starting the blues band, The Blues Brothers, alongside his friend and co-star, John Belushi.
Soon, Dan wrote a movie based on the band, where both he and John featured in. The Blues Brothers have continued to maintain their relevance over time.
By the early 90's Dan joined forced with Isaac Tigrett, one of the founders of Hard Rock Cafe, and started The House Of Blues, having a mission to support and encourage young musicians.
For close to 5 decades, Dan has entertained the world through various avenues as we have watched him grow over the years. In his early years, Dan had a lean and fit looking physique.
Though he was not very buff and well-toned, yet he looked pretty good. With old age playing a part, Dan has put on a bit of weight but continues to look very handsome.
Aside from his career, Dan has a thriving family and has been married for a whopping 35 years.