Date of birth: December 9, 1957 (Age 60)
Full name: Donald Clark Osmond
Born place: Ogden, Utah, USA
Height: 5'9" (175 cm)
Weight: 80 kg (176 lbs)
Shoe size: 11 (US) / 44 (EU)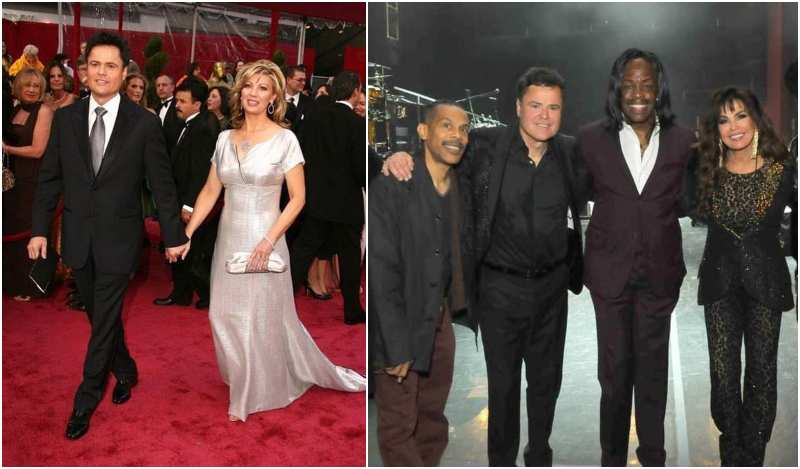 Hair color: Dark Brown
Eye color: Hazel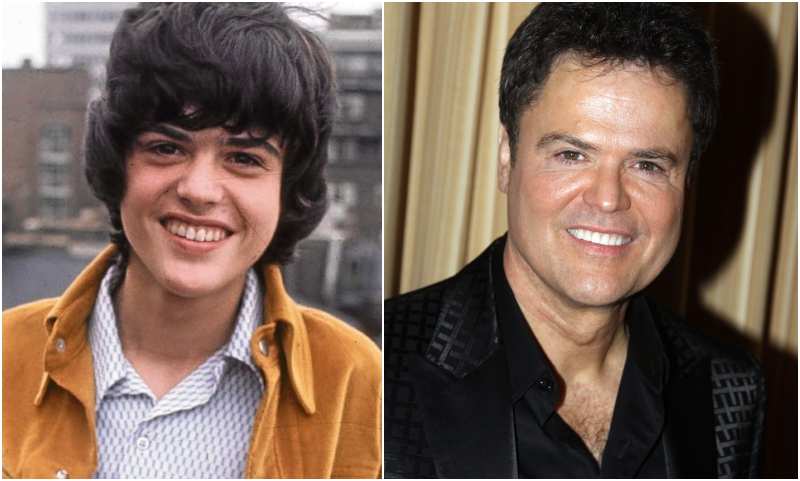 Donny Osmond is one of the most gifted musicians of all time. The former dancer and teen pop idol is a singer, songwriter, actor and television show host. Whether performing alone or teaming up with one or more of his siblings, Donny has been wowing fans and viewers for over 50 years now.
At just age 5, Donny joined his already famous brothers, The Osmonds on The Andy Williams Show, debuting with the song You Are My Sunshine. His solo career as a young teenager brought him success and international fame with songs such as Go Away Little Girl in 1971 and Puppy Love in 1972.
Donny also found greater fame hosting a TV show, Donny and Marie with his sister in the late 70s and again in the late 90s. His 1989 song, Soldier of Love and I'll Make a Man out Of You (which is an original soundtrack for Mulan) became hugely popular too. In addition to this, he starred as Joseph in over 2000 productions of the Broadway play, Joseph and the Amazing Technicolor Dreamcoat from 1992 and the 1999 film.
According to the average body built Donny, he was unfit and unhealthy when he was younger as he rarely worked out and was addicted to junk food. What changed him was the play Joseph and the Amazing Technicolor Dreamcoat because he had to wear loincloth.
So for 6 years, he had to visit the gym regularly and diet healthily. Donny is also a terrific dancer, winning the 2009 edition of Dancing with the Stars.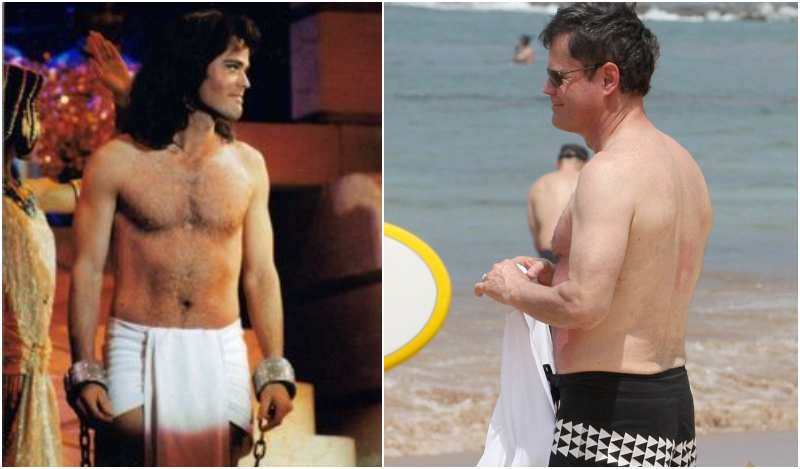 Outside show business, Donny is a husband to Debra for 41 years, a father to 5 sons and grandfather to 9 boys and 1 girl.