Date of birth: February 8, 1968
Date of death: May 28, 2010 (Aged 42)
Full name: Gary Wayne Coleman
Born place: Zion, Illinois, USA
Height: 4' 8" (142 cm)
Weight: 88 lbs (40 kg)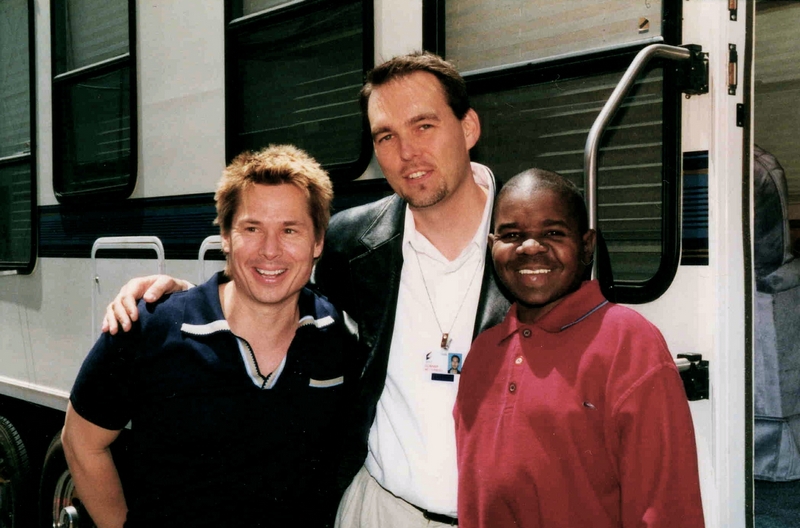 Shoe size: 4.5 (US)/37 (EU)
Hair color: Black
Eye color: Dark Brown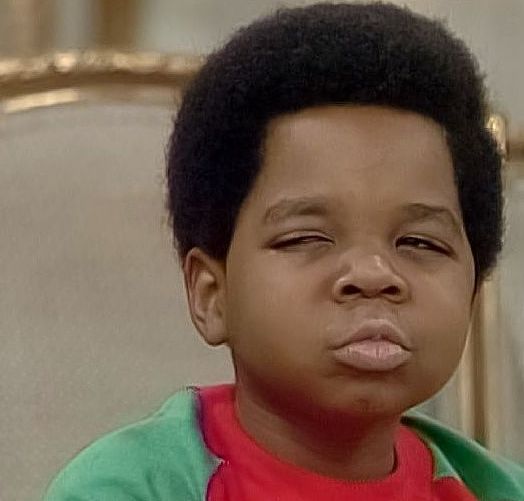 Nobody has had a bigger child actor impact that the late Gary Coleman had between the late 70s and early 80s. His comedic prowess was backed up by his confident, mature gait and charming personality but as he grew older, he struggled to land adult roles.
He made a TV debut in an episode of Medical Center in 1974 but after appearing in a national TV advert for Harris Bank when he was 9, he immediately endeared himself to TV viewers and this led to a big reveal by being cast in an episode each of The Jeffersons and Good Times (both in 1978). NBC noticed his commercial potential and quickly cast him in Diff'rent Strokes.
The role of Arnold Jackson became synonymous with Coleman as he enjoyed global airtime on Diff'rent Strokes that was aired from 1978 to 1986. He also played the same character in 6 other TV series such as The Facts Of Life, The Fresh Prince of Bel-Air and Robot Chicken. He also notably starred The Kid from Left Field (1979), On the Right Track (1981) and The Kid with the Broken Halo (1982).
His little stature was due to his congenital health issue but became a blessing for him. He was born with nephritis. Due to the medications he used for this, his growth became stunted and he retained his child-like chubbiness well into adulthood. He did have 2 unsuccessful operations on his kidneys; at age 5 and age 16 but remained on a daily dialysis regimen.
At the height of his fame, he earned $100,000 per episode on Diff'rent Strokes but misappropriation of funds and bad financial advices, coupled with his health management made him declare himself bankrupt in 1999. He had a few episodes of seizures in his later life and after falling down the stairs in his home (probably a seizure too), he died in the hospital from hemorrhaging.