Date of birth: December 29, 1996 (Age 22)
Full name: Dylan Christopher Minnette
Born place: Evansville, Indiana, USA
Height: 5'9" (175 cm)
Weight: 154lbs (70 kg)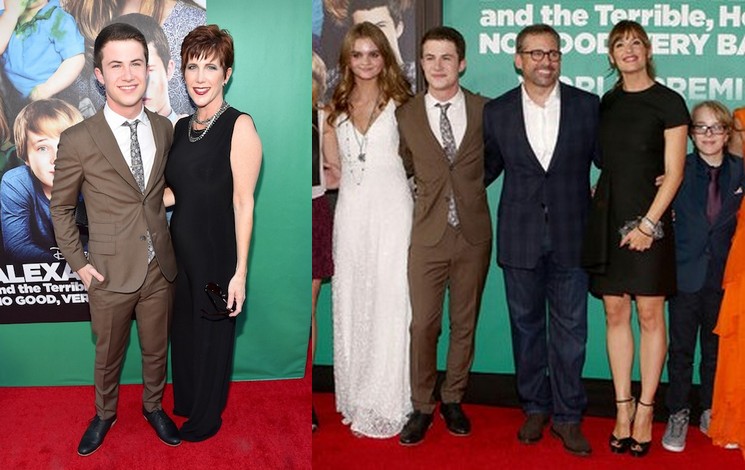 Dylan Minnette body measurements
Chest: 36" (92 cm)
Waist: 31" (79 cm)
Biceps: 13" (33 cm)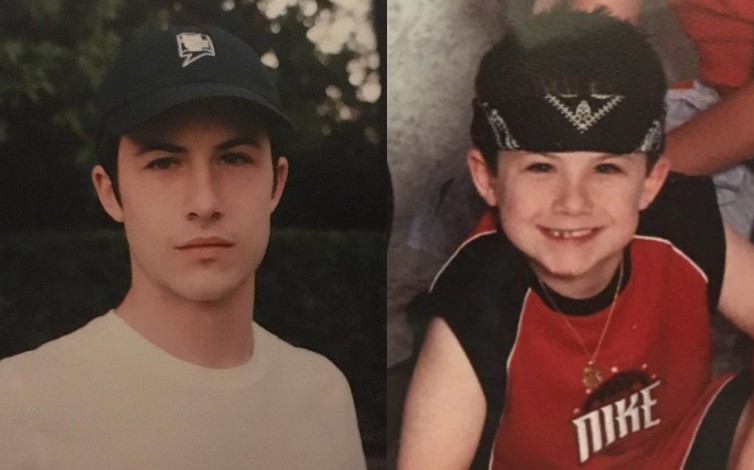 Hair color: Brown
Eye color: Blue
Dylan Minnette is a former child model, an actor as well as a singer and guitarist with the band called Wallows (formerly The Narwhals). The young handsome actor had begun acting since age 8 and has already appeared in 12 films and 26 series, scoring 3 Young Artist Awards and 9 nominations.
After being discovered by a talent agent, he began modelling for advertorials when he was just 7 years old and also began acting too. In 2005, he landed a TV roles in an episode each of Two and a Half Men and Drake and Josh as well as in 5 episodes of Prison Break until 2006. His first film was in Fred Claus in 2007 and in Game of Life, a direct-to-video movie.
Dylan has made a knack for appearing in horror films such as Let Me In in 2010, Don't Breathe in 2016 and The Open House in 2018. He has also starred in Prisoners in 2013 and Goosebumps in 2015. His most notable TV main role appearances include Saving Grace from 2007-10, Awake in 2012 and 13 Reasons Why, a 2017 Netflix original.
Seeing as Dylan has been appearing on our screen right from his childhood, the public have been kept in the know of his development through the years. Dylan is not necessarily buff but he atones for this by being a ravishing young man who can score points with the womenfolk. He has also not undergone any drastic body changes for any role in his films. We however hope to see him get ripped in future days, even if it is for a movie role.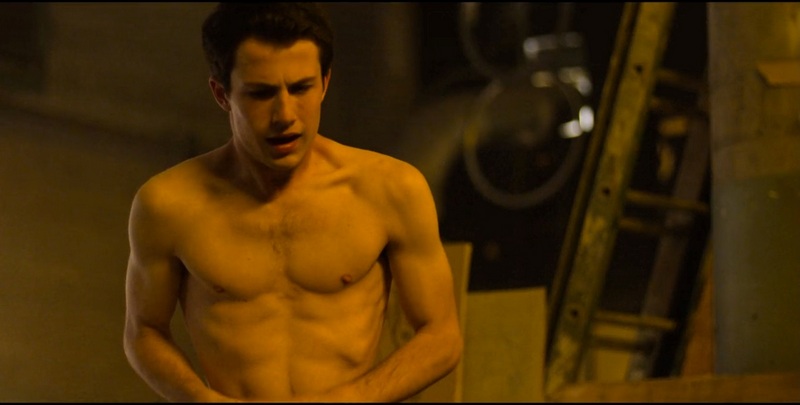 Dylan has been in a romantic relationship with Kerris Norsey since 2014 and the cuteness of this has enjoyed the adulation of the media.