Date of birth: May 19, 1992 (Age 26)
Full name: Eleanor May Tomlinson
Born place: London, England, UK
Height: 5'7" (171 cm)
Weight: 119lbs (54 kg)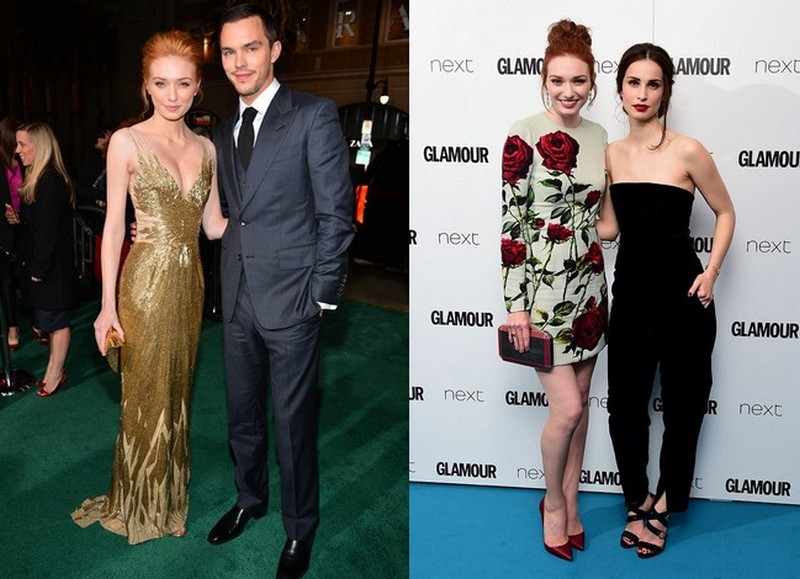 Eleanor Tomlinson body measurements
Bust: 34" (87 cm)
Waist: 24" (61 cm)
Hips: 34" (87 cm)
Bra size: 32B (US) / 70B (EU)
Shoe size: 9 (US) / 39½ (EU)
Hair color: Red
Eye color: Blue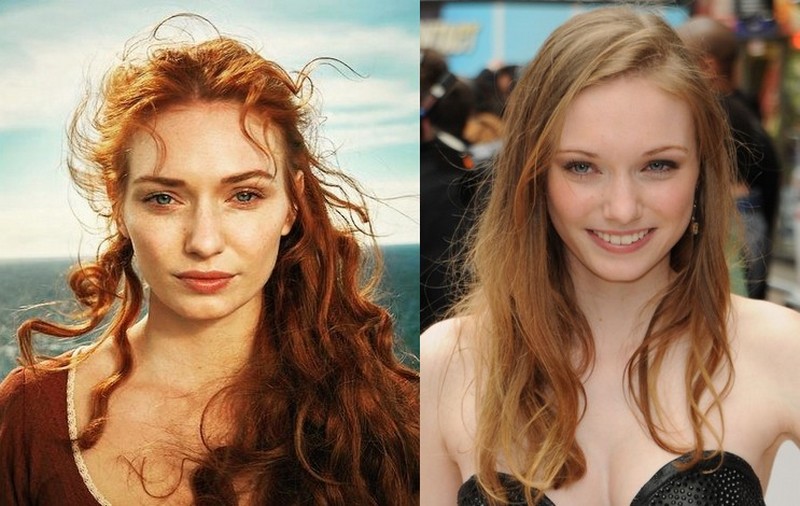 Eleanor Tomlinson is an absolute gem of an actress. The English diva has risen from teen film star to portraying princess roles in her works to her new and most famous fiery-haired and fiery-natured role in British series which has garnered her recognition across the globe. The gifted actress has another facet to her talents by showing off her singing abilities with a new album out.
Although Eleanor is born to a singer for a mum and actor for a dad, she only first tried her hands with acting on-screen when she was 13 in 2005's Falling but gained recognition when she was 14 in 2006 with The Illusionist. After a relatively quiet film project in 2007, she immediately made herself a star within teen circles with her Jas role in Angus, Thongs and Perfect Snogging in 2008.
Asides from her royalty roles in Jack the Giant Slayer and The White Queen, both in 2013, she has since come to be known as Demelza since 2015 in the British TV favorite, Poldark. She has also made significant appearances in films such as Alleycats in 2016 and Collette in 2018. In mid-2018, she released her folk-influenced album, Tales From Home.
Eleanor has come a long way from when she first came under the spotlight. As a teenager, she was seen with her self-described muddy blonde hair and wore braces too. She later changed her hair to a brunette color. Contrary to the script, she decided to become a redhead to portray the fierce nature of the Demelza character, a move she has decided was one of the best decision of her life.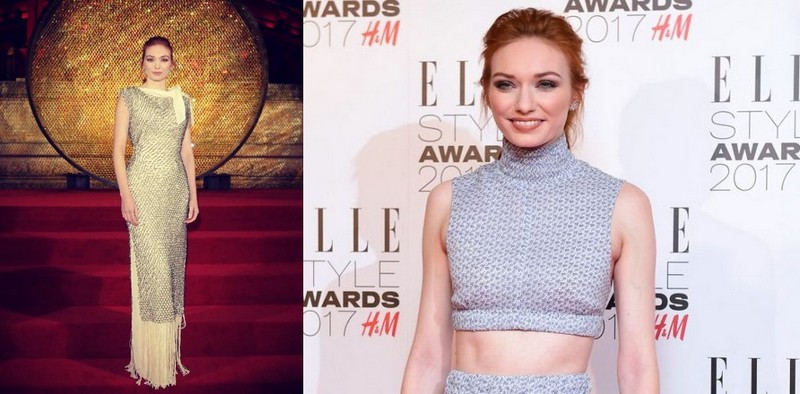 Asides the fame that came with it, she says the hair has made her feel braver and more confident in reality.