Emily Jean Stone – is a famous American actress. She was born on 6 November 1988 in Scottsdale, Arizona. Emma studied in Sequoya Elementary School and then in Cocopah Middle School only for sixth grade. Next 2 years she studied at her home. After it, Stone entered Xavier College Preparatory, but studied there only for one semester, as Emma started her acting career.
Emma is best known for her roles in Easy A, Zombieland, Superbad and Birdman. 2007 Comedy movie Superbad was her first film, she played a role of Jules.
Stone is 168 cm or 5 ft 6 in high, her weight is 52 kg or 115 pounds. Blonde is her natural hair color, but she dyes it often. She has green eyes.
In 2012 Emma took 6th place in Top 99 Most Desirable Women by Askmen. Same year she won an award as "Sexiest Sense of Humour" in What Is Sexy list by Victoria's Secret. Emma has few great tattoos, some of them you could see in a movie Birdman.
Our list of Emma Stone's best moviest starts with drama The Help, which was released in 2011. She played a role of Eugenia "Skeeter" Phelan. This movie tells us 3 different stories of 3 different women. Emma plays a role of young girl, who just finished university and came to Jackson, her native small town, where nothing happens. She dreams about writer's career, but as other girls from her region, she should marry and make all the housework. So would she make her dreams come true?
Other great film with Emma Stone is Birdman, which was released in 2014. Her character was Sam Thomson, daughter and assistant of Riggan Thomson, main hero. Sam is a recovering drug addict. Plot of this film tells us about ex. actor, who played a role of Birdman. But he decides to return into acting again and to become popular and famous again.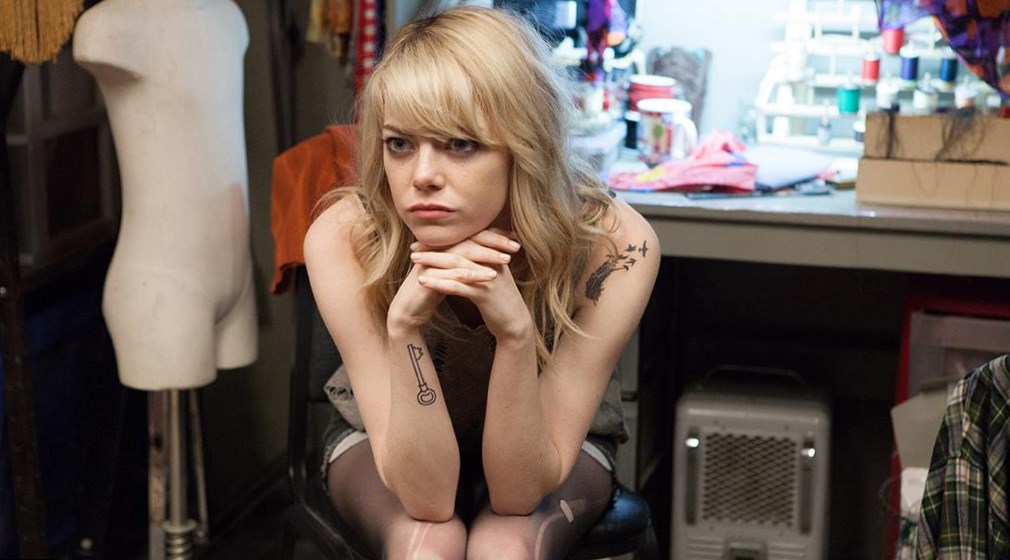 Next film in Emma's best movies list is Crazy, Stupid, Love, it was released in 2011. Stone had a role of Hannah Weaver. Plot of this movie says us about Cal Weaver, man of middle ages, who has great work, beautiful house, wonderful kids and the woman he had loved since high school. But suddenly he learns that his wife cheated him and wants to divorce him. He didn't go on dates for many years and Cal even forgot how to speak with women. Jacob Palmer tries to help him to recover his private life.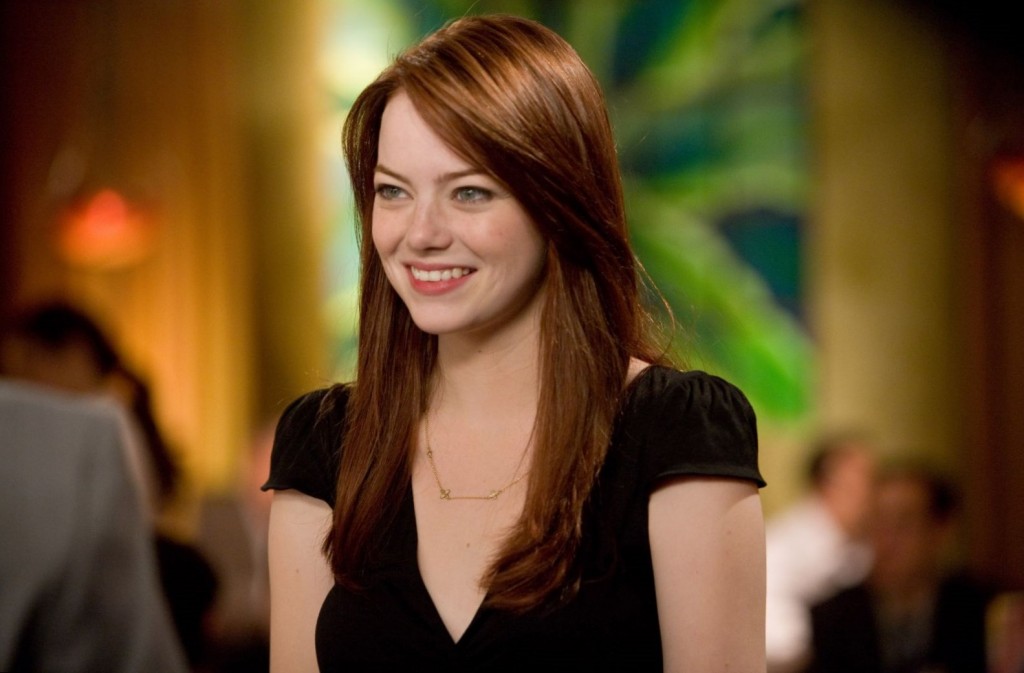 Zombieland is considered to be one of Emma's greatest movies. This film was released in 2009 and had a great success. Stone played a role of Wichita, a girl who travels with her younger sister, Little Rock and wants to survive in zombie apocalypse. Wichita and Little Rock keep their way to an amusement park, because they think that it's a safe place. But this park is occupied by hundreds of zombies, so will they survive or evil creatures will eat their brain?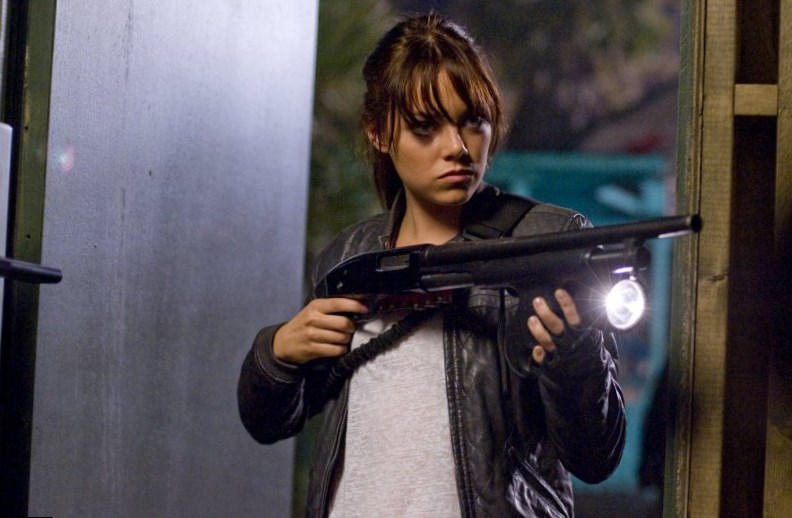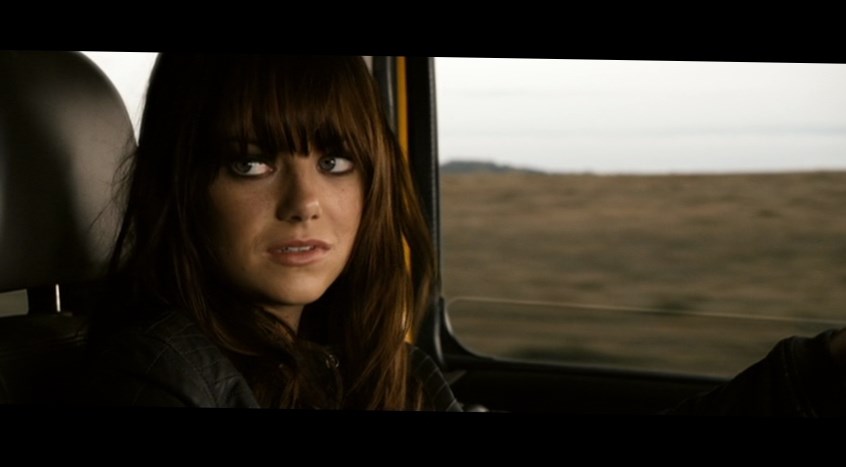 Magic in the Moonlight is also one of the best movies by Emma Stone, it was released in 2014. Emma played a role of Sophie Baker, a clairvoyant and mystic. Plot of this story goes in 1928. Sophie found a rich man, who felt in love with her. His mother also likes Sophie. But other members of his family are against this relationships.
Emma Stone Sources Inspiration Online