The actor should be changeable and Liev Schreiber is the best from the best in it. Liev Schreiber movies are various – he took part in comedies, dramas, action films and did voice work for cartoons and always was different. His way to stardom was long and difficult, but he made it. Now Liev Schreiber is one of the most talented actors in the world.
Liev Schreiber Biography
Isaac Liev Schreiber was born in 1967, on the 4th of October. His birthplace is San Francisco, CA. He was brought up by a single mother, Heather Milgram, who worked as a cab driver. His father, Tell Schreiber, was a stage actor. He left the family, when his son, future star, was just a toddler. Live had never seen his father after that but he remembered about his parent every day as he had his long and hard for pronunciation surname, he had Jewish roots and love to stage work that was hard to understand.
Boy's mother worked from morning till night, she did any job she could find. But the family lived in poverty. Very often they stayed without electricity, when Liev's mother couldn't find a job.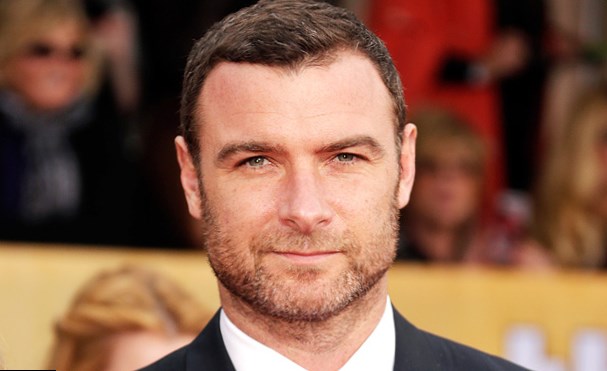 Liev Schreiber visited public school, but was prosecuted there for his poverty and Jewish roots. As a senior pupil he entered private Quaker school. There his acting talent got positive reviews from his teachers and classmates. He took part in various school performances and his classmates laughed at his funny heroes and teachers awarded him with applause.
After graduating from school Liev Schreiber entered the Royal Academy of Dramatic Art. In 1993 he got his first acting role. The actor took part in the film "In the Summer House", where he co-acted legendary Dianne West. He acted as the muscular transvestite and although now this role seems too simple for a talented actor, he names it his favorite one.
Liev Schreiber is a Fan of Fighting
Liev Schreiber Movies and TV Show
The filmography of an actor is impressive. He can boast with movies of various genres. His heroes are not always handsome or strong, but they are always vivid as the actor gave them the part of his sole. Strong and pleasant voice of Liev Schreiber helped him to get various narrating jobs. Thus his voice can be heard in "CIA: America's Secret Warriors", "Triumph of Life" etc.
Here are the best movies and TV shows of an actor.
The Hurricane
Liev Schreiber played a supporting role of Sam. Norman Jewison, the film director, invited charismatic Liev to his movie for his strength and height. The film about the boxer, who killed three men in an accident in the pub, was based on the real story.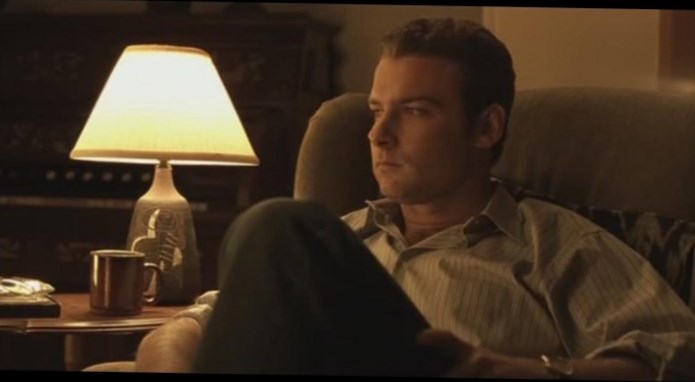 The Hurricane got extremely successful, it was the best movie of the year and of course, Liev Schreiber got some extra kudos after participating there.
Kate & Leopold
Great Meg Ryan and romantic Hugh Jackman played the leading roles in the film. Live Schreiber hero, Stuart Besser, acted as the boyfriend of the main heroine that made her unhappy till she met the love of her life, who lived in the previous century. The film seemed to be a commonplace romantic comedy and the hero of Live Schreiber was just a supporting one. But in fact, the plot of the movie was very complicated. The film director, James Mangold, tried to show that true love could exist and could survive even if you lived in various epochs. The actors had a very complicated task to show the drama between the main heroine, her boyfriend, who loved her, but was not "that same one" and the stranger from the other epoch who was ideal couple for Kate. It was a great team work of three stars and was appreciated by critics and spectators.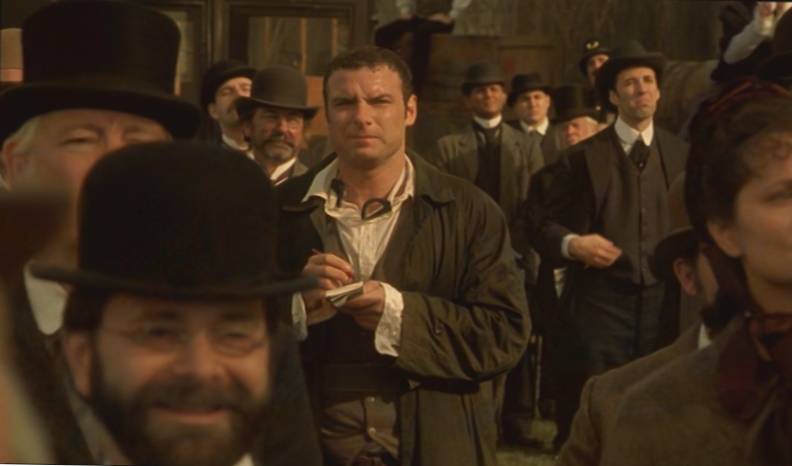 The Painted Veil
This movie brought Liev Schreiber the worldwide fame and the love of his long time girlfriend, Naomi Watts. The film is based on the novel of legendary William Somerset Maugham. It is always hard for an actor to act as the hero from the famous book as spectators have already read the novel and imagine his hero in their own way. But Liev Schreiber is known as a sensitive actor. That's why he felt that very balance and made his Charlie Townsend as natural as possible.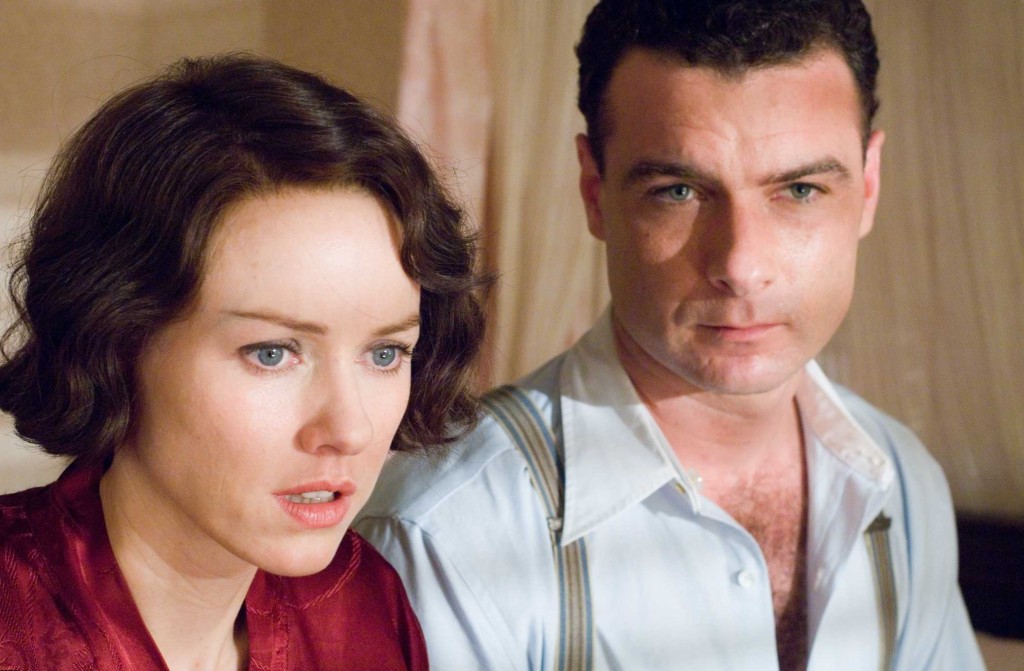 Salt
Liev Schreiber is extremely changeable. He is ready to act in classical novels and then he rapidly turns into the blockbuster hero. His Ted Winter from "Salt", the Russian agent, who tried to kill the inhabitants of the small country, looked mysterious from the very beginning. But still nobody could guess his ambiguous nature till the very end, when he was killed by the heroine of Angeline Jolie.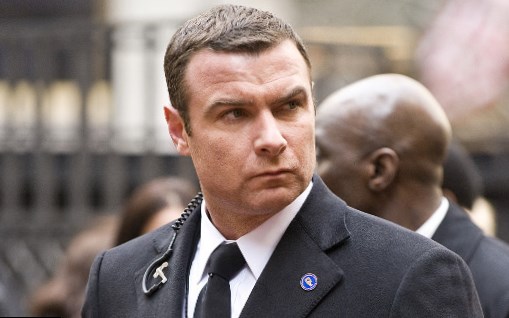 The movie was not extremely successful, people called it "commonplace" and "unnatural" but the talented play of Liev Schreiber was appreciated by the fans all over the world.
The 5th Wave
It is Liev Schreiber new show. He acted as Colonel Vosch. He actor played supporting role and the main stars of the film were Chloë Grace Moretz and Nick J. Robinson. The movie didn't become a box office hit, but Liev was as great as always.
In fact, the movie list of an actor is full of box office hits and it is hard to mention them all. For example, Liev Schreiber Wolverine is also one of his most famous roles. After it the people started to recognize him on the streets and send emails to him.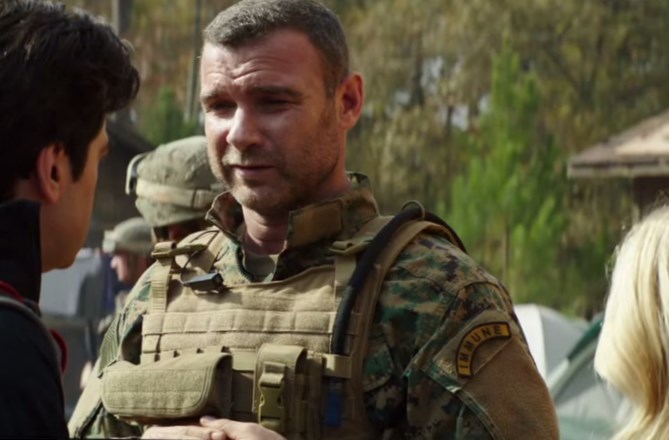 The actor is quite handsome and it is one more secret of his popularity. But since 2004 he is married.
Liev Schreiber Personal Life
Liev Schreiber wife is an actress Naomi Watts. They are not married officially, but they love each other and are happy together. They are the parents of two sons, Alexander Pete Schreiber and Samuel Kai Schreiber.
Liev Schreiber has a lot of new projects. He works as a film actor, voice actor and producer.