Nick Robinson age is just 20, but he managed to achieve a lot in his life. He is a famous actor, young and good looking. He has great parents and 7 siblings. The fellow has a bright future, and of course, he is going to work a lot.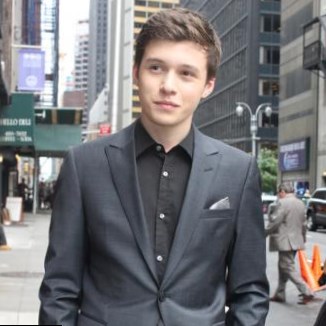 Nick Robinson Biography
Nicholas John Robinson was born on the 22nd of May, 1995. He is a son of Michael Robinson and Denise Rodnar. Nick has four siblings, and he is the eldest one among them. The actor also has 2 half siblings – his father had already been married once, before he met Nick's mother.
The boy had spent his early years in Seattle, Washington. When his career of an actor became more prominent, his family moved to Los Angeles to let their dear Nick to fulfill his dream.
He was natural as an actor, it goes without saying. As Denise Rodnar tells, "Nick was acting since 2 years old". She paid attention to the fact that the child seemed to be talented. At the age of 9 she took her son to Broadway Bound Group. There he started to learn acting. At the age of 11 Nick Robinson debuted as a theatrical actor. He got the minor role in Charles Dickens's "A Christmas Carol".
The boy was so natural, that his parents decided to take Nick to Los Angeles. There Nick's parents met young talent scout Matt Casella. The last one confirmed that Nick Robinson is extremely talented. He recommended the fellow to several agents and finally Nick Robinson had become a professional actor. Nick Robinson started his career, performing for commercials. Then Nick Robinson actor was chosen to play in TV series. He debuted as the nephew of the main hero in TV series "Melissa and Joy".
At first Nicholas Robinson joined his acting job with his studying at school. But in 2013 he graduated from school and entered The New York University. He is a student there now. Here are the most popular of Nick Robinson movies.
Alexi In Bed with Nick Robinson of 'The Kings Of Summer'
Nick Robinson Best Movies
Nick Robinson is a new-born star, that's why his movie list is quite short now. But for sure, it will be continued soon. Some of actor's films have become favorite for many people all over the world. It is a huge success for a boy, isn't it? Here are his best movies and TV shows:
Frenemies
It is a debut movie of Nick Robinson. It was released by Disney Channel in 2012. His character was Jake Logan.
The movie is based on the story of Alexa Young with the same name. It tells about three couples of friends that become enemies and then make friends again. During his work in the movie, Nick co-acted such stars as Bella Thorne, Zendaya and others.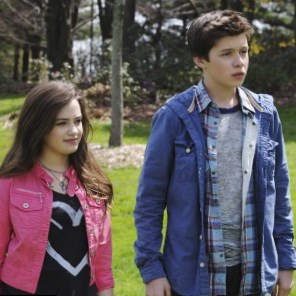 The King of Summer
Nick's character Joe Toy was the leading role in the movie. Thus extremely young fellow got the acting job of that kind – it sounds really impressive for everyone. A comedy drama was shot by Jordan Vogt Roberts. The movie was created with the help of such stars as Gabrielle Basso, Moises Arias and others. In this film Nick's hero tried to make his single father happy.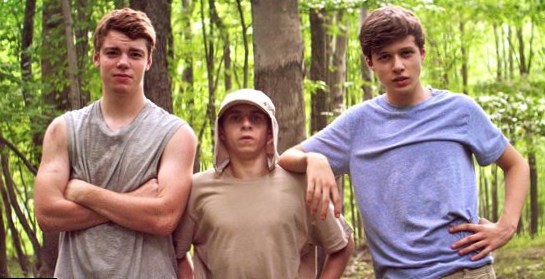 Jurassic World
It is one more part of the franchise. It goes without saying that the role of Zach Mitchell was estimated high by both, critics and the audience. By the way, Nick Robinson played a leading role here too.
This science fiction film is the fourth part of the franchise Jurassic Period. The film director of the movie is Colin Trevorrow. Nick Robinson acted opposite Chris Pratt, Vincent D'Onofrio and others. The film was released in June, 2015. Mostly it was praised high by critics. People got crazy from the movie. Jurassic period gathered $1, 6 billion of cash and has become the best film of the year. Thus in his 20 the actor Nick Robinson has become an internationally known star.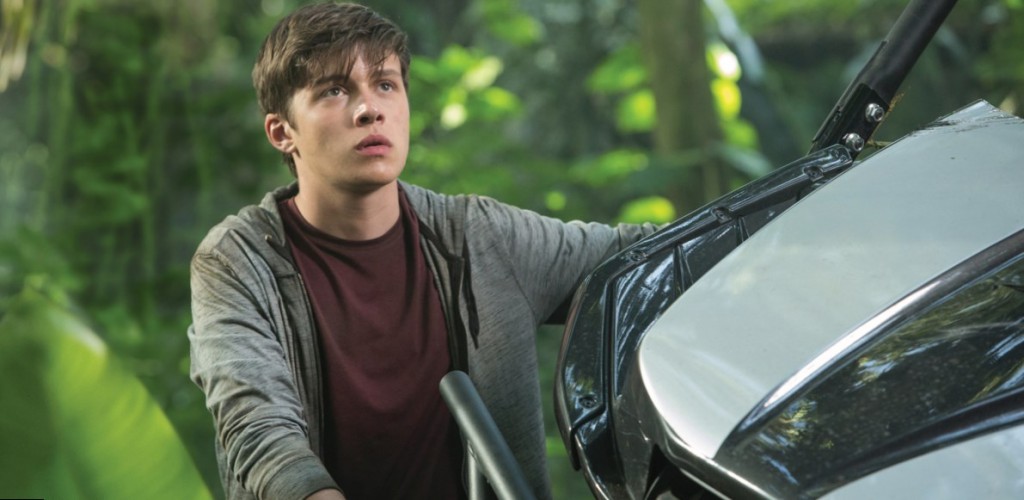 Being Charlie
Some actors have to struggle for their leading roles and they get them, making numerous unsuccessful attempts. Nick Robinson seemed to be born with a silver spoon in his mouth, because the young talented actor got his third leading role in his career that was just starting. He acted as Charlie.
The film was presented at Toronto Film Festival. Nick Robinson co-acted the stars Devon Bostick, Morgan Saylor, Common and others.

The 5th Way
This movie is released in January, 2016. Soon it will appear on our screens and we will admire young and handsome Nick Robinson again. The film tells us about post-apocalyptic world. It is based on the book of Rick Yancey. The movie is directed by J Blakeson. And yeah! Robinson is playing the leading role!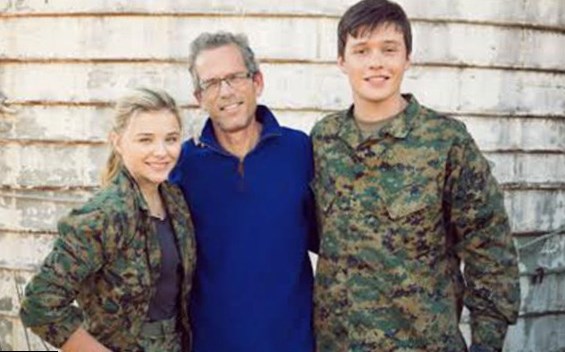 Nick Robinson Personal Life
Nick Robinson career seems to be ideally successful. But what about his personal life? Young Nick Robinson has been dating his school sweetheart for several years already. Not long ago the information appeared in press that Nick Robinson girlfriend and her loved won were visiting various jewelry shops in order to find engagement rings!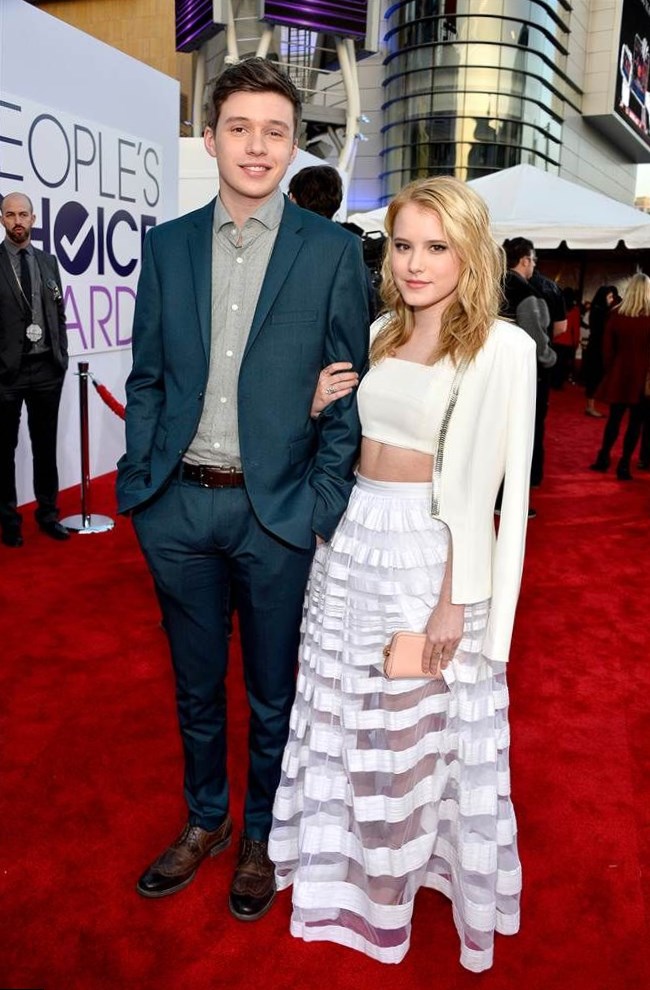 Thus the fans of the actor suspected their dear one to be engaged! But Nick Robinson keeps secretly silent. He doesn't want to discuss his personal life in public.
Nick Robinson is an amazing young actor. For sure, we will enjoy his films for ages and he will always look so fresh!
Kings of Summer Interview – Nick Robinson on David Letterman