Date of birth: October 10, 1946
Date of death: November 29, 1998 (Aged 52)
Full name: Martin Austin Ruane
Birthplace: Camberwell, London, England
Height: 6' 11" (211 cm)
Weight: 699 lbs (317 kg)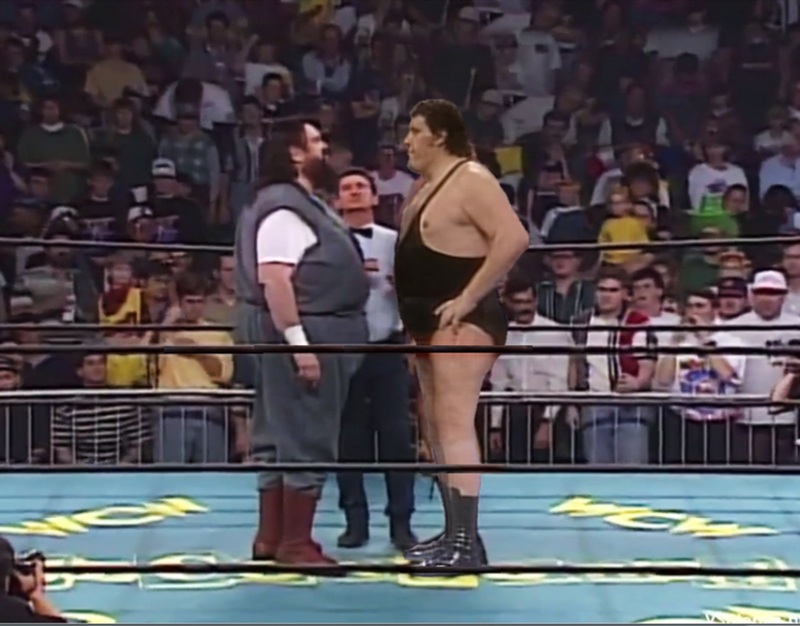 Hair color: Brown
Eye color: Dark Brown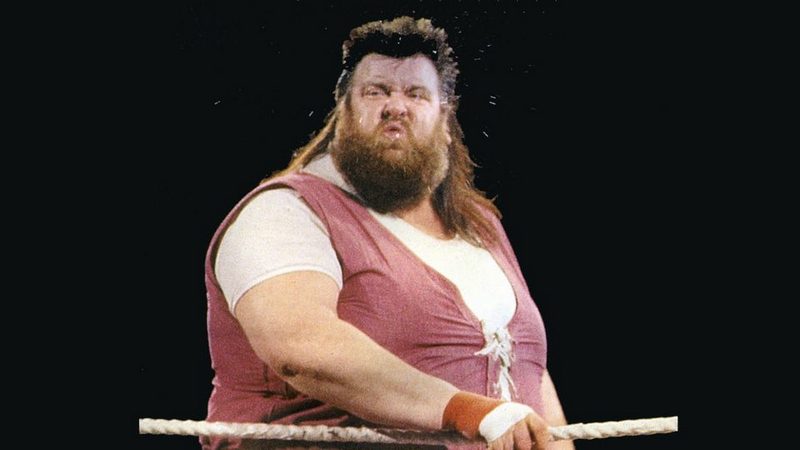 Martin "Giant Haystacks" Ruane was an English professional wrestler and the tallest and largest till date. He practiced his art in England, Canada, and the United States of America and for his efforts, he was 1-time each British and European heavyweight champ.
When he came of age, he got jobs working as a laborer and a bouncer at a nightclub before taking up a friend's advice to become a wrestler. He joined Wrestling Federation of Great Britain in 1967 and went by the name Luke McMasters and in 1975, formed a heel tag team with Big Daddy. In Canada, he formed a tag team with Bret Hart to win the Stampede Int. Tag Team title and won it again with Dynamite Kid.
Giant Haystacks became very renowned across the country during the 70s & 80s and his feud with former partner, Big Daddy secured high TV ratings every time they both had to face each other in the ring. Joining WCW in 1996 and going by the name Loch Ness, he briefly feuded with Hulk Hogan before retiring. He also had small roles in the films Quest for Fire (1981) and My Regards to Broad Street (1984).
At the start of his wrestling career, he weighed 434 lbs (196kg) and 672 lbs (304kg) at the end of it but the heaviest he ever weighed is mentioned above. To take on the look of the villainous heel, he grew his long and always sported a full, outgrown Old Dutch beard with a smaller moustache.
He retired from wrestling in late 1996 after receiving a diagnosis of cancer of the lymphocytes (white blood cells), the illness that resulted in his demise 2 years after.