Henry Cavill Biography
He is tall (185 cm), well shaped and has extremely blue eyes, the grade of which is very rare. He looks extremely attractive. In 2013 he was included in the list of the most sexual men on the planet. He is a Superman, after all!  Making love with the most beautiful women on the planet and changing partners all the time is a must have for Henry Cavill. At the same time the fellow is quite shy and the list of Henry Cavill dating is short enough. But let's start from the very beginning.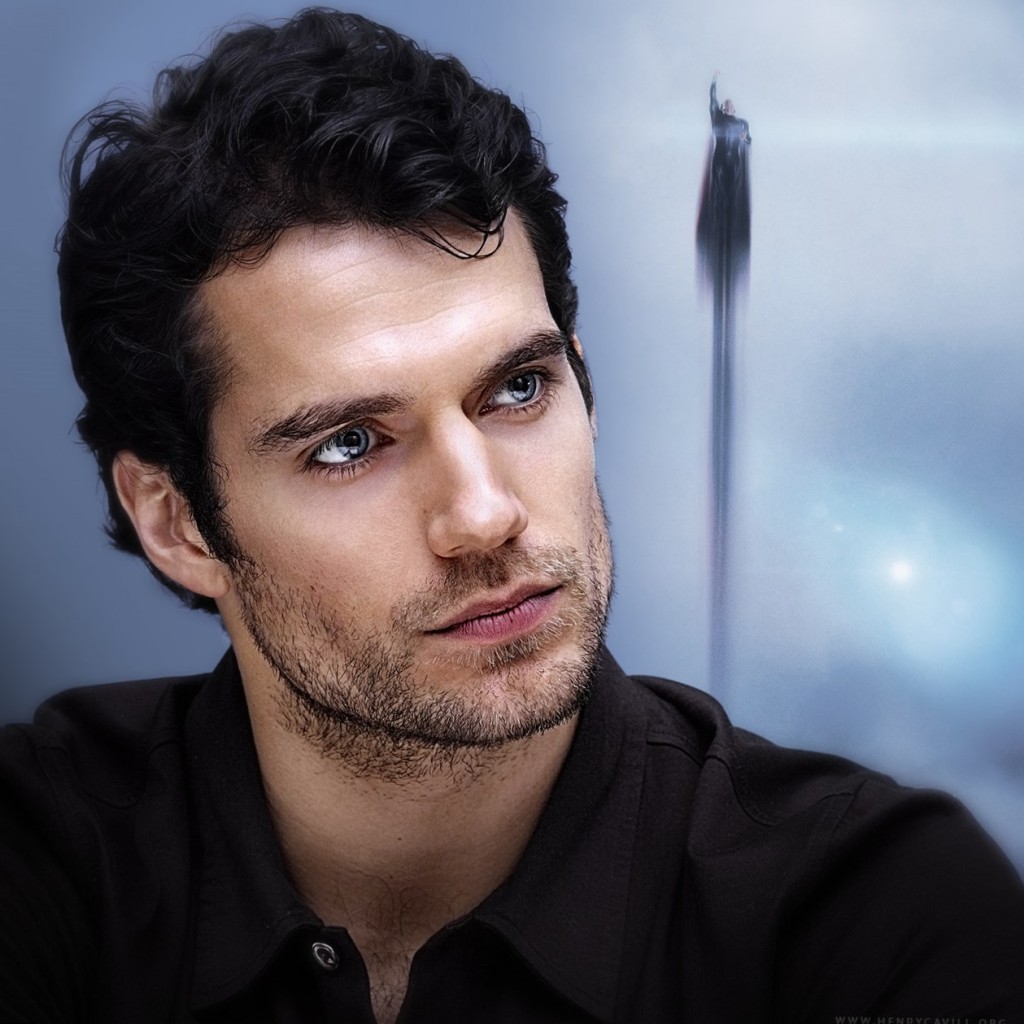 The Meeting with Russell Crowe
Henry Cavil is the son of Marianne Cavill, a housewife. The actor is proud of his mother, who has brought up 5 sons (Henry is the youngest son in the family, he has four elder brothers). Henry's father served in the Navy. His elder brothers served in the army and even were sent to Iraq during the war. Of course, when 16 year old Henry came home with the idea to become an actor, his father was disappointed. He supposed his son to have some military profession as it was the family tradition.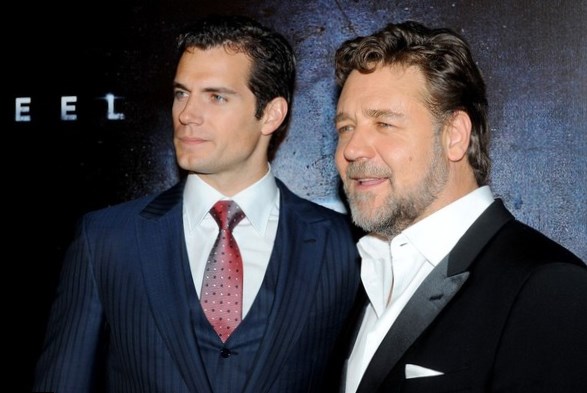 Henry decided to act after his meeting with Russell Crowe. The famous actor came to their boarding school, as the part of it was rented by the film making company. They shot some scenes from the new movie with Russell Crowe there. The boy asked the star, if it was hard to became an actor and the last one answered, that "it is hard, but even the longest way starts from the first step". Later Henry met Russell Crowe, when had become popular already. They remembered that story that was the beginning of Henry's long way to stardom.
Henry Cavill Movies and TV Shows
The list of Henry Cavill movies and TV shows is long enough. There are many really successful TV and cinema projects, where Henry took part. Of course, he started his career from supporting roles. We could see the young actor is such popular TV shows as "Midsomer Murders" and "The Inspector Lynley Mysteries".
The first appearance on the big screen was successful for the actor. He was Thomas Aprea in the film "Laguna". Later he participated in such popular movies as "I Capture the Castle" and "Tristan + Isolde".
Henry Cavill "Tudors" was the first TV show that made him world known. He had been busy with the TV series during 3 years. Henry Cavill "Tudors" showed the actor, that to be a star and to get a big salary is pleasant enough. During the work in this show the actor has bought his first own apartment.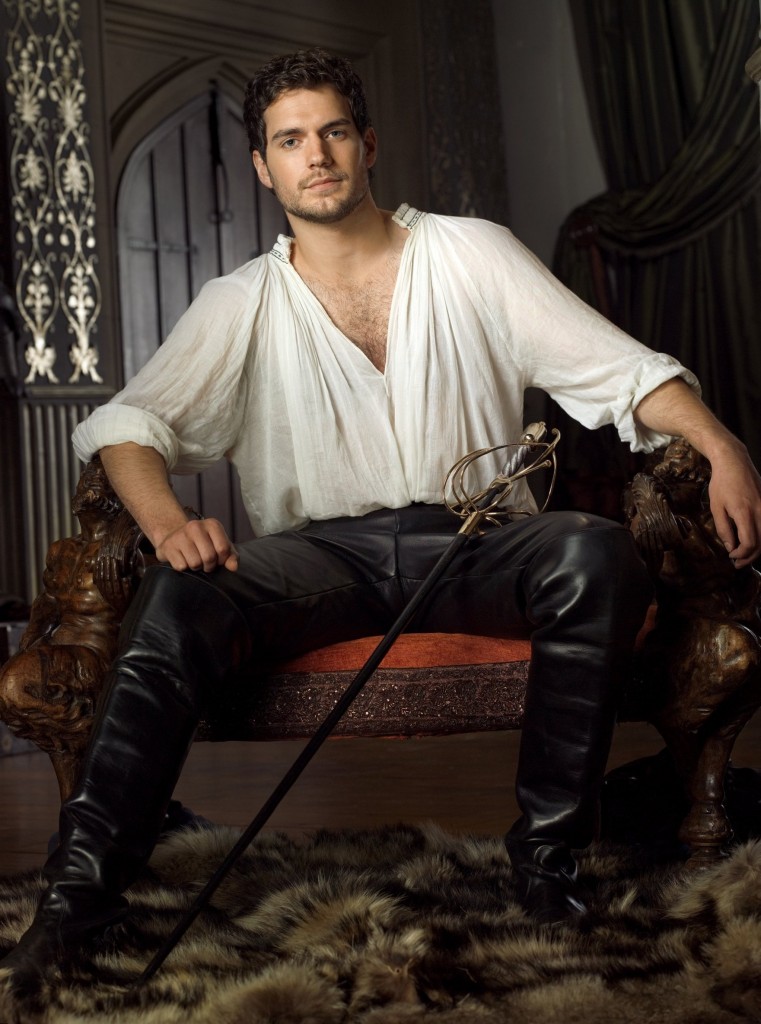 Later he took part in some more popular TV shows and movies, but the role, that has become the calling card of Henry Cavill, was in "The Man of Steel". Of course, it is one of the best of Henry Cavill movies. He trained a lot every day to look like Superman. The actor had to eat 5000 per day and drank protein cocktails. Superman made Henry popular, but the actor told, this role had ruined his personal life.
Henry Cavill Dating – Who Is Katie Hurst?
Henry Cavill used to be cute, but he wasn't a superhero. His personal life before "Man of Steel" was not so active. At the beginning of his career he met young and pretty Romola Garai. According to the rumors, the actor crashed on her, but she didn't reciprocate.
Later Henry was rumored to meet some mysterious woman Katie Hurst. The fans admired the photo of an actor with some slim blonde, who was supposed to be Katie Hurst. Henry laughed, when he read about it. The blonde on the photo was Maude Hirst. She was a daughter of Tudors screen writer. And they had no love affair; they have just visited several parties together and made fun!
In 2009 he met the woman, who played an important part in his fate. The actor has never been married. But she was the only woman he proposed an arm and a heart.
Almost Married – Ellen Whitaker
Henry Cavill met Ellen Whitaker in 2009. She used to be the English equestrian. The actor fell in love with her. He liked Ellen so much! She was active, beautiful and very self confident. Ellen Whitaker was from the noble English family. Most of her relatives were successful equestrians, who got a lot of awards for horse riding.
The young woman soon took Henry home. She introduced Henry to her parents and brothers. They didn't like an actor. In "Tudors" his hero was too light minded. The actor took part in various sexual scenes during his work in Tudors. The girl's parents condemned his work.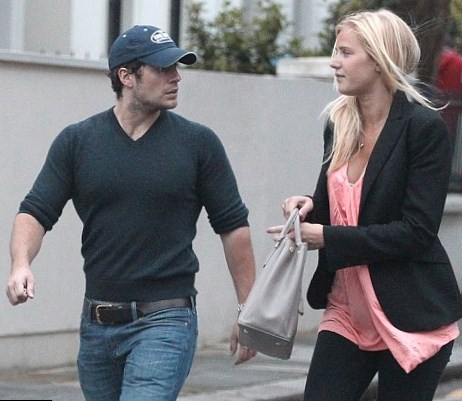 Nevertheless in 2011 Henry Cavill proposed Ellen. Henry Cavill married – almost, but at the last moment the couple split. Ellen lost her charm of an active and successful woman, when she gave up her career in horse riding and started her own business.
Dangerously Beautiful Gina Garano
Another strong woman entered the life of a Superhero in 2012. Gina Garano was good in Muay Thai. She was extremely successful in that kind of sports. After the end of her career in Muay Thai she started acting. Henry and Gina were in love till summer 2013. They split, because an actress liked parties and visited various cinema events. She wanted Henry to go out with her so often and he preferred to stay alone at home. Henry Cavill news was watched by his fans with great interest. They wanted to know, who will occupy Gina Garano's place.
Soon he started the romance with Kaley Cuoco. It was short enough. Later the actress left Henry and got married another actor.
The brief love affair with the actress Mariza Gonzallo also was over soon.
Superman is Single
Henry Cavill news is quite sad now. Superman is single. The actor told, his problems in personal life were connected with his hero. The women expect him to be Superman, but Henry Cavill himself has no superstrength!
Henry told, his dream was to create his own family. The fans hope, soon they will get the news that Henry Cavill married