Height: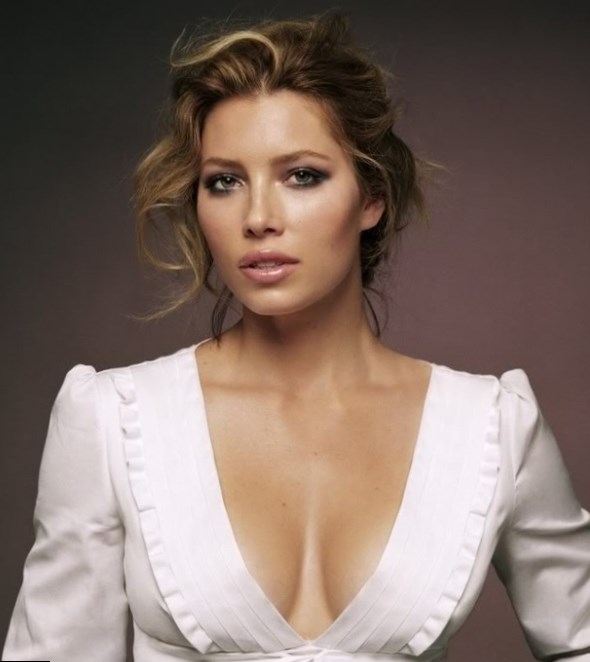 5 ft 7 in or 170 cm
Weight:
55 kg or 121 pounds
Age:
33 years old (March 3, 1982)
Jessica Claire Biel, or just Jesse – is American actress, singer and model. She was born on 3 March 1982 in Ely, Minnesota. Biel attended Fairview High School in Boulder, Colorado. In 2000 she joined Tufts University, where she studied only for 3 semesters.
Jessica is mosly known for a role of Mary Camden in a 7th Heaven – long drama series, which was aired from 1996 to 2006. Her first appearance in a movie was in 1997 in film Ulee's Gold, she played a role of Casey Jackson.
When Jessica was younger, she loved singing more than acting. But she didn't release at least one album. As she was 9 years old, she started vocal trainings, and made an appearance in some musical productions, as "Beauty and the Beast", "The Sound of Music" and "Annie". Jessica made her full musical debut in 2008 when she recorded 2 tracks for comedy called Easy Virtue. One of the soundtracks is a Theme Song, other is a Mad About the Boy.
In January 2007 Jessica started dating with famous American actor and singer Justin Timberlake. They broke their relations in March 2011 after 4 years of dating. In July 2011 they reunited again and started dating. Finally in January 2012 they engaged. In October 2012 couple married in Fassano, Italy at one of resorts.
Jessica has dark brown hair and hazel eyes. Her body measurements are 36 bust-26 waist -36 hips in inches or 91.5 bust -66 waist-91.5 hips in cm. Biel wears bra of 36C size. Jessica wears shoes of 9US size. She is a represenative of such brands as Pringles, Revlon, Dulux Paint.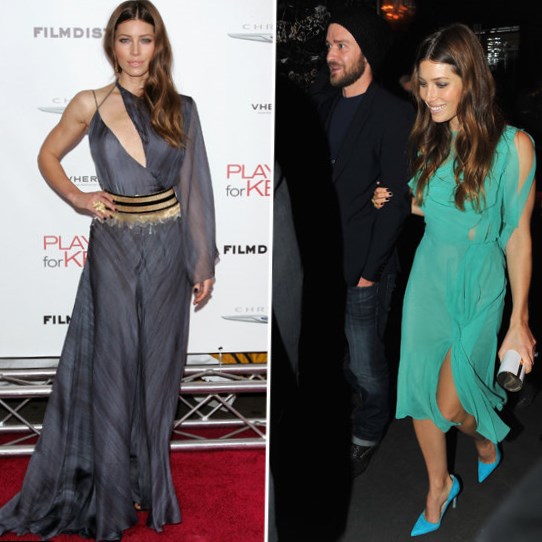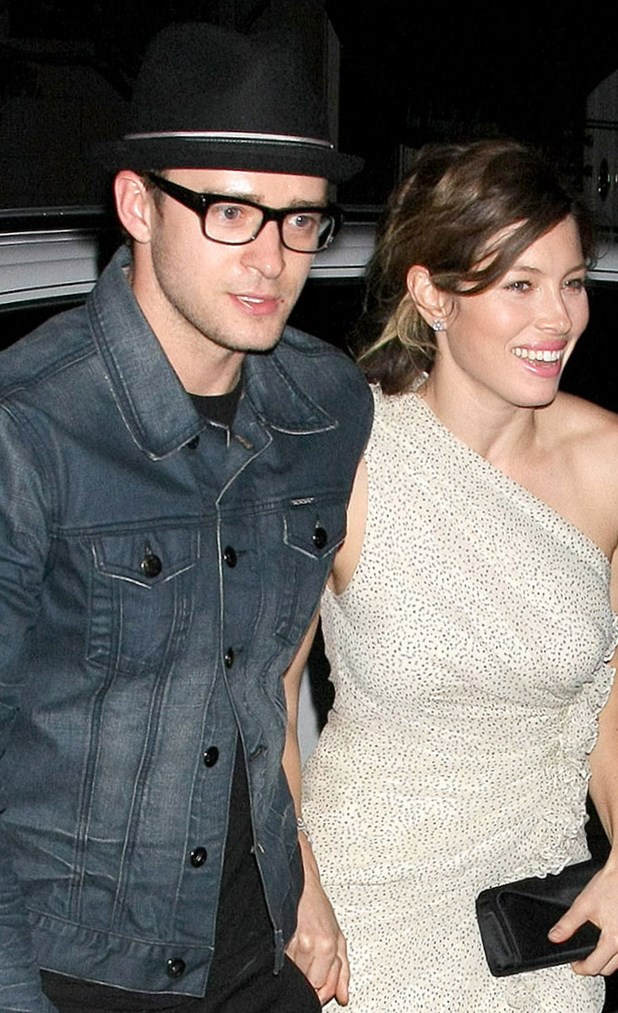 Favorite things
Jessica's favorite dishes are Teriyaki Chicken and Mahi Mahi fish. Her favorite book is Way of the Peaceful Warrior by Dan Millman. When she was younger, she loved Mark-Paul Gosselaar from Series Saved by the Bell. Beil's favorite kinds of sports are American football, basketball, soccer. She is a big fan of American football teams Denver Broncos and New England Patriots, and basketball team L.A. Clippers. She loves to wear Vans shoes. Her favorite band is Led Zeppelin.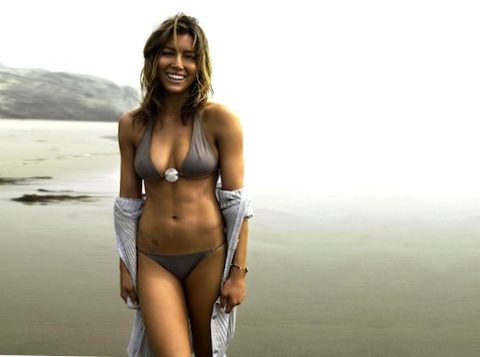 Interesting facts
Jessica says that she hates make-up. She can't live a day with her phone. Beil had a dog Tevy, which died in 2007. After it she took another dog and named her Tina. She is amateur photographer. Some time before Jesse was a vegeterian. One of her best friends is actress Beverly Mitchell, they filmed together in series 7th Heaven, played roles of sisters. In 2012 Jessica went for Les Miserables and The Dark Night Rises movies tryouts. But Anne Hathaway got both roles. Jessica is afraid of spiders. At VH1's Hottest Hotties List she took 98 spot.
Biel practiced martial arts for a movie Total Recall. She is a big fan of workouts, she always stays fit. Jesse's personal coach is Jason Walsh. Her favorite excercises are running and circuit strength training. To stay healthy, Jessica also has a diet. She eats a lot of vegetables and loves drinking green tea.
Jessica Biel on Jimmy Kimmel Live PART 1