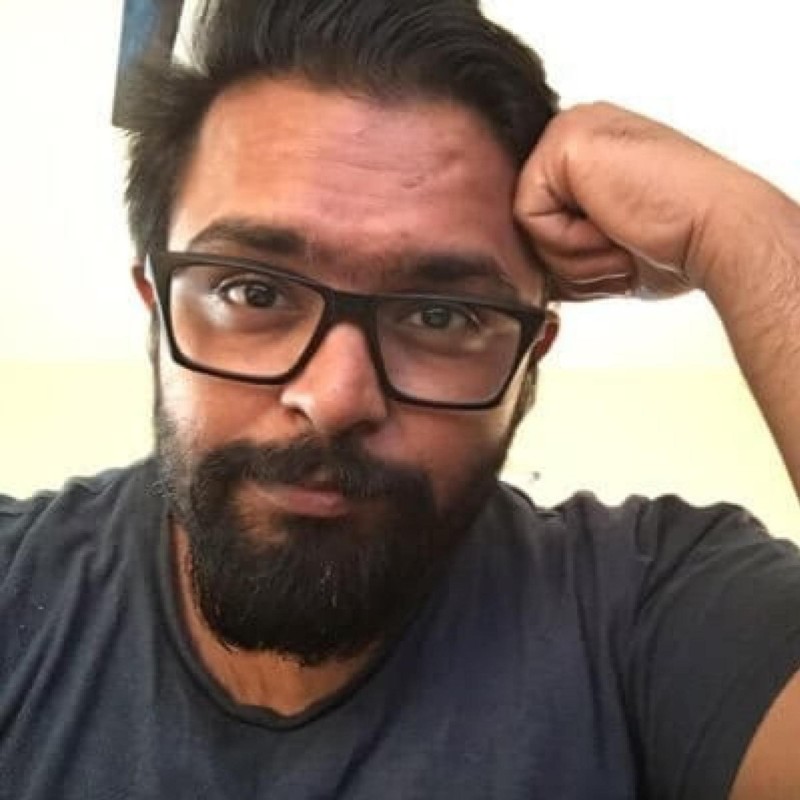 Date of birth: July 9, 1955
Full name: Jimmy L. Smits
Birthplace: Brooklyn, New York, USA
Height: 6 ft 4 in (192 cm)
Weight: 211 lbs (96 kg)
Jimmy Smits body measurements:
Shoe size: Unknown
Dress size: Unknown
Hair color: Black
Eye color: Dark brown
Jimmy Smits is an American actor, winner of many awards such as Emmy and Golden Globe.
He got the greatest popularity after he received roles in such hit TV series as L.A. Law, NYPD Blue, The West Wing and Sons of Anarchy. He also joined the cast of the cult TV series Dexter. But he can be seen only in one season in the role of Miguel Prado – he was killed by the main hero.
Among the cinema roles of this actor, Senator Bail Organa can be distinguished in the second and third episodes of the Star Wars saga.
Despite the fact that Jimmy was born in America, he has a rather atypical appearance. This is because his father was a Dutch-born Surinamese emigrant and his mother was from Puerto Rico.
Smits spent 6 years in his marriage to Barbara Smits. In 1987, the couple decided to get divorced. During that time, the spouses welcomed two children. After that, he dated actress Wanda De Jesus. The actor now lives in Los Angeles and is currently not married.
As for the actor's attitude to healthy eating or working out, little is known. Once he stated that he would never have a diet or limit himself as it is not his way of life and he prefers to eat tasty foods. He is not overweight, so Jimmy can let himself maintain such a lifestyle.