Weight: 68 kg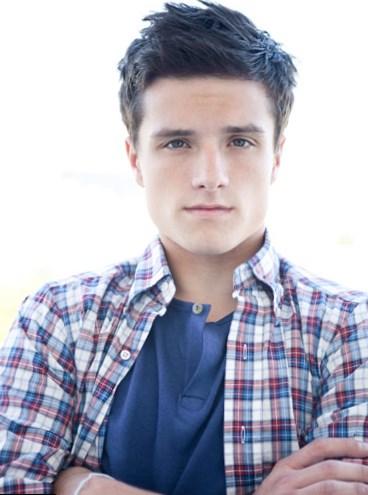 Height: 170 cm
Age: 23
Josh Hutcherson age is just 23, but he had already got an opportunity to cooperate with such great actors as Tom Hanks and Robin Williams. He played the leading male role in the movie "The Hunger Games" and its sequels.
Josh Hutcherson Biography
Josh Hutcherson birthday is on the 12th of October, 1992. He was born in Union, KY in a family of Chris Hutcherson (analyst) and Michelle Hutcherson (Delta Air Lines worker). Josh also has a brother, Connor Hutcherson.
As a child Josh Hutcherson visited New Haven Elementary School. Actually, the boy was not interested in studying. At the age of 4 he decided, he wanted to become an actor and his parents couldn't convince him to refuse from this idea. One of the boy's teachers advised his parents to take Josh for a screen test. He looked so natural on the screen that his parents have understood – he should become an actor. The boy left school and got home education. At the age of 9 he got his first acting job. From that very time and till now he gets plenty of offers as an actor.
Josh Hutcherson Answers Fans' Twitter Questions
Josh Hutcherson Films
He first appeared on the screen in 2002. The first TV show, where the audience welcomed a new actor Josh Hutcherson, was "Miracle Dogs". Then he was shot in the feature film "American Splendor". After the role of Hero Boy in the "Polar Express" he became recognizable. But then the young actor got really successful, when he played the leading male role in the film "The Hunger Games". Here are the most successful movies with Josh Hutcherson.
Howl's Moving Castle – 2005
Josh Hutcherson did the voice work for this animated movie.
Kicking & Screaming with Will Ferrell – 2005
A comedy of Jesse Dylan, where Josh got a small role, gave him an opportunity to get acquainted with Will Ferrell.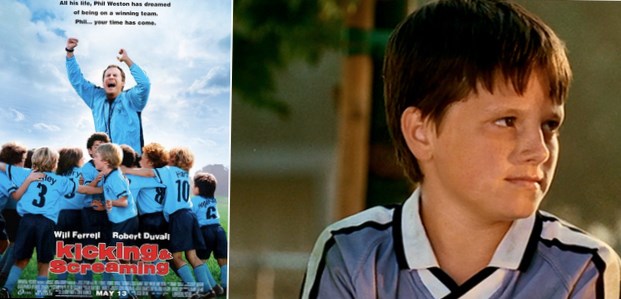 Little Manhattan – 2005
Romantic comedy of Mark Levin was another minor job of Josh Hutcherson, who tried his best in order to reach stardom.
Bridge to Terabithia – 2007
The movie of Gabor Csupo, that followed "Little Manhattan" was praised high by critics, but didn't make much cash.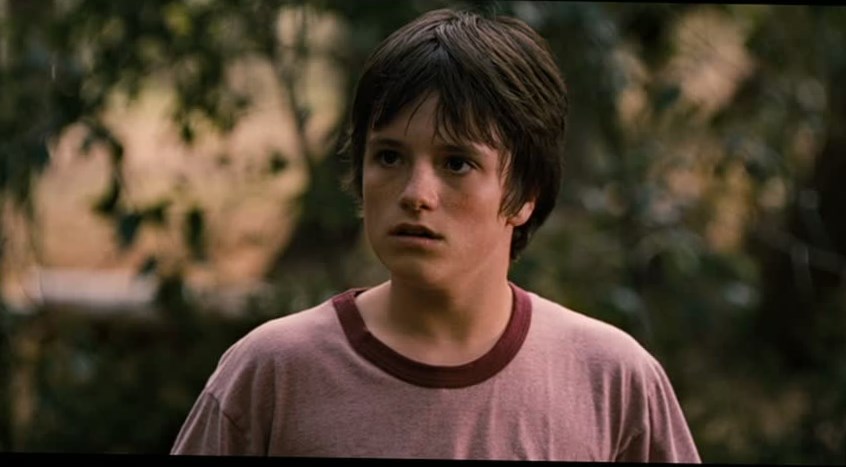 The Kids Are All Right – 2010
This movie was much more important for Josh than the previous ones. He shared screen time with such stars as Mark Ruffalo, Julianne Moore and Annette Bening. He liked to work on this film, but still dreamed about something bigger.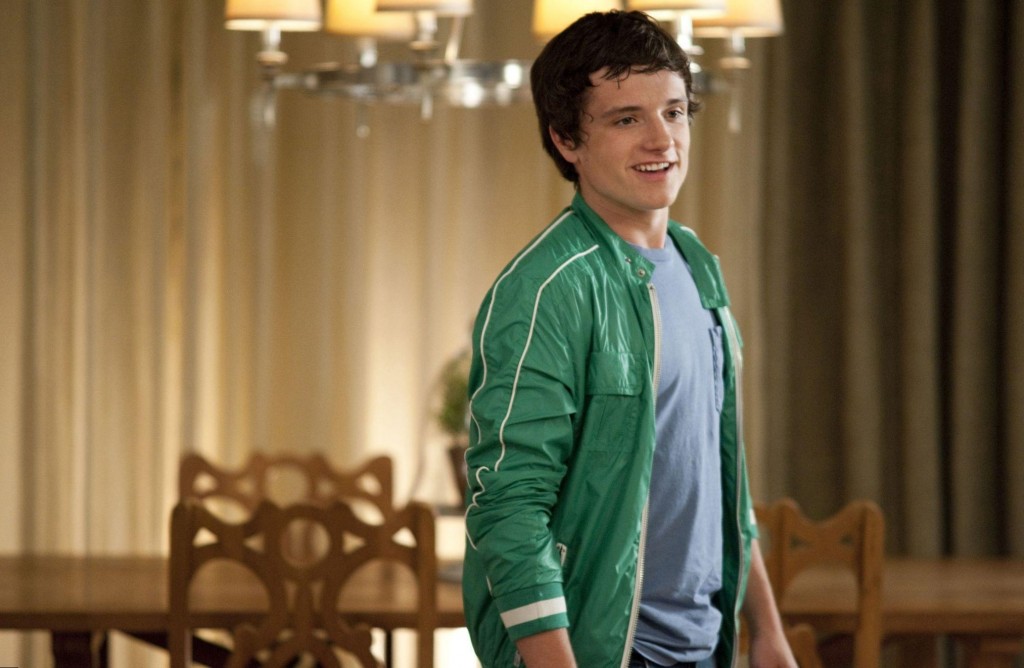 The Hunger Games – 2012
This movie was that very chance Josh was looking forward too. To that year the star boy was ready to become a star man. Josh Hutcherson Hunger Games was his first really professional work, where he was the main male hero. His female partner in this film was talented Jennifer Lawrence. Hunger Games Peeta – the hero of Josh Hutcherson – got extremely popular. Now the actors work on the sequels of this movie.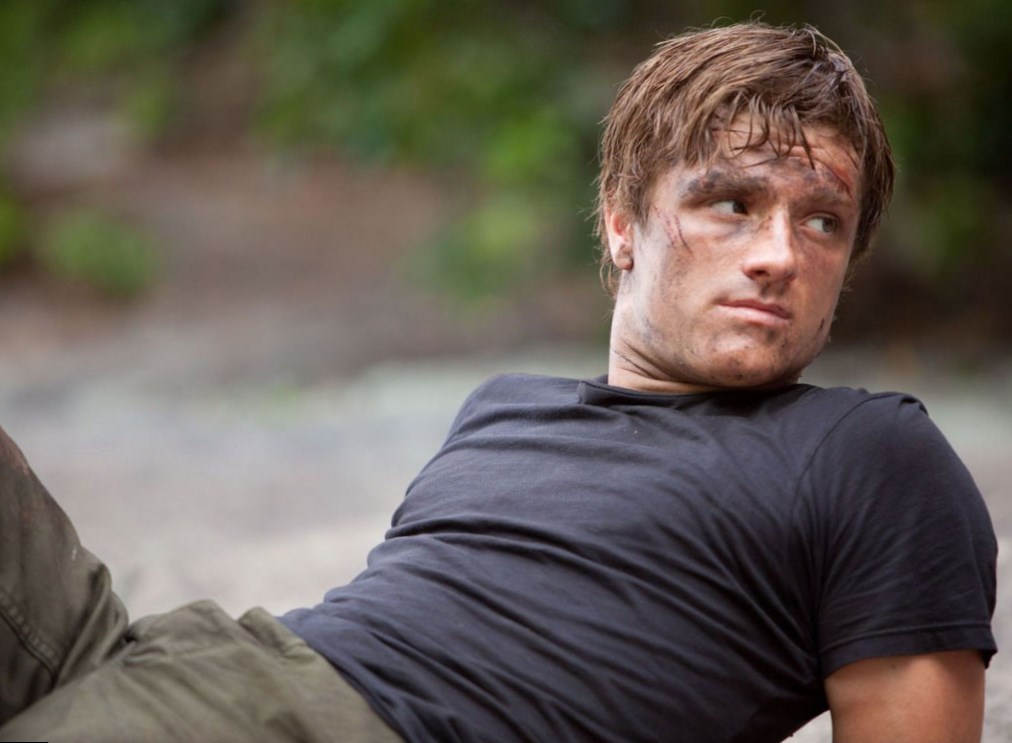 Epic – 2013
After previous Josh Hutcherson movie he decided to take a short rest and to do the voice work for the juvenile fantasy animated film "Epic".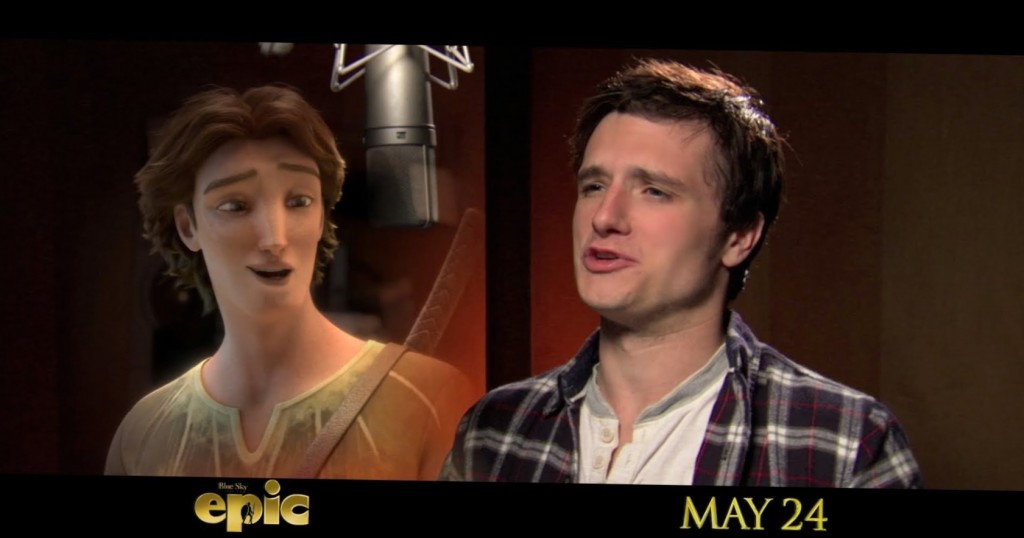 Escobar: Paradise Lost – 2014
The detective story of Andrea Di Stefano is one of the latest screen works of Josh Hutcherson.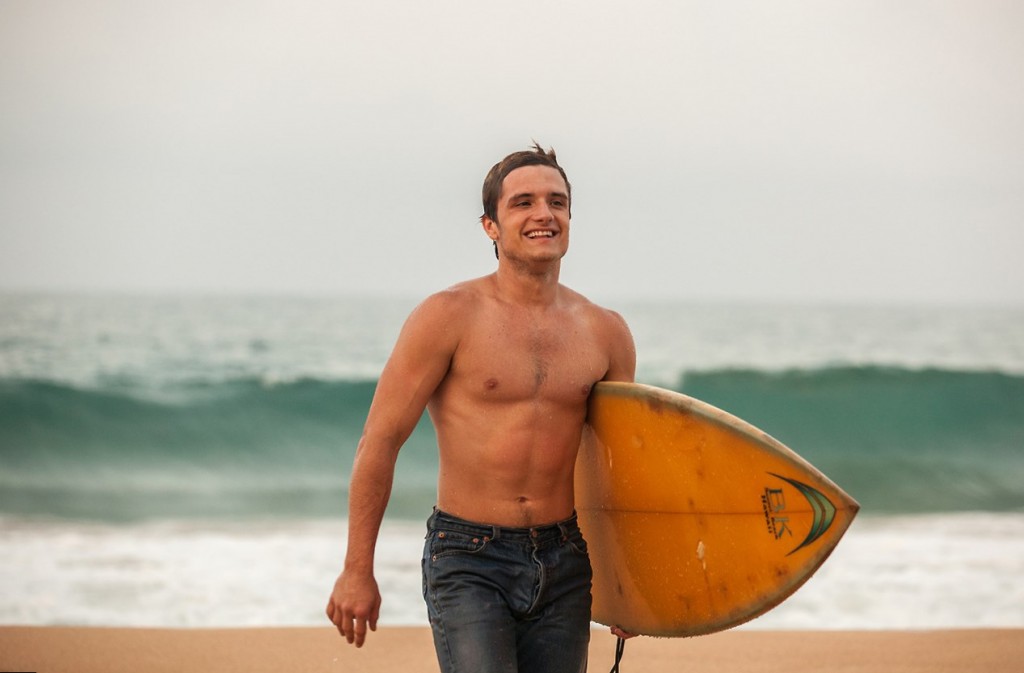 Josh Hutcherson Personal Life
Josh Hutcherson is a young star and his fans are ready to support their favorite one in his career. They also try to know everything about Josh Hutcherson dating. And the actor tries his best and changes girlfriends all the time for his fans not to be bored!
At first it was rumored, that Josh Hutcherson is gay as he is a great enthusiast and supporter of gay rights. Then the actor explained that he is straight, but he had two homosexual uncles, who died from AIDs and that's why he thinks, he should support homosexual people.
He was rumored to date Alexandra Burman, a Swedish top model, but he denied these rumors. Then the actor's name was connected with Zoey Deutch, an American actress, but Josh commented, that they were just good friends.
From 2003 to 2006 he had an affair with Shannon Wada, an American actress. He shortly dated his partner in the movie "Bridge to Terabithia", an actress Anna Sophia Robb.
In 2009 he dated Lanchen Mihalic. Josh Hutcherson and girlfriend were caught by paparazzi, when they were visiting a cinema.
He had a short but passionate romance with Vanessa Hudgens, with whom he co-acted in the film "Journey 2: The Mysterious Island".
Now the actor is dating Claudia Traisac, whom he met at a film set, when he worked at "Escobar: Paradise Lost".
Josh Hutcherson Regime
Josh Hutcherson is in great shape. Many of his fans want to know the secret of his great muscled body. The fellow told in his interview to "Men's Health" how he manages to stay fit.
He visited gym 6 times a week, when he prepared to act in the movie "The Hunger Games". There his hero had to run, to jump; to fight with his bare hands – of course, then -19 year old actor had to work hard in gym to get his muscles that he demonstrated on the screen. He has a personal coach, who created one hour workouts for Josh.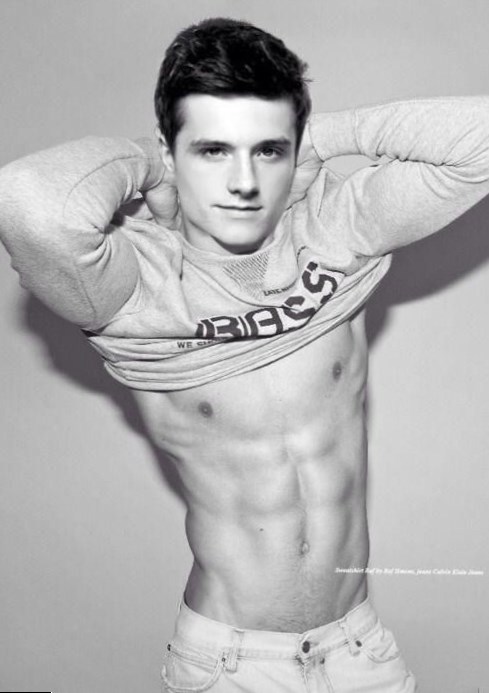 Josh Hutcherson doesn't keep to any diet, but he tries to include proteins in his menu – like milk, chicken meat, eggs and fish.
He likes junk food, but has to avoid it in order to stay strong and slim. He is fond of his mother's cuisine and cooks himself in his free time.
Now the young actor is going to act as Peeta Mellark again in "The Hunger Games: Mockingjay, Part II".