Date of birth: October 30, 1987 (Age: 29 years)
Height: 5' 9" (175 cm)
Weight: 201 pounds (95 kg)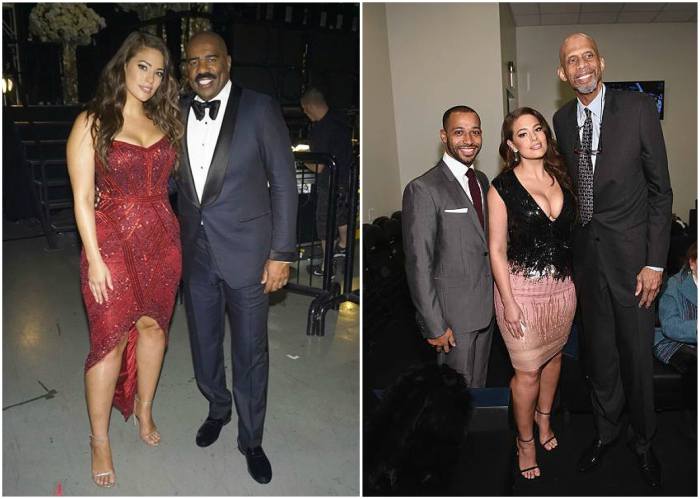 Ashley Graham body measurements:
Chest: 42" (107 cm)
Waist: 30" (76 cm)
Hips: 46" (117 cm)
Bra size: 38D
Shoe size: 10 (US)/ 40 (EU)
Hair color: Dark brown
Eye color: Dark brown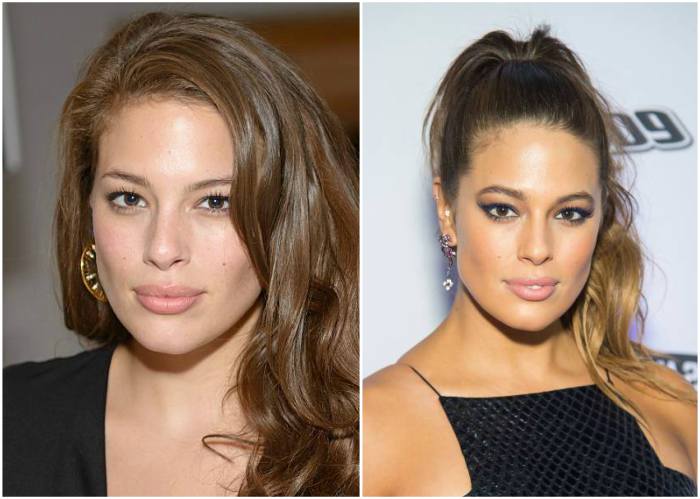 We can't but agree that standards change all the time…
How nice it is to know that standards of beauty are changing, and in the modern world it is difficult to find someone who has not heard about plus size models. These girls by their example prove that the beautiful half of the society with a curvy shape may look well-groomed, beautiful and very sexy.
American plus size model Ashley Graham was born in 1987 in Nebraska. Her first contract she signed in 2001, and in 2003 she was offered a contract with the famous agency Ford Models.
Graham not only appeared on the pages of glossy magazines, but she is also known for her collaboration with the clothing brand for women with irregular figure.
In 2012, Ashley became a plus size model of the year, and in 2015 she appeared in the magazine Sports Illustrated, for which only the most sexy top model are chosen. Ashley also has her official website where you can see how luxury, beautiful and unusual this girl is.
Ashley Graham urged women to love their bodies, confessing that even being top model she has flaws in the figure, however, it does not prevent her from being famous all over the world.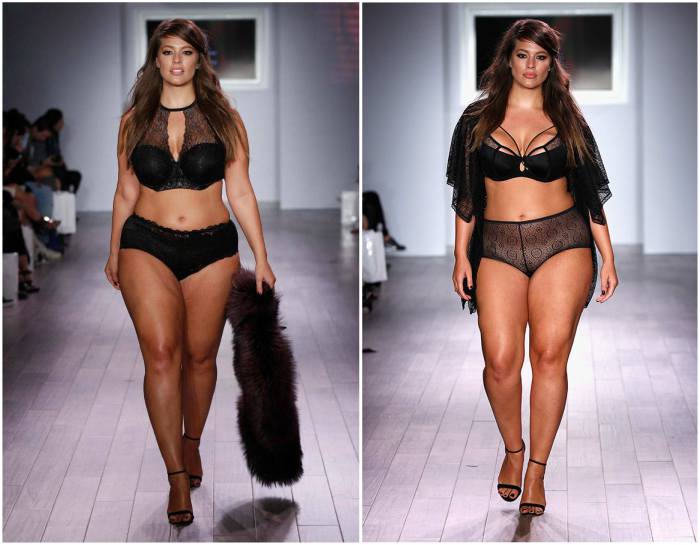 While some women seek out flaws in their appearance, plus-size model Ashley Graham urges to love herself and her example shows that one should not necessarily correspond to contrived parameters to succeed.
In order to support her opinion, the celebrity even showed her body unvarnished having undressed for a photo shoot.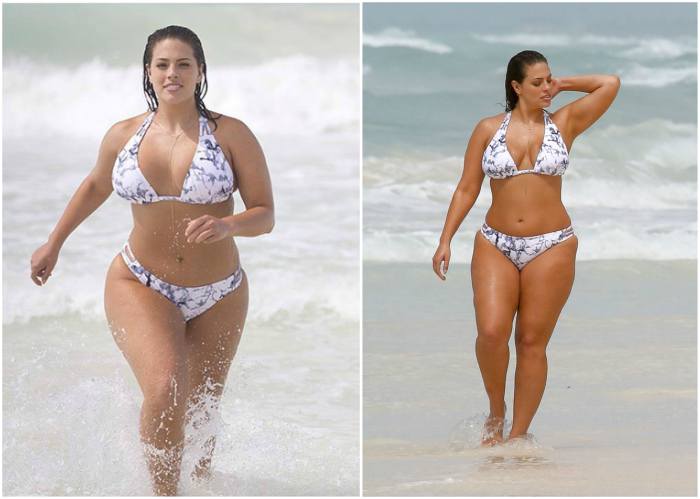 The fashion for the body shape changes every time and women turn from one extreme to another in order to correspond to the standards. But is it really necessary? We think, it's more important to like yourself and stay yourself in any situation.