He was dropped out from senior school for extremely low grades. The Oscar winning screenwriter, film director and actor, Quentin Tarantino suffered from dyslexia. He has awful handwriting and does a lot of spelling mistakes. Nevertheless he is a cult person in Hollywood. Quentin Tarantino filmography consists mostly from box office hits.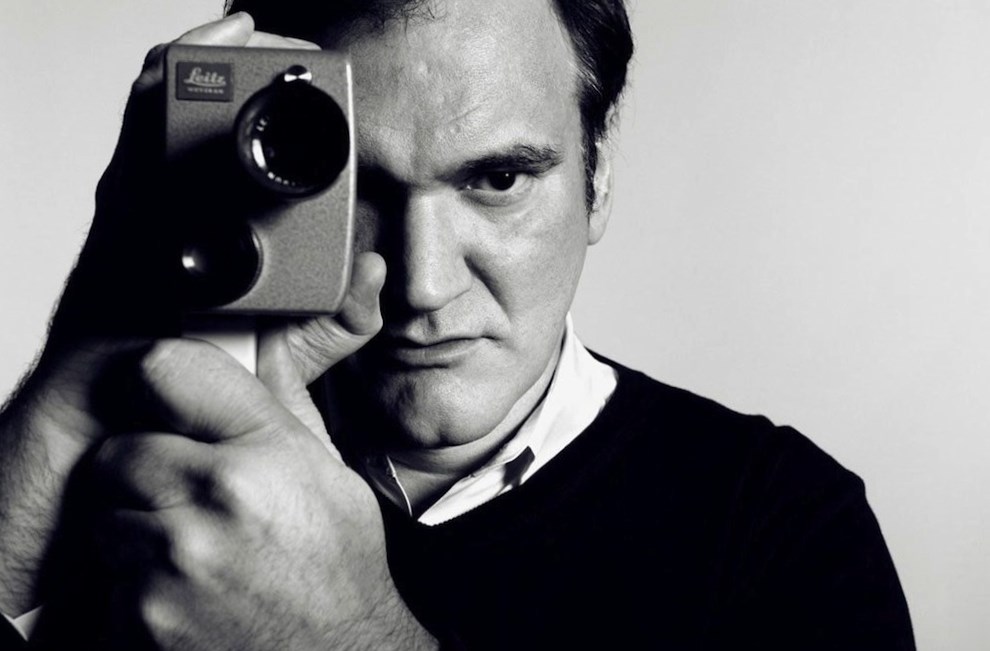 Quentin Tarantino Biography
Quentin Jerome Tarantino was born in 1963, on the 27th of March in Knoxville, TN. He is the only son of Connie (McHugh) Zastoupil and Tony Tarantino. His father was an actor and musician. He left the family, when Quentin was just a baby. The popular film director has three siblings from his father's side. Soon his mother got married a musician Curt Zastoupil and Quentin was brought up by a stepfather.
The most unusual and talented film director and screenwriter did rather well at school. He ignored most of school subjects and preferred to watch movies instead of learning. But the future star was crazy from history, although in his scripts there are many historical mistakes.
The boy was dropped out from school as he was really lazy as a pupil and had dyslexia that made him unsuccessful in his learning. He worked as an usher in the cinema and later got a job in a small video store.  There he enjoyed watching movies and wrote several scripts. Later they were used as the plots for famous films.
Quentin Tarantino Films
First Quentin Tarantino film was "The Golden Girls". He appeared as an actor here and his character was Elvis impersonator. He also wrote some scripts that soon were turned into movies like "Natural Born Killers" and "True Romance". In 1992 he made his debut as a film director and his first screen work was the movie "Reservoir Dogs". This movie got several nominations, but the big break for Quentin was "Pulp Fiction". That film brought Tarantino an Oscar for the best scenario. It also led the road to stardom for Uma Thurman and revived career of John Travolta. Tarantino acted in the movie too. Here are the best Quentin Tarantino movies.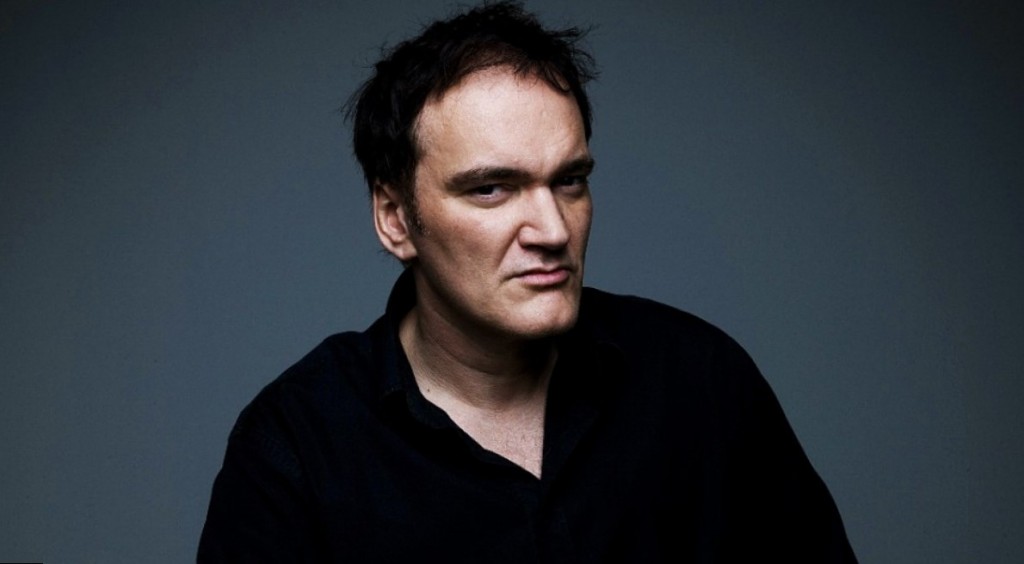 Four Rooms
After the first loud success Quentin Tarantino became the film director of one story of four, included to the movie "Four Rooms". He cooperated with a talented actor Tim Roth. The actor is busy in many movies of Tarantino. Quentin Tarantino acting is one more reason to watch this film. He acted as Chester.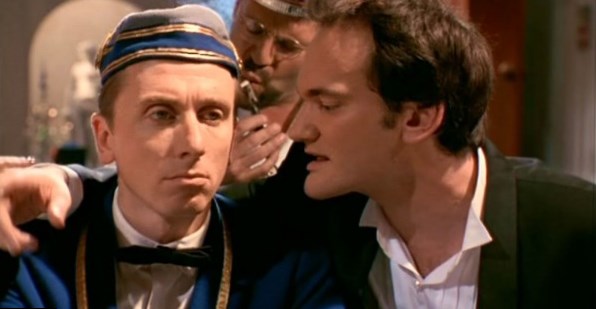 Kill Bill Vol.1, 2
This movie is considered one of the best in Quentin Tarantino movie list. The first part of Kill Bill was directed by Quentin Tarantino. He wrote the script for the film too. The script co-writer and main actress was Uma Thurman. The plot of the movie is about the revenge of the Bride, who awoke from a long comma to the people, who tried to kill her. The success of the first part was so loud that later Quentin Tarantino shot another one.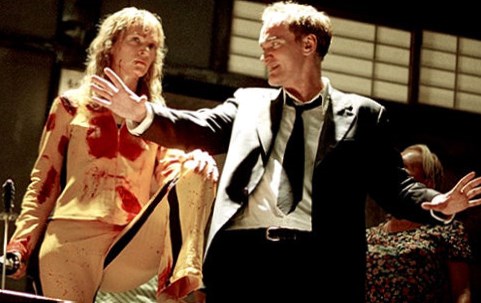 The movie has become a real box office hit and got multiple positive reviews from critics. But Quentin was criticized for the violence in his films. His mother used to tell in her interview that Quentin wrote her holiday stories for Birthday and Mother's Day, where she was always killed and he wrote how unhappy he was after her death.
Sin City
The city, full of disasters and crimes, was described in another film director's movie. Mostly it got positive reviews from critics and the modest delight of the audience. Of course, the success of "Sin City" is explained not just with the talented work of Tarantino, but due to the efforts of such legendary actors as Bruce Willis, Mickey Rourke,  Clive Owen, Jessica Alba and others.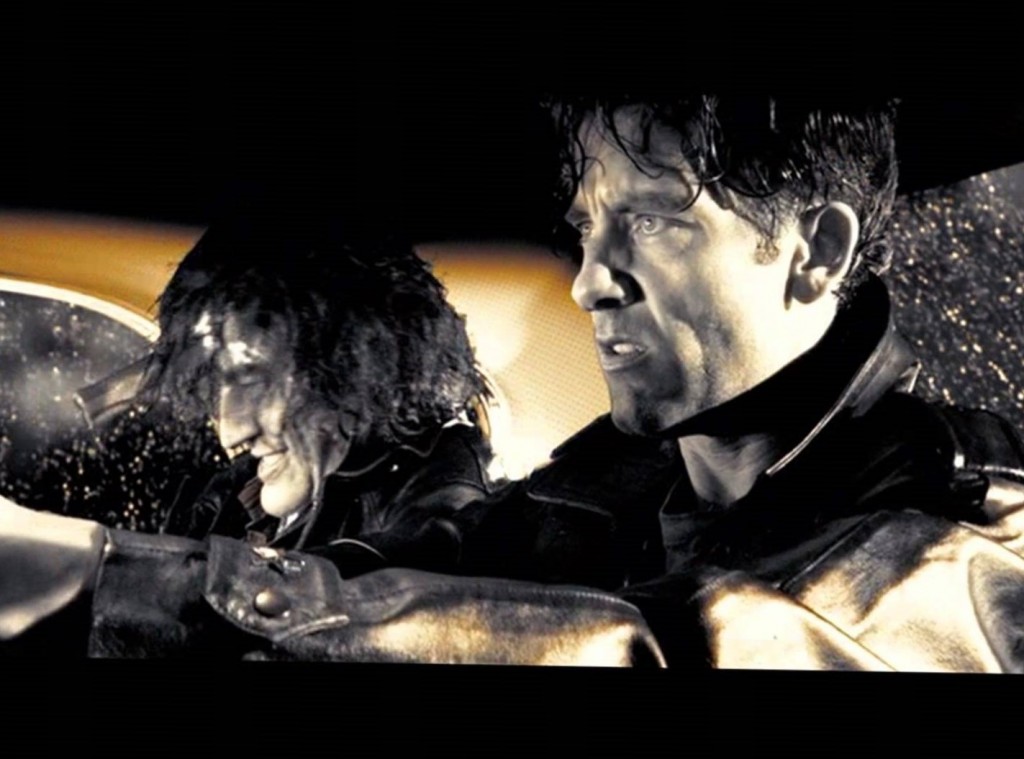 Death Proof
The movie is about a psychopathic driver, who kills women in staged car accidents and dreams to avoid the responsibility. The driver is played by Kurt Russell.  The other stars, which were busy in the movie are Zoë Bell, Rosario Dawson and Tracie Thoms.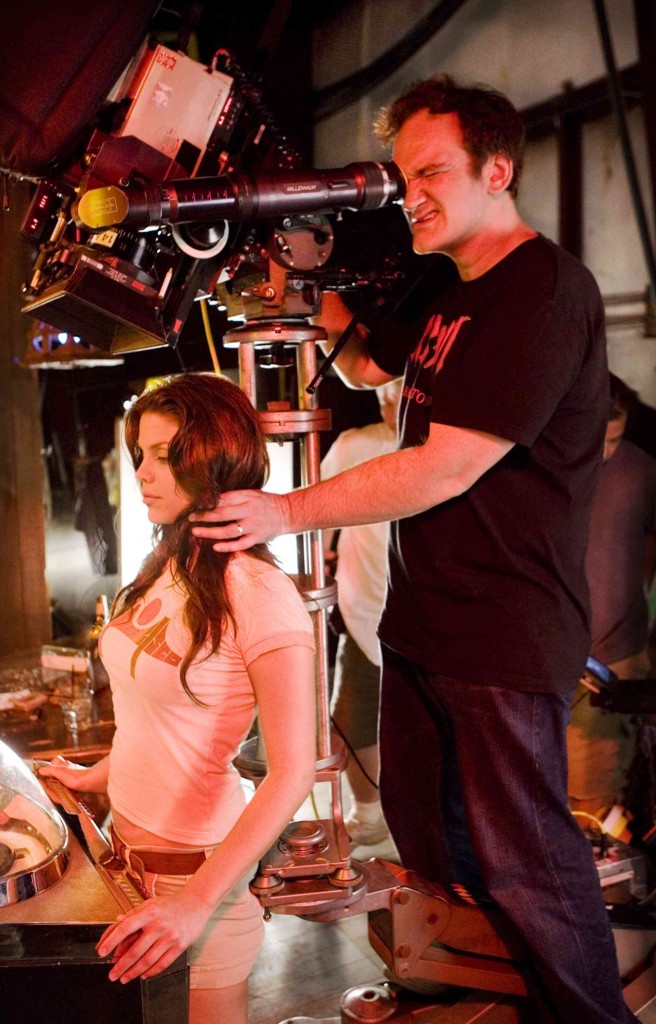 Django Unchained
The movie, shot in 2012, is one of the most successful in Quentin Tarantino list of movies. The film about the slave Django, who agreed to help the famous killer, had his own motives to do this terrible job. The movie with participation of Jamie Foxx, Christoph Waltz and Leonardo DiCaprio got the best reviews from both, critics and the audience.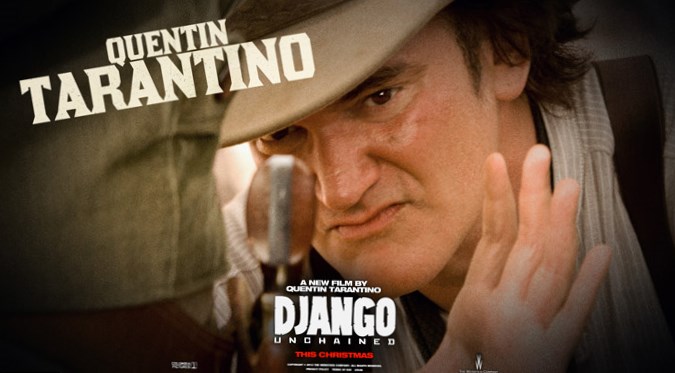 Hateful Eight

One of the latest screen works of the cult film maker is about eight different people, who gathered by chance on a cold winter evening. One of them is a cruel killer and he is going to arrange a great mess. The movie was estimated high in USA and all over the world. The favorite actors of Quentin Tarantino like Kurt Russell, Tim Roth, Jennifer Jason Leigh and others tried their best and deserved their glory.
Quentin Tarantino Interview | The Hateful Eight, Television, And Police Brutality
Quentin Tarantino Personal Life
A famous actor Quentin Tarantino is known by his love affairs with the most beautiful women on TV. He was a long term boyfriend of Mira Sorvino, Allison Anders, Sophia Coppola, Margaret Cho and Julie Dreyfus. But the actor and film maker is officially alone. He had never been married and he has no children. "When I work on my movie it is the only thing that stays in my way' – thus he explained his choice in his interview. Quentin Tarantino is concentrated on his career and that's why he had no time to create his own family. But he had chosen that way.
SUBSCRIBE!