Tom Ellis, an actor from Cardiff, Wales, became one of the visible stars among male actors. Although his career path was long, he finally reached the desired level after filming in the web series Lucifer. Among his works, one remembers him in the role of Mark Etches in The Fades (2011) and King Cenred in the BBC Merlin series (2008).  The bold and charismatic appearance helped Tom to try on different roles, whether it was a positive hero, villain, or ordinary man. 
But who is behind his success? Now all the Lucifer fandom can discover some of the facts from Tom Ellis' family life.
Tom Ellis parents
Christopher John Ellis (father)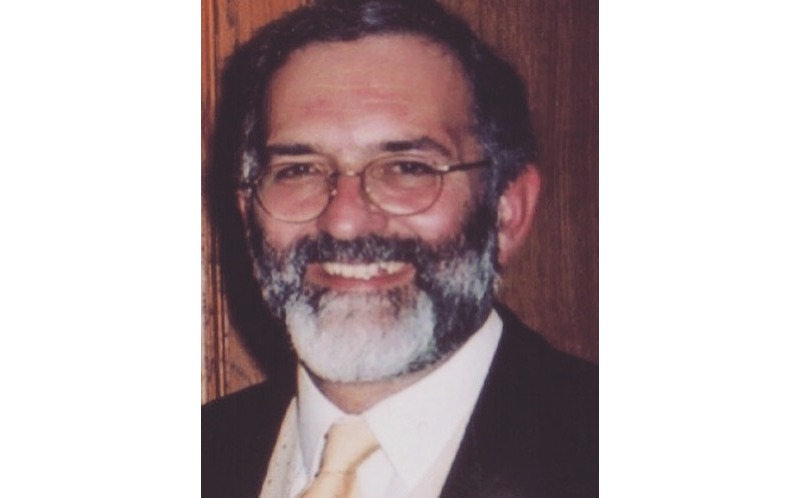 Christopher got married to Tom's mother on 30 December 1972, in the Baptist Church of Somerset. He was a Baptist minister in his 23 and right afterward, a loyal husband.  They gave birth to Tom and his three sisters. 
Marilyn Jean Hooper (mother)
Tom's mother, Marilyn, married Chris when she was only 19. It is known that her father was a postal officer. After Tom's birth, they moved to England, South Yorkshire to give proper education to their children. Marilyn is a loyal housewife and was not engaged in any business.
Tom Ellis siblings
Lucy Ellis (twin sister)
Date of Birth: November 17, 1978.
Lucy is known as Tom's twin sister. Lucy leads a private lifestyle and seemingly doesn't want to show up in her daily routine. Accordingly, her Instagram is private and has only 59 followers and 38 publications.
Lucy is married to the famous pianist, Christopher Hawkins.
Annwen Ellis Stone (sister)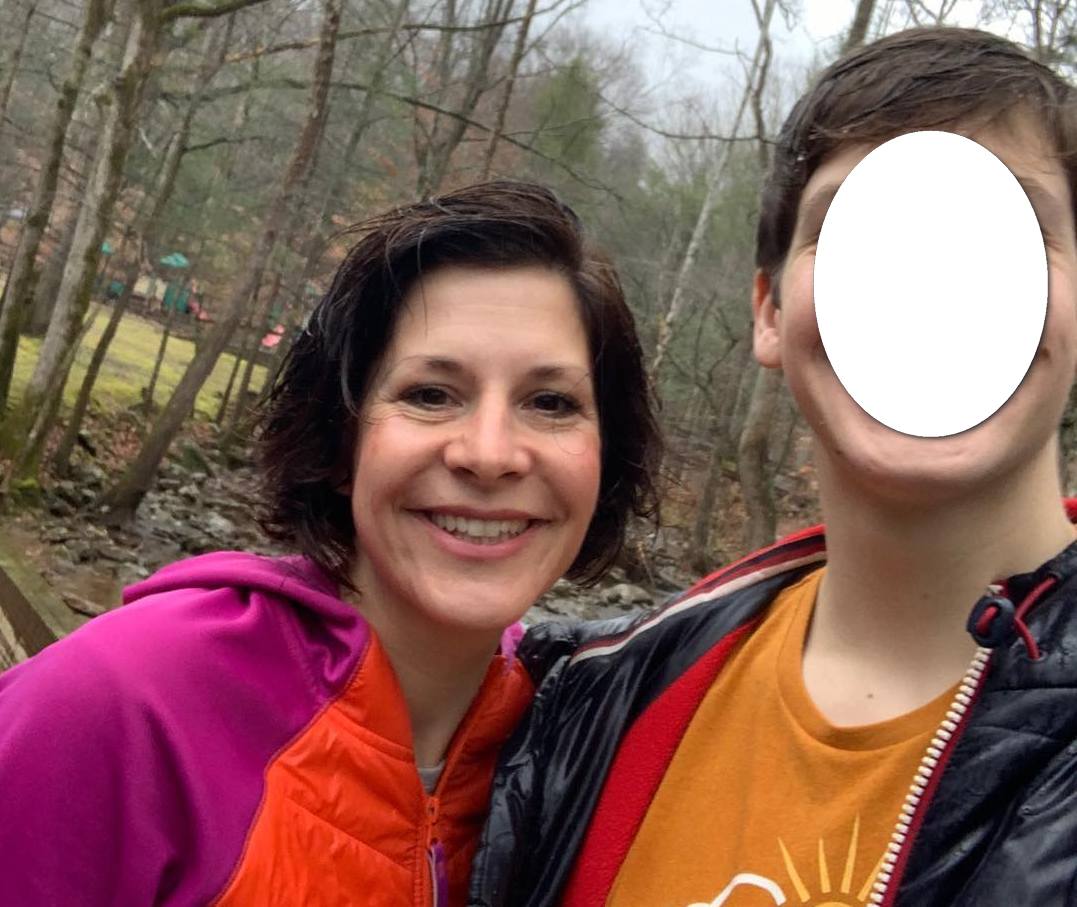 Annwen is married to Andy Stone and has three kids with him. She followed her father's steps and became a Baptist minister as well. She enjoys her religious life and actively leads her Twitter and Instagram accounts. She promotes love for Jesus and holds different charitable events.
Naomi Ellis (sister)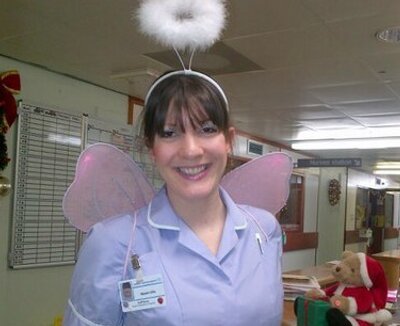 Naomi is the youngest one of the Ellis family and works at a Sheffield neurological hospital. She leads a busy life within her working place. According to Tom's post on Instagram, Naomi likes to take care of people in need, she has a kind heart and that makes her happy.
Tom Ellis wife
Estelle Morgan (ex-girlfriend)
Estelle is a Welsh actress who gave birth to Tom's daughter – Nora. In the interview, Tom recalls that he met Estelle at drama school in Glasgow and despite the break of two years' relationship, they wanted to have the baby. 
Tamzin Outhwaite (ex-wife)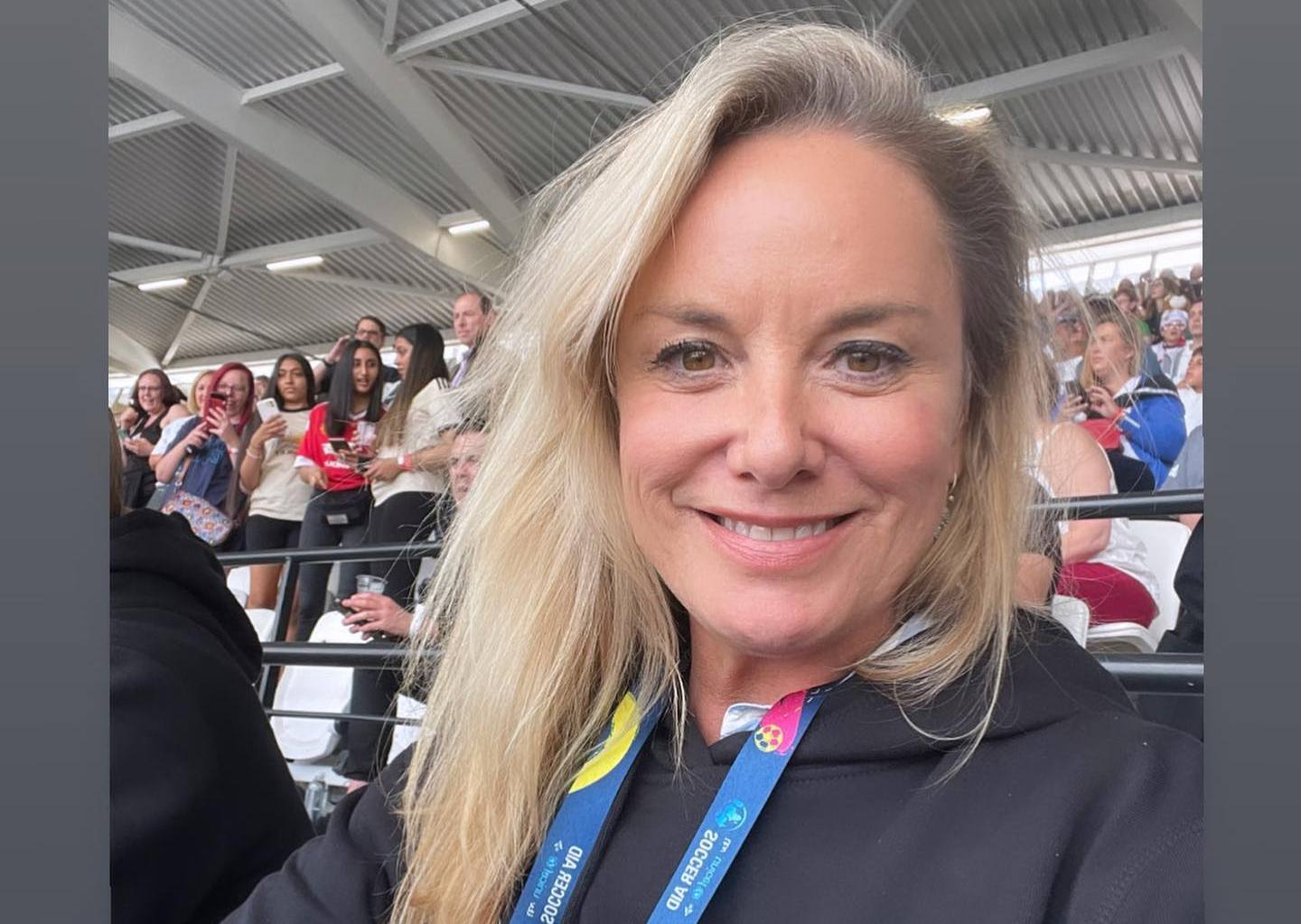 Date of Birth: November 5, 1970
Marriage duration: June 11, 2006 – April 28, 2014 (9 years)
Tamzin Outhwaite is a famous actress, who filmed in an enormous quantity of TV series and films. She started her career right after graduating from London Studio Centre. Although life brought Tom and Tamzin together, their marriage lasted only 9 years. They have two daughters Florence Elsie Ellis and Marnie Ellis.
Meaghan Oppenheimer (wife)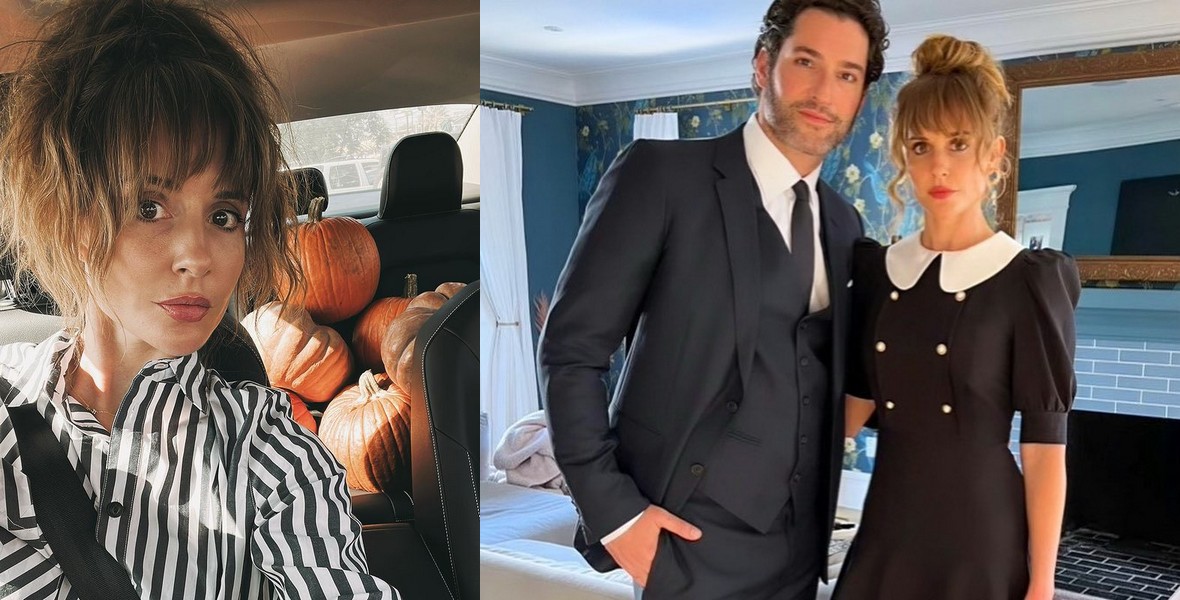 Date of Birth: March 28, 1986
Marriage duration: June 2, 2019 – present
Meaghan is a screenplay writer and is recognizable for the following works: Broken (2016), Fear the Walking Dead (2015), and We Are Your Friends (2015). Recently, Tom's Twitter page was filled with cat photos. He and Meaghan are fostering fluffy friends and enjoying peaceful family life.
Tom Ellis children
Nora Ellis (daughter with Estelle)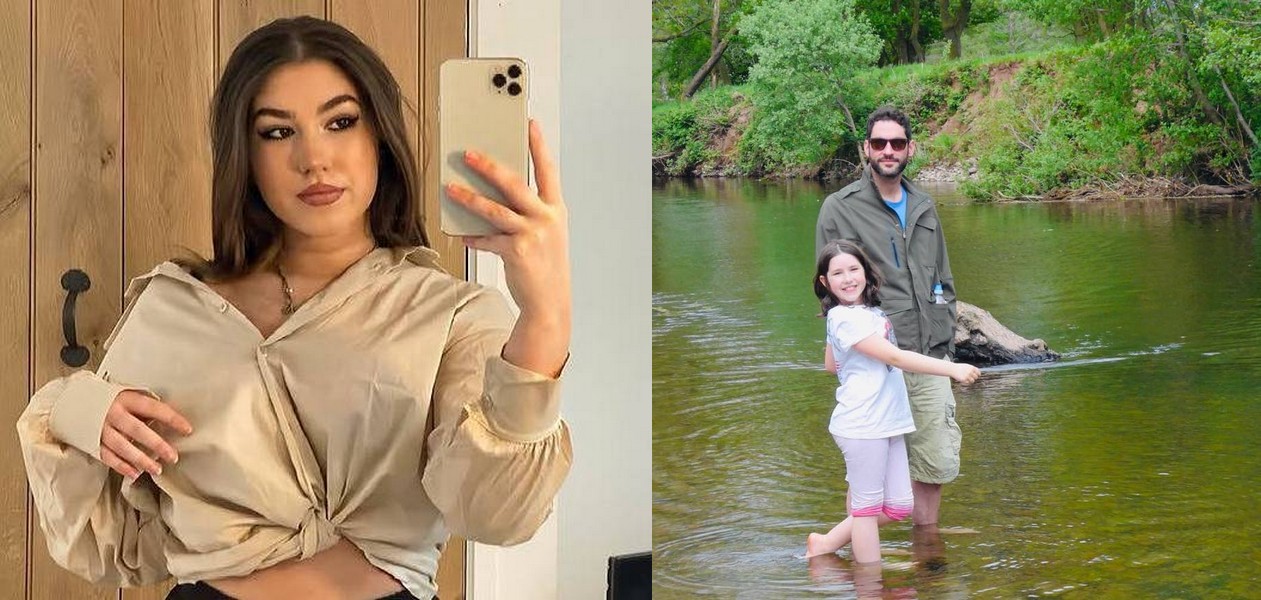 Date of Birth: May 22, 2005 
Nora is Tom's oldest daughter from his romantic relationship with Estelle Morgan. She was born right after Tom graduated from Royal Scottish Academy in Glasgow. This year she is 17 years old. Surprisingly, she was noticed in the last episode of Lucifer sitting on the second row at the funeral scene. 
Florence Elsie Ellis (daughter with Tamzin)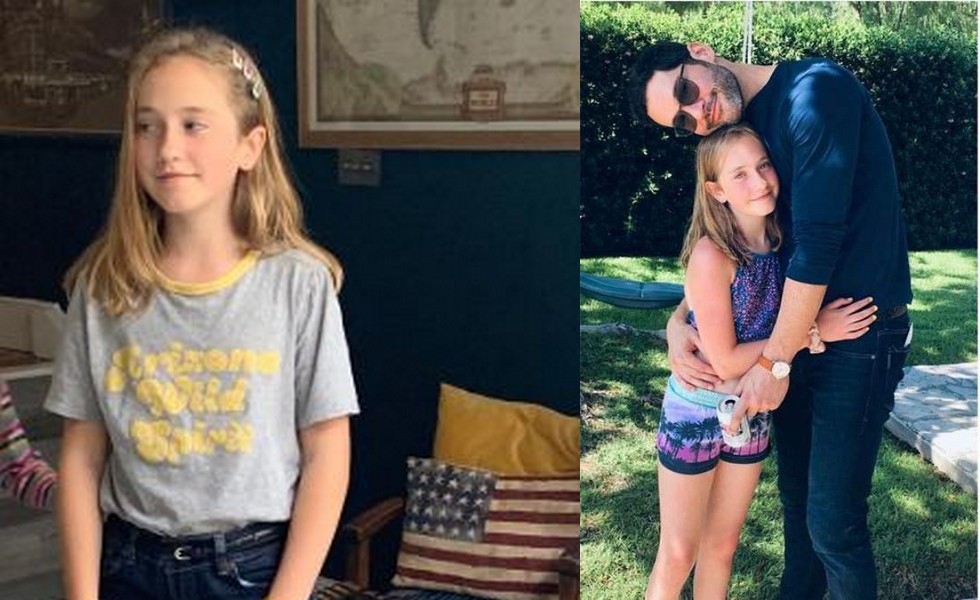 Date of Birth: June 7, 2008
Florence is Tamzin's daughter and hasn't been noticed in any of the public events. Apart from information that she was born in London, nothing more was publicly released.
Marnie Mae Ellis (daughter with Tamzin)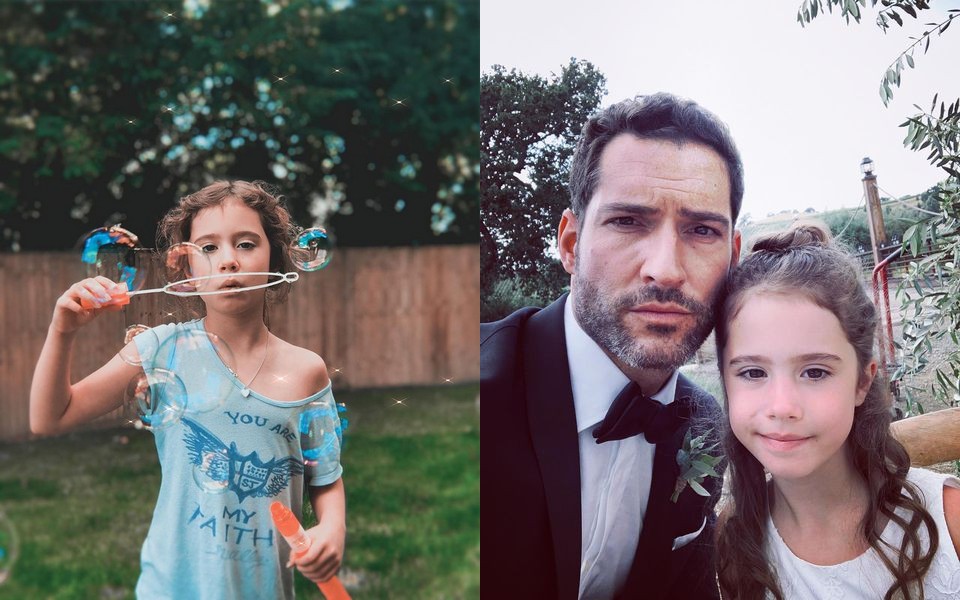 Date of Birth: August 1, 2012 
Marnie is the second daughter from Tom's marriage with Tamzin. Both Marnie and Florence have ancestors from Italy and Scotland. Regularly, Marnie's photos are posted on the official page of her father, who calls her Moonbeam.