Though many celebrities are not lonely in choosing their outfits getting advice from famous designers, it does not mean that they always look gorgeous. There are situations, when they look funny and even outrageous in some outfits they wear. So we suggest you top worst dressed celebrities to avoid mistakes they have made.
Miley Cyrus's outfit affected her look making an impression of a clown in the circus. Her colorful pants, loose T-shirt with a nude girl picture, black silk scarf on the neck combined with a leather jacket and simple sneakers do not match at all. But her accessories, especially heart-shaped glasses, just made everyone laugh.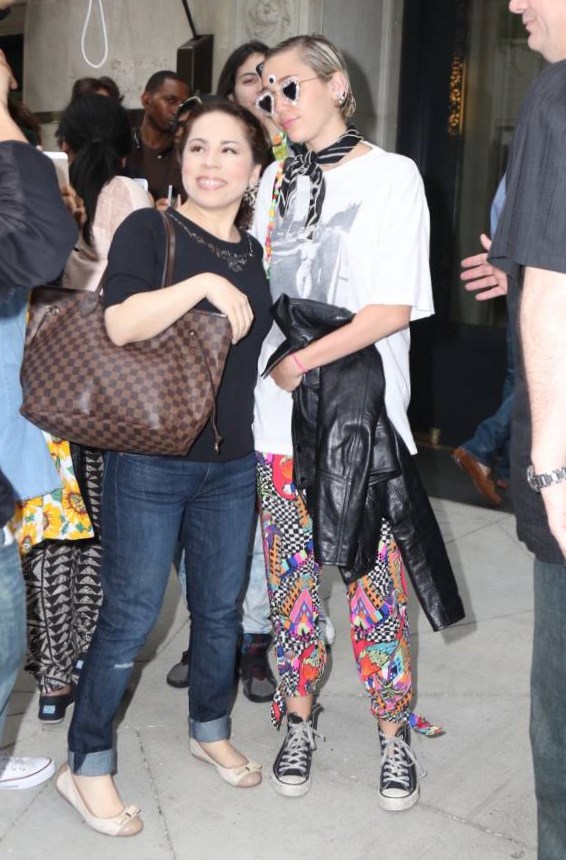 Hilary Duff was not an exception of the worst dressed. Her look was a combination of a home suit with leggings and a cowboy suede jacket. It looks as if she put on the first things she saw in her wardrobe, but it is a complete failure.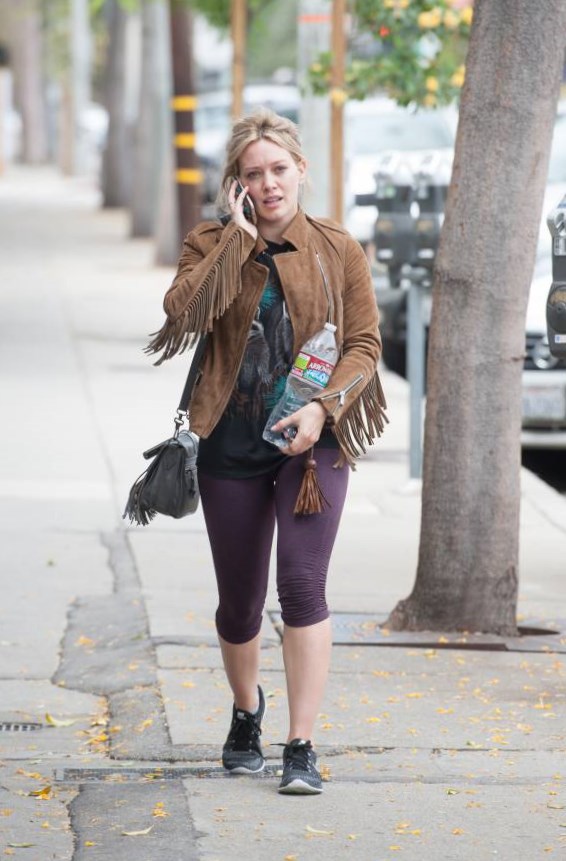 Amber Rose astonished the public of the airport wearing that awful fur hat. Her smart black clothing and a fur vest could be a great variant but for that hat.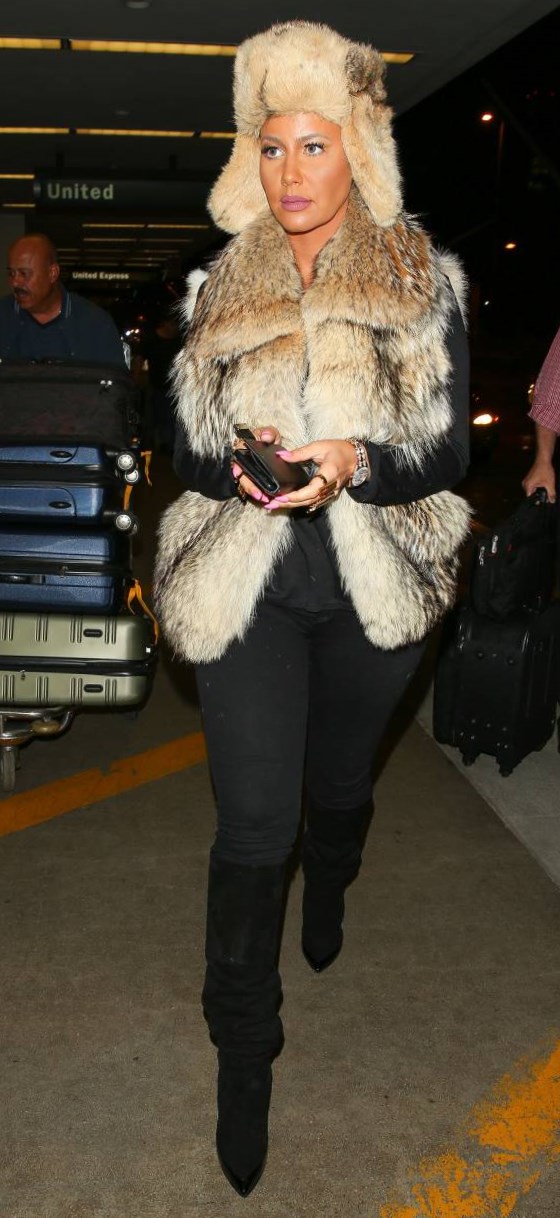 Heidi Klum appeared in the long black silk dress with one strange sleeve, some metal decorations on the shoulder and bare feet. Her dress made an effect of a bag hiding a slim figure of Heidi.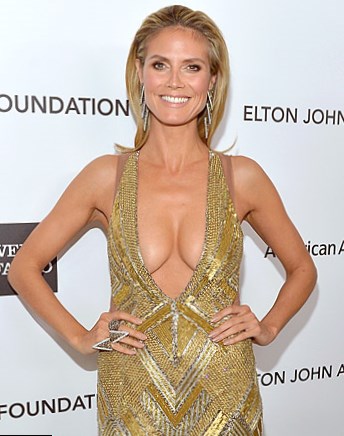 Rihanna disappointed her fans twice this week. First, her white loose T-shirt with words "School kills" over a black mini-skirt combined with heavy leather boots. Another one is a shock. Her shabby jeans, a sport jacket over a bra and one more on the waist combined with pale suede boots and awful glasses can not be called an outfit at all.
| | |
| --- | --- |
| | |
Kristen Stewart looked as a star of a science-fiction film in her black patterned dress and a black waist belt on. It fitted her silhouette, but the fabric was a kind of fish net of several layers. So Kristen should remember that she appears in real life and such outfits do not suit it.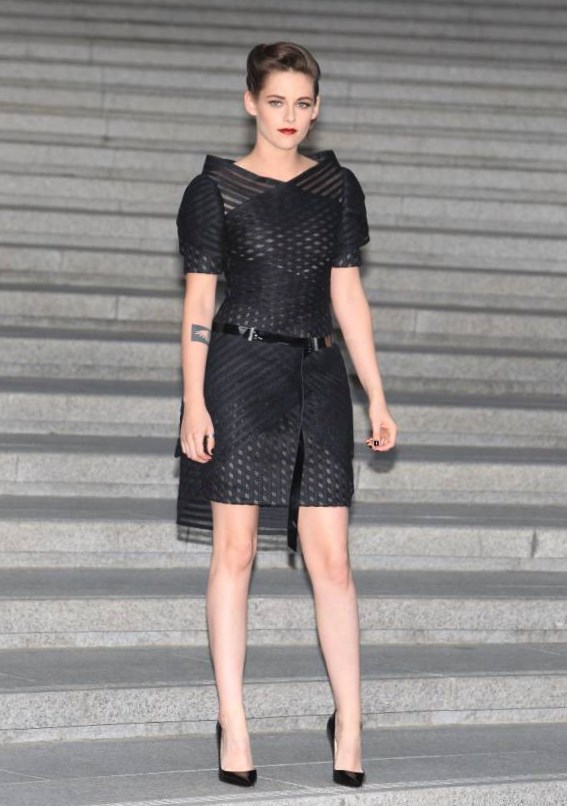 Sofia Vergara's style is great usually, but this time she spoilt her appearance with that pale patterned dress, which looked not of her size and of the lowest quality. It looked tight at the top, rumpled on the waist and very loose at the bottom. The dress did not fit her even in combination with beautiful golden accessories and shoes.


Nice appearance is a must for every celebrity as many people follow their styles and try to wear similar clothes. So such outfits of these stars are a great disappointment not only for their fans, but also for themselves. So, dear celebrities, never forget to check your look in the mirror, as paparazzi are everywhere.