Bag is not just an accessory, it's a whole universe, which contains half of the life. Want to disarm and disorient a woman in the space? Take away her handbag. But to take away a candy from a baby would be much easier. To avoid mistakes in choosing such important parts of clothing, you can find the collection of the most notable instances of celebrities.
Hollywood celebrities can afford to buy everything they want. They are the first to flaunt in the most fashionable attire, becoming a role model to millions of fashionistas.
Angelina Jolie doesn't recently part with the elegant black bag of Ralph Lauren Bedford Bag. This is a little less than two thousand dollars and is presented in both black and brown.


The singer Gwen Stefani, who has recently returned to the stage as part of the reunited band No Doubt, has an impeccable style. The famous singer produces clothes for every occasion of life, purses and handbags under the name "L. A. M. B" now. By the way, Stephanie wears clothes and accessory of her own production herself. One of the favorite accessories of Gwen is a bulk bag L. A. M. B. Tolman model, which the singer wears in the winter and summer.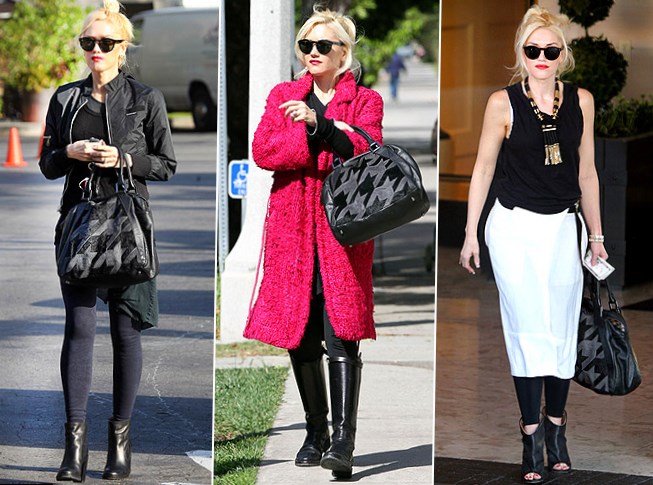 Katie Holmes prefers more budget and at the same time a more roomy option – Clare Vivier Messenger Bag in red color (it is available in a choice of seven colors in the collection).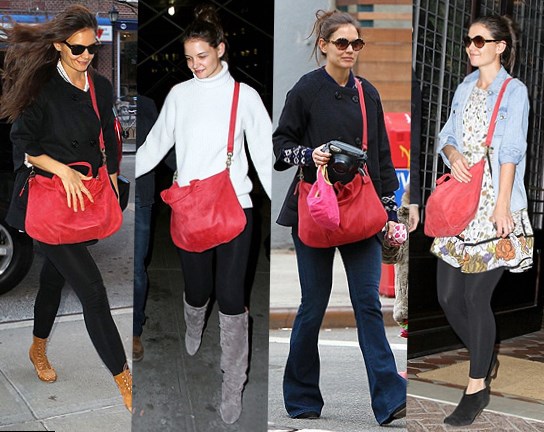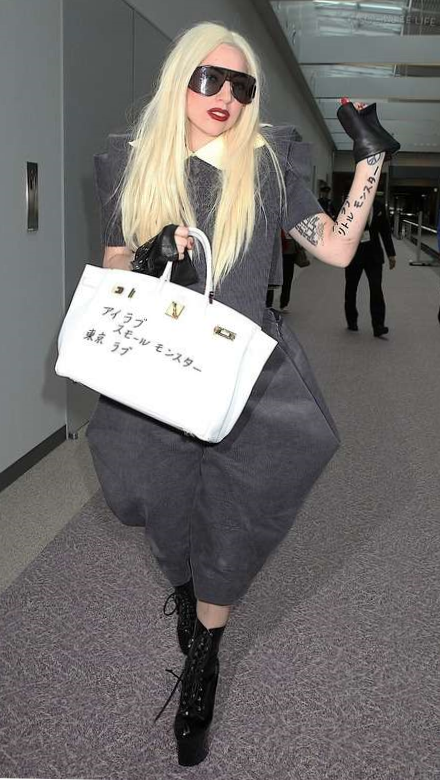 Paparazzi ambushed Lady Gaga with a bag resembling a hedgehog at the output from the recording Studio. Looking closely, we note that this is Hermes Birkin, the most expensive model in the world, the price of which is about 50 thousand dollars. "Luxury bag is the only thing that pleases me now," said the singer.
The handbag of Jennifer Aniston, created by Tom Ford, costs almost four thousand dollars. But the actress is so fond of it that she is with her handbag almost constant companion now.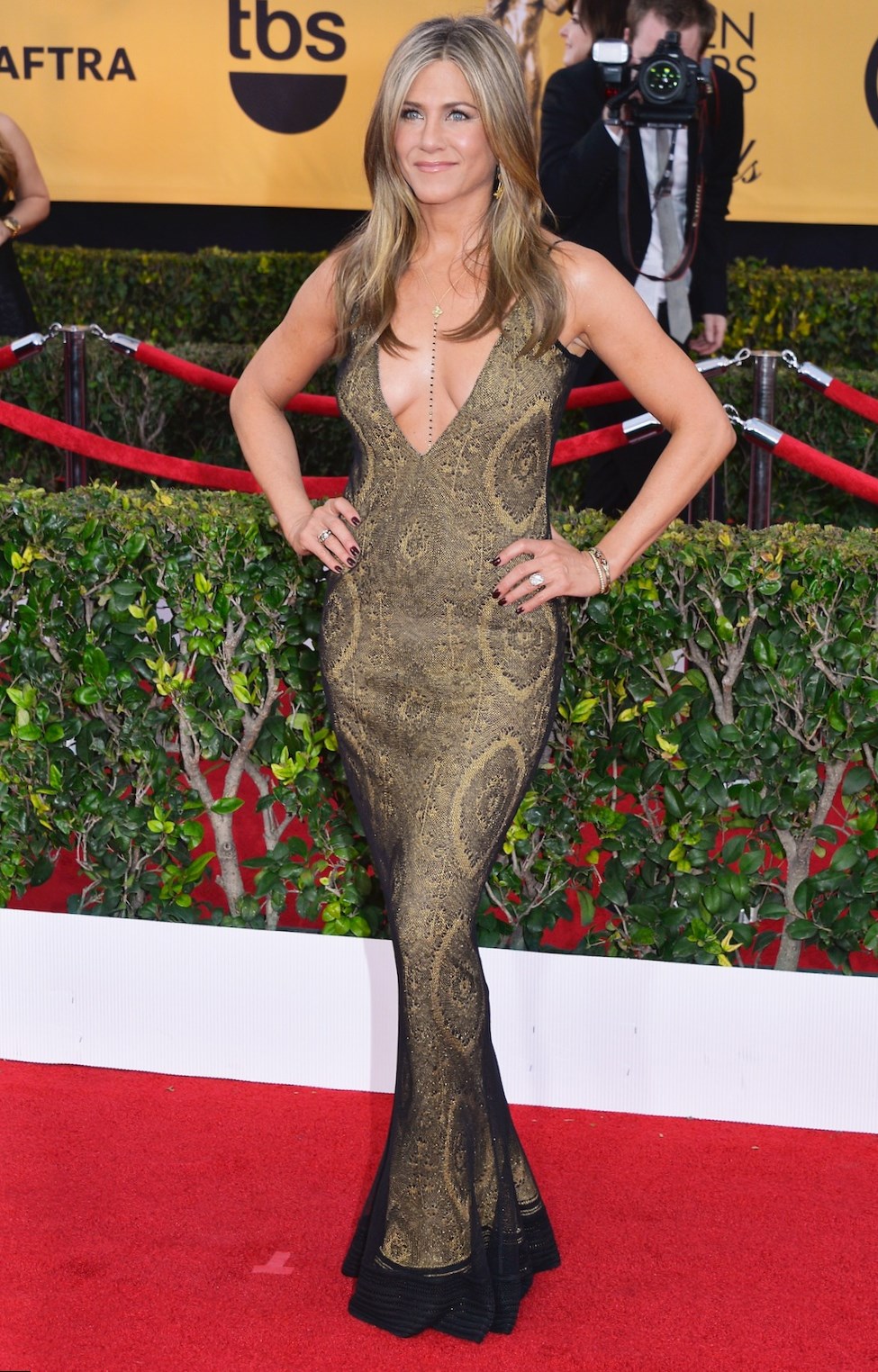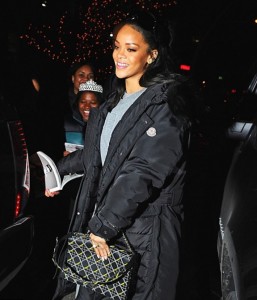 Rihanna was always in the way of "girl-Tomboy", but the singer is just never known after a recent radical change of her image. Now instead of "punk" haircuts and huge bags with rivets Rihanna wears Dior black bag and classic stilettos.
Elegant in its simplicity bag Balenciaga Papier Bag found her mistress in the face of Charlize Theron (the actress paid for it about 1300 dollars). Salma Hayek has a similar bag, but in a more luxurious crocodile performance.

Jessica Alba admits that is crazy about big designer bags. A new favorite of 33-year-old actress became a model with an abstract print from Christian Louboutin, which, despite its spectacular figure, is universal.