Date of birth: January 15, 1965
Full name: William James Nesbitt
Birthplace: Ballymena, Northern Ireland, UK
Height: 6' 0" (182 cm)
Weight: 172 lbs (78 kg)
Hair color: Brown
Eye color: Green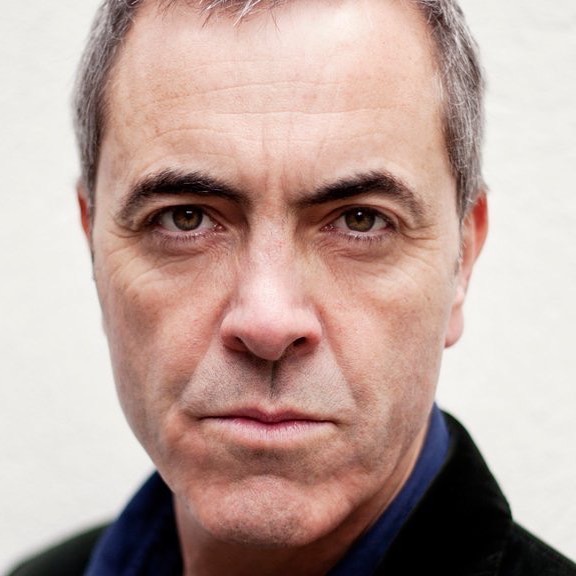 Though he initially wanted to be a soccer player and a teacher, James Nesbitt made the right decision by opting for the acting path. He started as a stage actor and made a TV debut in the Play for Today series in 1982. In 1986, the performer appeared in his first feature film The End of the World Man though many people considered that his first film was Hear My Song.
Nesbitt rose to fame thanks to starring in the Cold Feet television series. He later had parts in a vast number of other TV projects, comprising Murphy's Law, Jekyll, Bloody Sunday and The Missing. Among James's big screen roles are the ones in Waking Ned, Outcast, Matching Jack, The Way. Additionally, he portrayed Bofur in The Hobbit films.
Besides, James Nesbitt created several documentaries. The most famous of which are James Nesbitt's Ireland for ITV and James Nesbitt's Blazing Saddles for BBC Choice.
In the early 2000s, James began losing hair and felt that it could affect his career. That's why he decided to have hair transplantation. He actually passed through that procedure several times. The actor is sure that his new thick hair helped him to get some of his roles.
In his 50s, James Nesbitt looks amazing. He reveals that he is very disciplined and visits gym regularly. Moreover, he quitted smoking in 2015.