Height: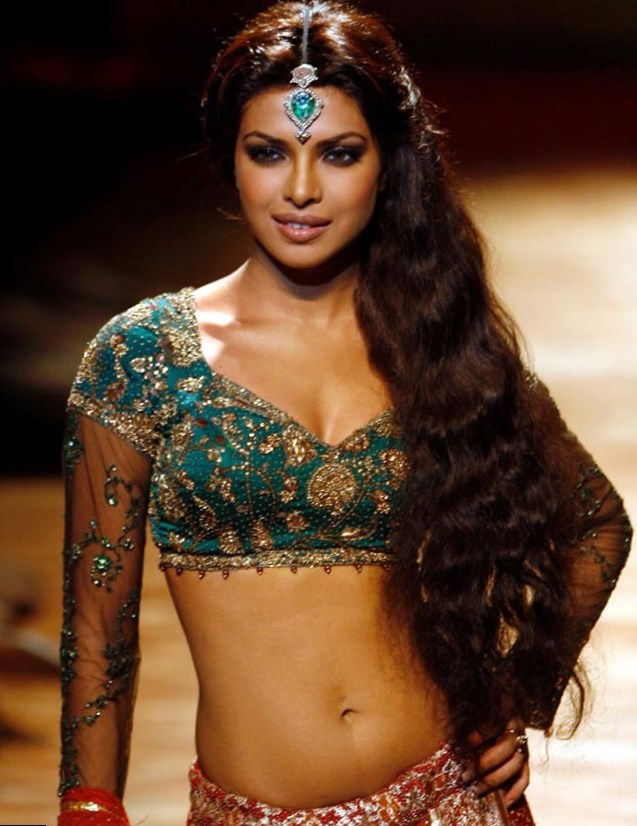 5.7 feet (171 cm)
Weight:
53 kg (117 Pounds)
Age:
32
The winner of Miss India and Miss World 2000, a Bollywood queen is a very demanded actress since 2010. Being called Piggy Chops and Sunshine, she was born July 18, 1982 in Jamshedpur, Jharkahnd, India in the family of doctors. She attended the La Martiniere Girls' School and then moved to the USA. There she used to be bullied for the color of her skin. In 2000 she entered Jai Hind College and Basant Singh Institute of Science in Churchgate, Bombay, but she had to leave it because of the crown. She completed responsibilities as a Queen in 2002 and appeared in the film Thamizhan. She was shot more than in 30 movies winning a dozen of awards as well as sang in Barsaat. She also had a TV debut on ABC's Quantico and became the first Indian to get a leading role in American series.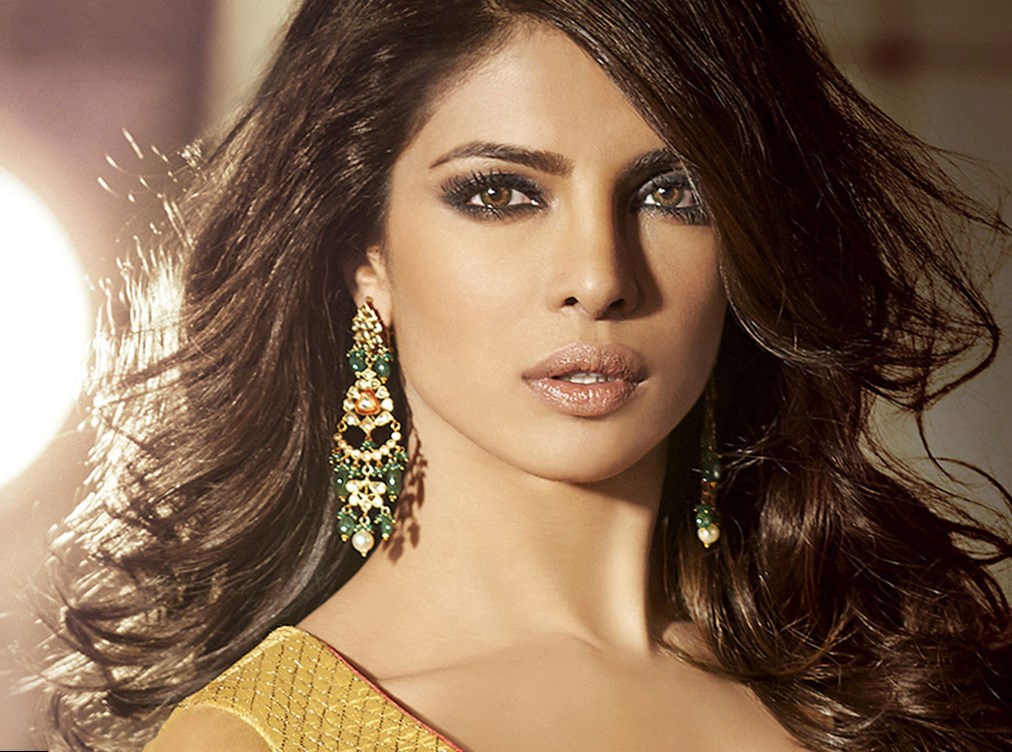 She also participated in stage shows being a host of Fear Factor: Khatron Ke Khiladi third season, was a judge in Miss India, Miss World 2009 and 2013 and took up singing. Chopra released the first single "In my city" in 2012, next single was "Exotic" debuting in 2013.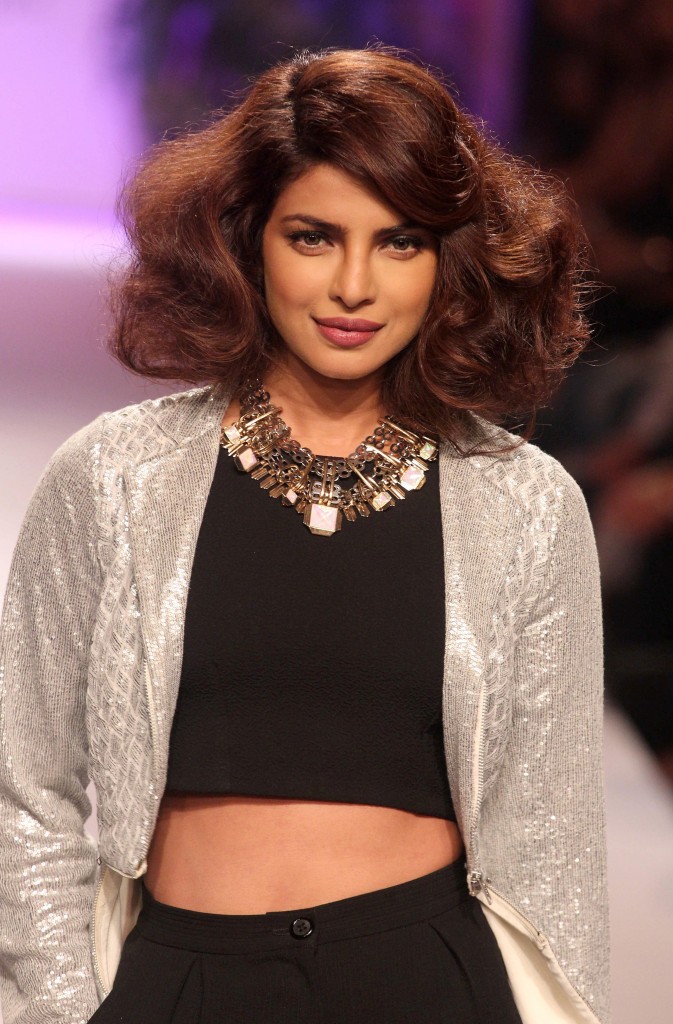 She began writing her opinion column for Hindustan Times being famous for her gender topics.
She was appointed as a UNICEF Goodwill Ambassador for Child Rights promoting such topics as women's rights, girls education and environment. She helped to raise money for victims of 2004 Indian Ocean earthquake, for the Cancer Patients Aid Association and many others.
Chopra is described by critics as a talented actress of Bollywood gaining recognition for portraying some unconventional roles and she is stated to have a constant growth with every year passing. She appeared in the list of Top 10 Actresses of 2000–2010 and is described both as a sex symbol and style icon. Her expressive brown eyes and dark brown hair made her one of the most beautiful women in the world. Media called her eye color, figure and lips as her main distinctive features. Due to it she was nominated as World's Sexiest Asian Women, one of the 50 most-desirable women of 2008, India's Best-Dressed Woman of the Year or Hottest Girl of the Year in 2011. Her main awards are National Film Award for Best Actress for the movie" Fashion" and Best female Debut for movie.
In spite of her incomparable beauty and professionalism she is still alone, though paparazzi do not give her the opportunity to have a rest. She has been rumored to have relationship with Shahid Kapoor. Most of her time she spends for her lovely hobbies: swimming, singing or writing poetry and her pet Brando. Her favourite food is Lasagna, Makki do roti & sarson da Sagg, while she enjoys such movies as Pretty Woman or Walk in the Clouds. And not many people have noticed a lovely tattoo on her arm saying "Daddy's lil gul".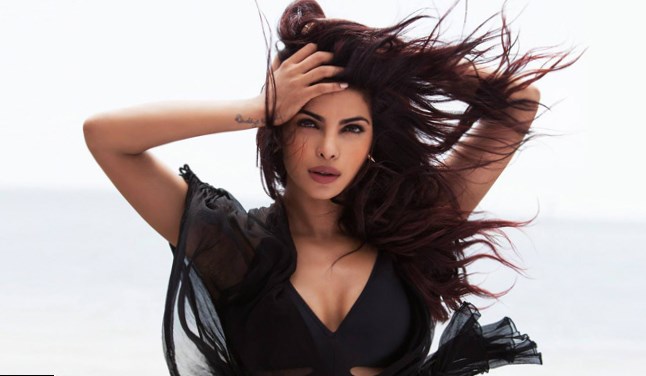 Count To 5 with Priyanka Chopra | Film Companion | Anupama Chopra