Date of birth: August 08, 1981 (Age: 35 years)
Height: 6′ 1″ (183 cm)
Weight: 187 pounds (85 kg)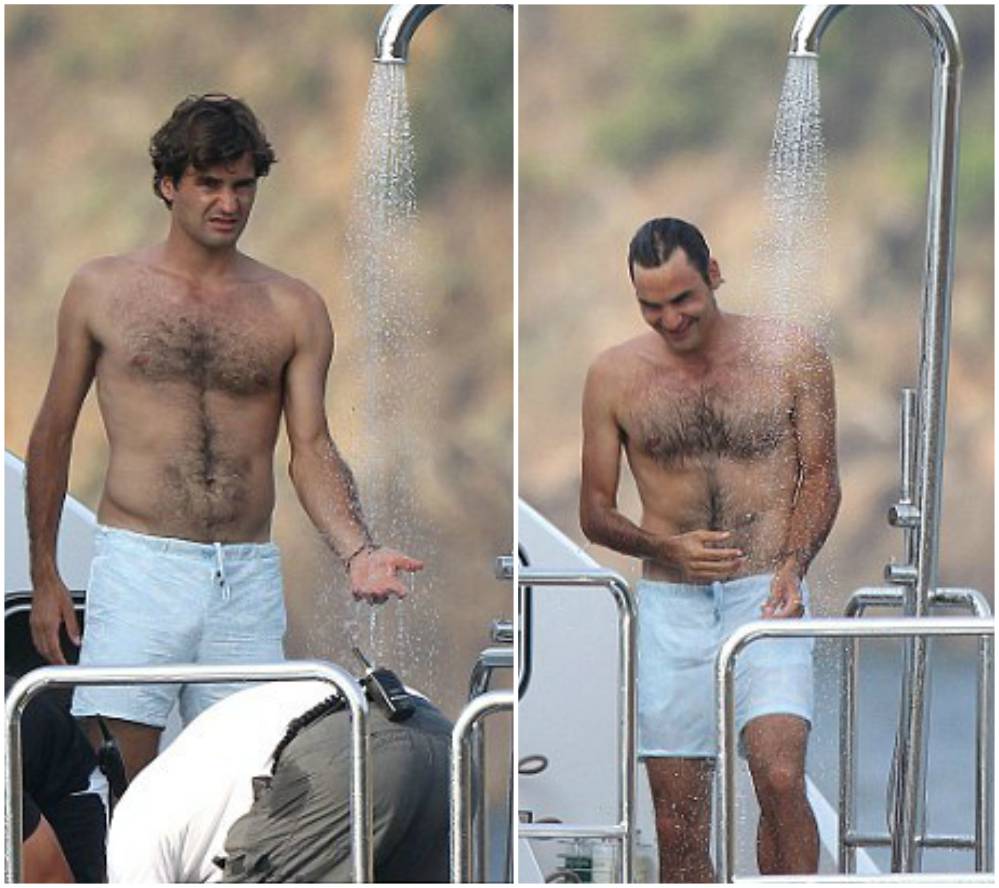 Roger Federer body measurements:
Waist: 32″ (81 cm)
Chest: 44″ (112 cm)
Biceps: unknown
Shoe size: 12 (US) / 45 (EU)
Hair color: Dark brown
Eye color: Dark brown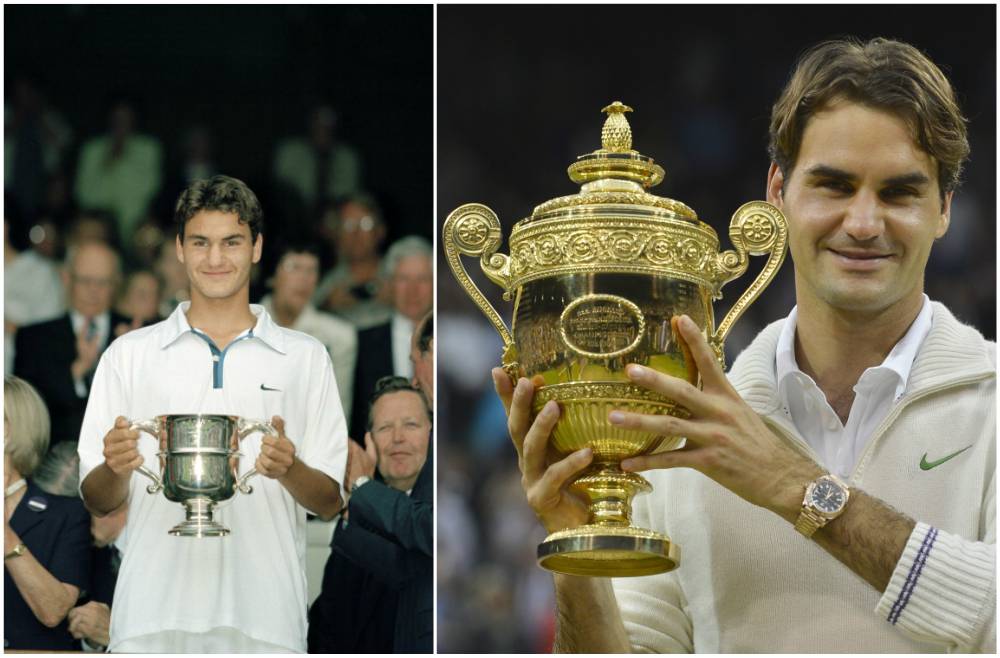 A handsome athlete and a successful businessman, a beloved tennis player of the wide public and an exemplary family man, an example of a nice guy from a good family – this all is about Roger Federer.
Being in the list of the most famous, successful and sexy athletes, Federer, in contrast to David Beckham, Cristiano Ronaldo or, for example, Tiger Woods, has never been the star of the tabloids, hasn't been involved in scandals and love affairs. His fame and popularity is only the result of his hard work and a clear strategy.
Ex-first racket of the world Swiss Roger Federer expressed his attitude towards a gluten-free diet, which became fashionable in the tennis world.
Gluten is a vegetable protein, which is found in some types of cereal crops such as in wheat, barley and rye. Gluten-free diet means that you should refuse from eating cakes and pastries, bread, bakery, biscuits, pasta, waffles, ice cream, desserts, beer and sausages – in short, of everything that seems so delicious.
The main promoter of a gluten-free diet can be considered a top-ranked tennis player Novak Djokovic. It is becoming increasingly popular among athletes.
Roger said that he has "extra-gluten diet". He always pays attention to what he eats, always tries to eat healthy. Of course, he could take a step forward and to write in details when to eat, what exactly to eat before the match, during the match, and after the match, but this is not his cup of tea.
When he was younger, Roger Federer was even "a little bit" vegetarian. But today, he is glad that he can have a little what he wants – it's easier. Sometimes, Roger consults a nutritionist, but he's not crazy about his nutrition.
Maybe, such sensible approach to eating, in complex with constant trainings and control, keeps Roger in a pretty good shape.