Height: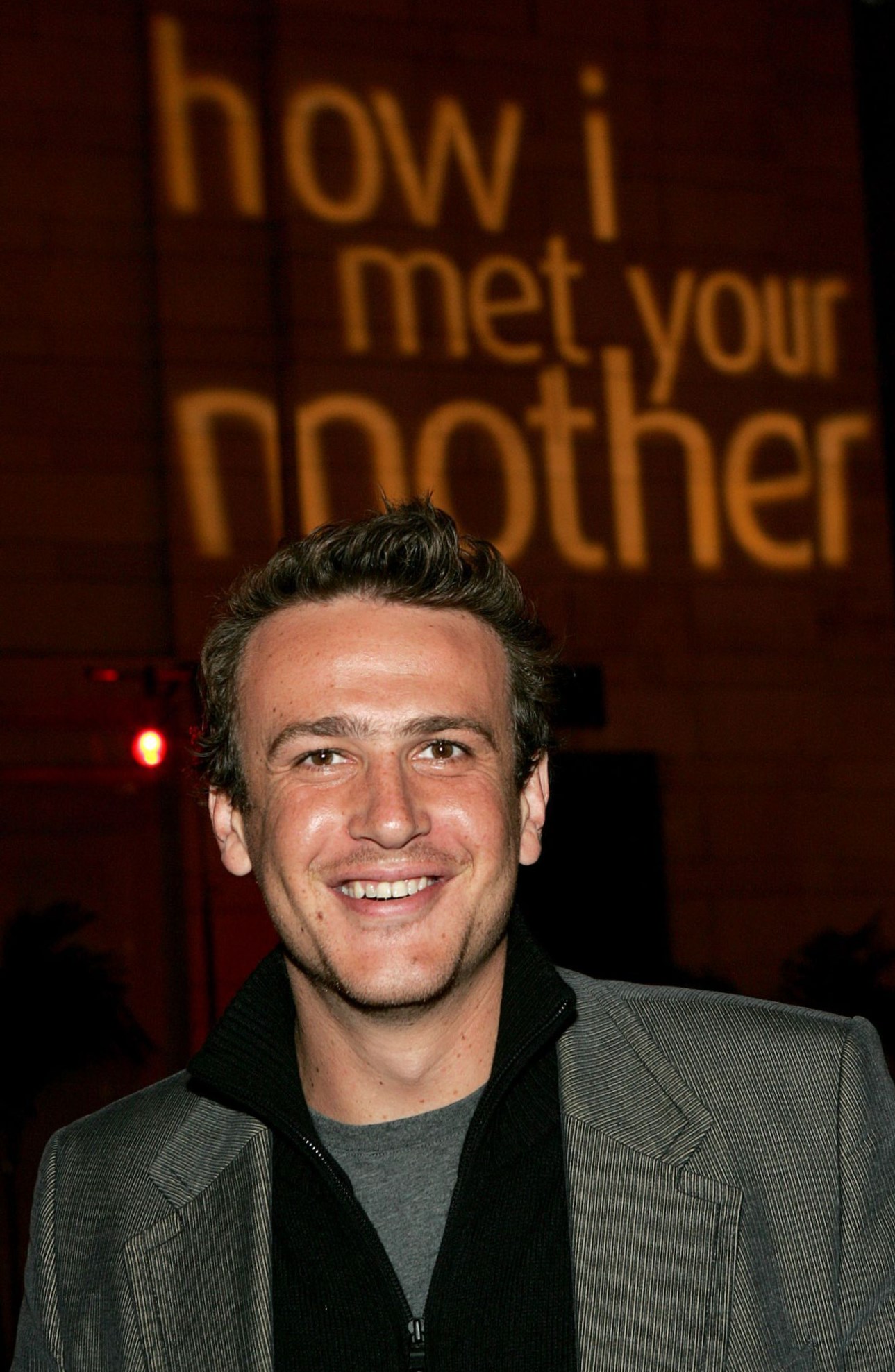 193 cm
Weight:
Approximately 92 kg or 203 pounds
Age:
35 – He was born on January 18, 1980
Jason Segel is a multi-talanted person, screenwriter and comedian. Being a handsome man he became well-known due to the number of his girlfriends and after appearing in the series How I Met Your Mother. He attracts women with his towering height of 193 cm, light brown hair and dark brown eyes. Being a real child in his soul, he adores basketball, singing, playing the piano and visiting Disneyland. Nowadays he is 215 lbs, though he in 2011 has been shown his belly photographs by his assistant and at that time he lost more than 30 pounds. He does not consume junk food, eats healthily and takes up exercises. His name is translated from German as "sail" and so he sails through the movie world of Hollywood.
He was born on January 18, 1980 in California. His father is a lawyer and his mother is a homemaker. His blood unites many nationalities as Jason's father is a Jewish descent, while his mother has ancestors in England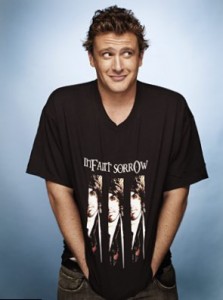 , Scotland, Ireland and France. Segel also has a sister and an older brother. He visited Hebrew school, Matthew's Parish School and Episcopal school, though he says that he was raised not entirely in Jewish religion. He finished Harvard-Westlake School, where he played in a basketball team being a backup of the Jason Collins, NBA player.
From his early childhood he has dreamt of acting career, hence he spent a lot of time in theater clubs and performed at the Palisades Playhouse. His breakthrough was in 1999, when he was cast in the series Freaks and Geeks. This series also opened Jason as a songwriter, as he composed a song to be sung for the leading female character. He took part in CSI: Crime Scene Investigation and Undeclared.
His role in sitcom How I Met Your Mother starting 2005 has made him popular for many years. He also appeared in many films and series such as Slackers, SLC Punk!, The Good Humor Man, and Dead Man on Campus. He starred in 2008's Forgetting Sarah Marshall the lead role, wrote a "Dracula" musical performed by puppets. Segel also performed his songwriting talent in a comedy Get Him to the Greek, where he co-wrote almost all soundtracks and sang the original song "Wonky Eyed Girl". He acted in many films during 2010-2011 years, and in 2014 he excited everyone with one more his talent – Jason released his first adult novel Nightmares, which is the first of three books series.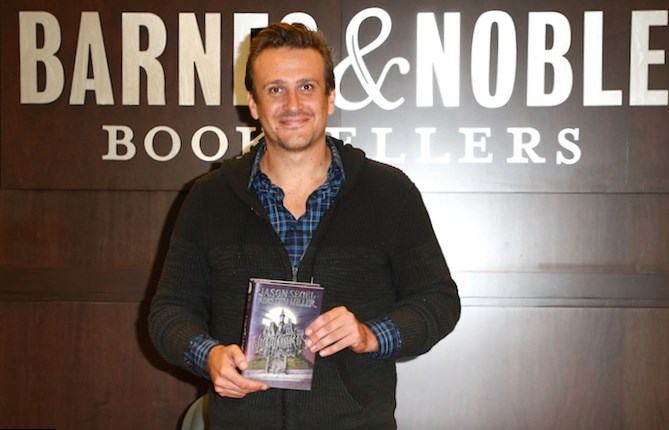 Being a good-looking young man, Jason is rather popular among women, so he has never lost a chance to date with the best beauties of the world. He is known as a boyfriend of Drew Barrymore, Michelle Ryan, Michelle Trachtenberg, Lindsay Lohan and others. Now his second part is Bojana Novakovic, an Australian actress. Jason Segel is the winner of a number of awards not only for acting, but also for best songs. He is a man with the wonderful sense of humor and incredible talent, so it is not surprising that he received Harvard University's Hasty Pudding 2012 Man of the Year award on February 3, 2012. And there is no doubt that Jason Segel will continue his music and acting career to entertain and impress his fans.
David Letterman – Jason Segel: Sandwiches vs Burritos