The son of actors, he hated this profession from the very childhood and thought, his parents' marriage was ruined because of it. But at the age of 19 a famous film director called him and asked to cast in his next film. Henry Hopper agreed and had never regretted about it.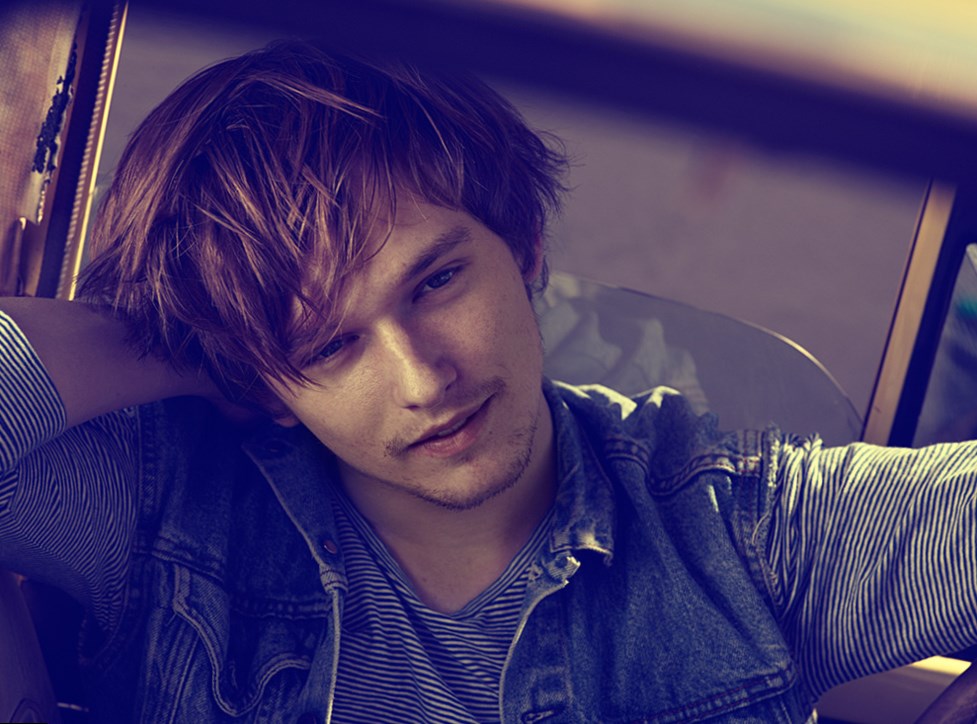 Henry Hopper Biography
Henry Lee Hopper was born on the 11th of September in 1990. His birthplace is Los Angeles, CA. The boy seemed to be born with a silver spoon in his mouth as he was a son of a famous actor, Dennis Hopper, and an actress, Katherine LaNasa.
The marriage of his parents was not long. Soon they got divorced and his mother re-married an actor French Stewart. Later she divorced with him too. Now Henry Hopper's stepfather is Devious Maids star, Grant Show.
Henry was natural as an actor from the very childhood. But he hesitated, if he should follow his parents' footsteps. He suffered from separation of his parents and thought, they split because of their job.
After school the teenager decided to devote his life to art and sculpture making. He entered famous CalArts School, where he studied within a year. Then the fellow dropped it out and went to Berlin. There he led bohemic way of life, met a lot of new friends and took part in self-made short films.
In 2010 the teenager was shocked by the news about his father's death. The legendary actor died from cancer. It was a very spiritual moment of Henry's life, when he started to understand that life is short and you should be in a hurry to do something important.
STAR Movies VIP Access: Restless – Henry Hopper (Part 1/2)
That very time the famous film director Gus Van Sant invited him to his new movie "Restless". As the film director used to tell in his interview, he had to persuade Henry Hopper (who looked exactly like his father) to take part in the movie and he was still hesitating, if he had to become an actor or not. But the movie got extremely successful. And Henry Hopper was called "a discovery of the year" and Cannes Film Festival 2011. From that moment the young cheeky actor took part in some other movies, gaining some extra kudos worldwide.
STAR Movies VIP Access: Restless – Henry Hopper (Part 2/2)
Henry Hopper Movies
Henry Hopper movies belong to various genres. He took part in a comedy, drama, biography movie and in numerous short films.
Henry Hopper restless remains his visiting card. Here are some of his the most successful screen works.
Restless
The role of Enoch Brae, a smart teen, who had to pass through various adventures, seemed to be written for Henry Hopper. His mood in that period of life, when he was going through his father's death, helped him to look extremely sincere on the screen.
The love story with Mia Wasikowska heroine was another bright moment in the movie.
The movie was created by Gus Van Sant. The film director is known by his ability to find new stars. Thus, it was he, who discovered the talent of young Matt Damon and his friend, Ben Affleck, in the movie Good Will Hunting. If Gus Van Sant asked young Henry Hopper to participate in his film, he noticed great acting skills of the teenager.
The Color of Time
After great success of "Restless" Henry Hopper got a lot of invitations. He chose the role of C.K. Williams in "The Color of the Time".
The film is devoted to life and career of Pulitzer winning poet C.K. Williams. The scenario was written by students of New York University to honor the poet. They directed the movies as well.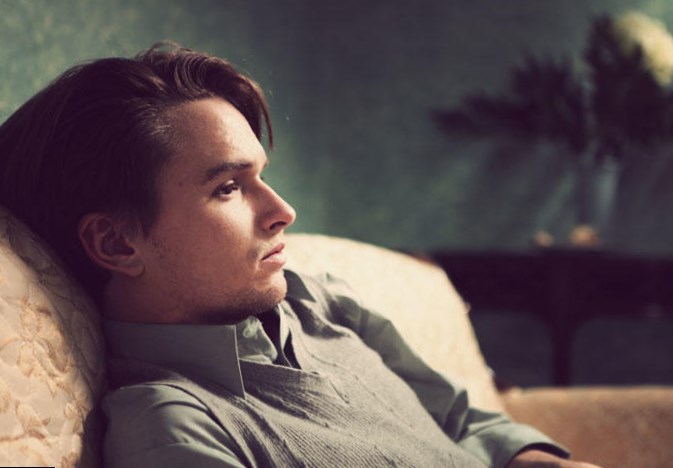 Henry Hopper had an opportunity to meet at the film set the stars James Franco, Mila Kunis, Jessica Chastain and others. The film tells about different periods of life of the poet (childhood, years in the college, marriage, birth of his children). C.K. Williams is played by different actors in the movie. Henry Hopper is one of them.
Although the idea of the movie was extremely interesting, it got modest success. The critics gave mostly negative reviews to the screen work of New York University students.
Kurt
In 2012 the young actor played the famous personality one more time. He acted as legendary Kurt Cobain in 12 minute film. The movie was devoted to the life and death of the star.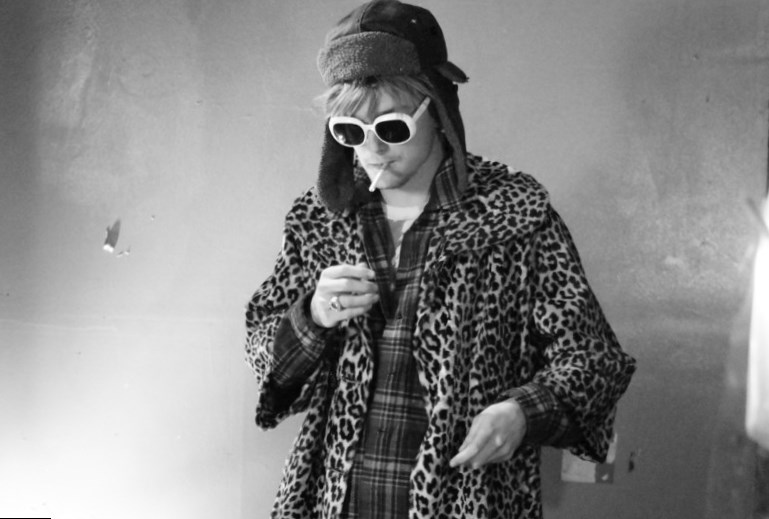 The Fly Room
In 2014 the young Henry Hopper took part in Alexis Gambis drama film "The Fly Room". He co-acted Griffin Newman and Sara Hogrefe.

Yosemite
The film is about 5 friends in their teens, which live in Palo Alto area. The citizens of the village are frightened with mountain lions, which are extremely dangerous. The boys gradually become older and that precious moment of becoming older is skillfully described in the film.
The movie was directed by Gabrielle Demeestere. Oscar nominated James Franco played the title role in the movie. But even his great play didn't save Yosemite from becoming box office flop.
In any case, it was a great experience for the young star, Henry Hopper. His best movies are yet to come.
YOSEMITE ! Official Trailer [2016] #1 James Franco, Henry Hopper
Henry Hopper Personal Life
The actor is 25 years old. He is officially single. He was rumored to date an actress Lindsey Lohan, at least they visited a restaurant, where drank a lot and kissed on the lips several times.
The actor was also rumored to be gay, but he denied this fact and frankly speaking, it is not proved.
In 2012 Henry Hopper was prosecuted for the rape of 15 year old girl, whom he invited in his mansion and gave her drugs. The actor gave no comments about the situation and the investigation is still on.
Henry Hopper career has just started and probably, he is the next Hollywood big star.